Senior police officers Peter Eregai (left) and Francis Okonya wait to be vetted at the KICC on Tuesday, December 17 when the vetting of police officers began. [PHOTO: COLLINS KWEYU/STANDARD]
By CYRUS OMBATI
NAIROBI, KENYA: A senior police officer revealed how he was forced to operate from a parking lot for five months after former commissioner of police Maj-Gen Hussein Ali locked him out of office.
Mr Peter Eregai who has served as a police officer for 36 years told the police vetting panel how he was redeployed from the Kenya National Focal Point on Small Arms to Vigilance but Maj-Gen Ali told him he was never consulted and forced the officer to take leave for one month.
When Mr Eregai came back from leave, he was never assigned any duties, and instead Ali told him to hand around as he consulted forcing him to operate from his car.
"I would remain in the car reading newspapers for more than five months until September 2009 when I was called and appointed the deputy director of Criminal Investigations," said Mr Eregai.
Eregai accused Ali of having a vendetta against him over unclear reasons since 2004 when the former police boss joined the service.
He made the revelations when he appeared before the vetting panel at the start of the exercise that is aimed at looking into skills inventory, competence and suitability and integrity of the officers.
The exercise is first targeting seven senior officers at the Kenyatta International Convention Centre.
Eregai, a senior Deputy Commissioner of Police Two said he was tossed from one office to the other for almost ten years forcing him to take an early retirement last year but the government again declined to grant him permission to leave.
He was first moved to the office of the President's Small Arms section by Ali in early 2004 where he served for five years.
And after the then internal security Permanent Secretary Francis Kimemia sent him back to police, the then police boss told him he had not been consulted.
"He appeared not to be interested on getting me on board and told me to take my leave which I did and came back but he told me to hang on around because he had not sorted out my issues," said Eregai.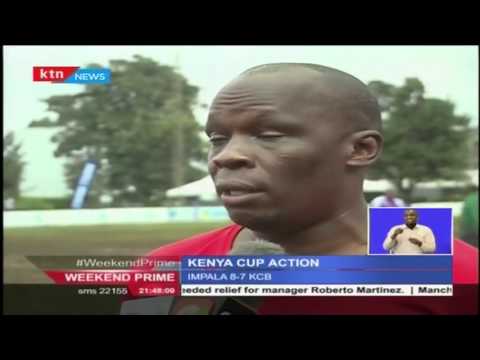 Quins and Impala register wins in the ongoing Kenya Cup Tournament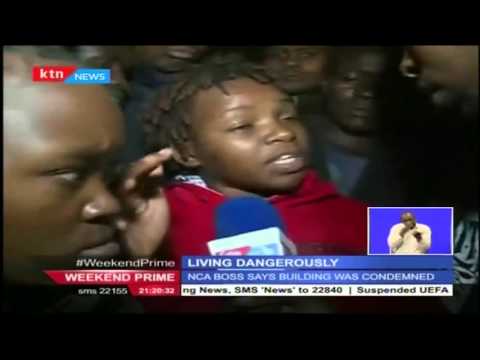 The Huruma building collapse has been attributed to weak structures and bad weather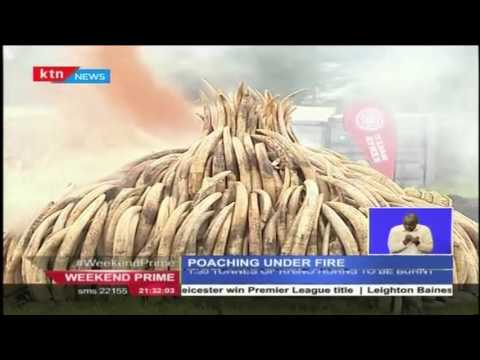 President Uhuru leads the country in burning Ivory as a sign towards the fight against poaching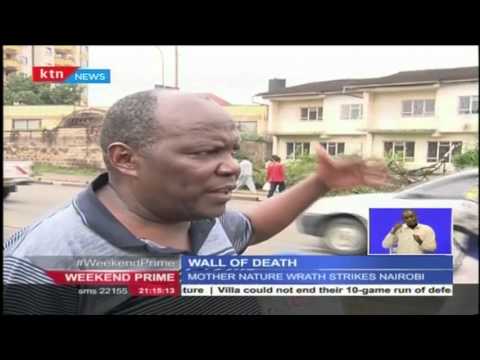 What exactly brought down the wall of Death along Ring Road in Nairobi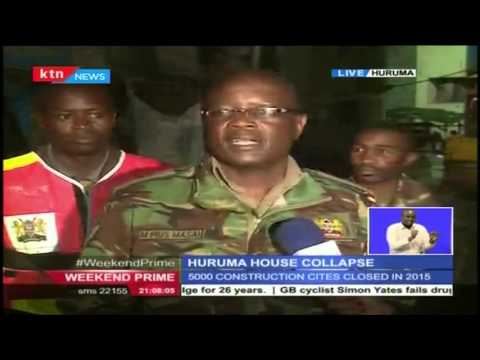 Huruma Tragedy: 12 confirmed Dead and 69 still unaccounted for and feared might be in the rubble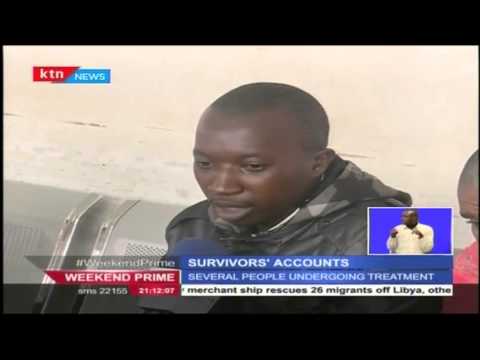 Survivor's Account of the tragic Ordeal that has ended the lives of 12 people so far