It will be dishonest to pretend that there is no concern, if not outrage, over the manner in which ICC has handled not just the Kenyan, but all cases before it. President Uhuru Kenyatta told the Extraordinary Session of the Assembly of Heads of State and Government of the African Union in Addis Ababa, Ethiopia.
Here in the full text of the president's speech delivered to the assembly.
"Chair of the African Union, Prime Minister Hailemariam Dessalegn, Chair of the Commission of the African Union, Dr Nkosazana Dlamini-Zuma, Colleagues Head of State and Government, Distinguished Ladies and Gentlemen,
It gives me special pleasure to join your Excellencies at this Special Summit, where we have assembled to reflect on very significant matters relating to the welfare and destiny of our nations and peoples. I thank you for the honour of addressing you today, because as it happens, I crave my brother and sister Excellencies' views on some issues.
We are privileged to lead the nations of a continent on the rise. Africa rests at the centre of global focus as the continent of the future. Although we have been relentlessly exploited in the past, we remain with sufficient resources to invest in a prosperous future.
Whilst we have been divided and incited against one another before, we are now united and more peaceful. Even as we grapple with a few regional conflicts, as Africans, we are taking proactive measures to ensure that all our people move together in the journey to prosperity in a peaceful home.
Even though we were dominated and controlled by imperialists and colonial interests in years gone by, we are now proud, independent and sovereign nations and people. We are looking to the future with hope, marching towards the horizon with confidence and working in unity. This is the self evident promise that Africa holds for its people today.
As leaders, we are the heirs of freedom fighters, and our founding fathers. These liberation heroes founded the Organisation of African Unity, which was dedicated to the eradication of ALL FORMS OF COLONIALSM.
Towards this end, the OAU defended the interests of independent nations and helped the cause of those that were still colonised. It sought to prevent member states from being controlled once again by outsider powers.
The founding fathers of African Unity were conscious that structural colonialism takes many forms, some blatant and extreme, like apartheid, while others are subtler and deceptively innocuous, like some forms of development assistance. It has been necessary, therefore, for African leaders to constantly watch out against threats to our peoples' sovereignty and unity.
In our generation, we have honoured our fathers' legacies by guaranteeing that through the African Union, our countries and our people shall achieve greater unity, and that the sovereignty, territorial integrity and independence of our States shall not be trifled with. More than ever, our destiny is in our hands. Yet at the same time, more than ever, it is imperative for us to be vigilant against the persistent machinations of outsiders who desire to control that destiny. We know what this does to our nations and people: subjugation and suffering.
Your Excellencies,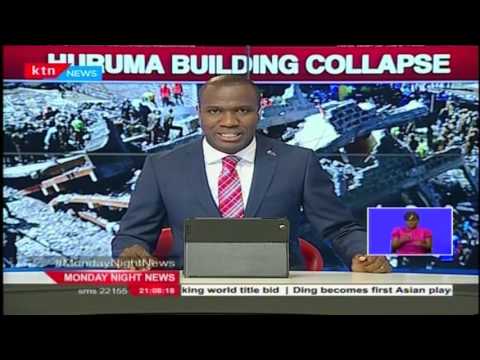 KTN Monday Night News Full Bulletin, May 2Nd, 2016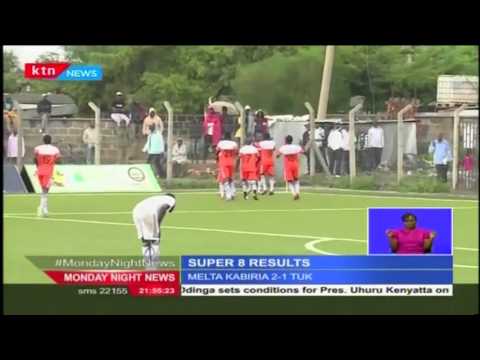 Kayole Asubuhi holds Jericho All Stars to a 1 -1 draw in Sportpesa Super 8 premier league match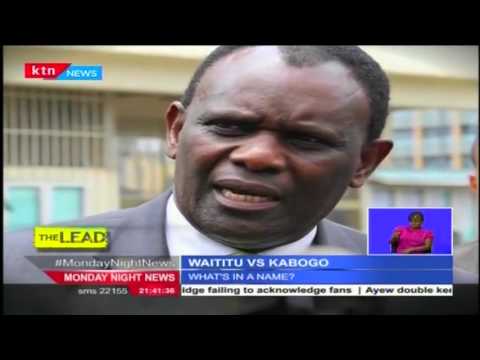 The Lead: Is Kabete MP Ferdinand Waititu using his brother's academic papers as his?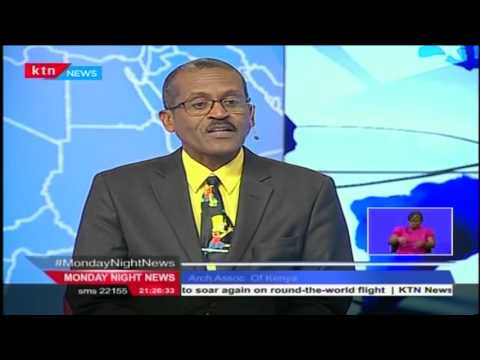 Monday Night Interview with chairman of Architectural Association of Kenya, Engineer Evans Goro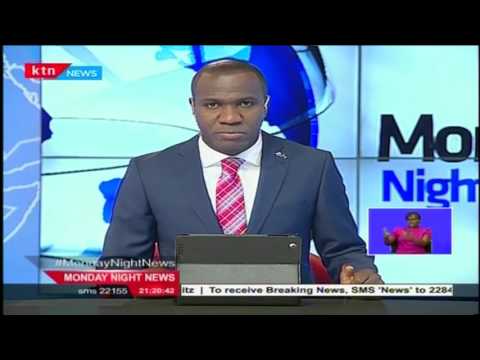 Eight girls and one man caught stripping and taking nude photos in a public park in Kisumu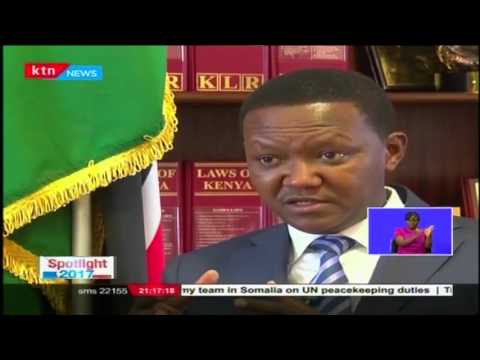 Spotlight 2017: Can Alfred Mutua overtake Kalonzo Musyoka as the Ukambani kingpin?