Adapted from SkyNews
A survivor of the Nairobi mall attacks has described how she smeared herself with a victim's blood to play dead and fool the terrorists.
Radio presenter Sneha Kothari Mashru said a teenage boy lying next to her died of his wounds as they hid from the gunmen at the Westgate shopping centre in the Kenyan capital.
"I realised he was shot, because he was bleeding," she said.
"So I pulled out (his) phone slowly and I tried to switch it off, it was all full of blood, and I tried to switch off the phone so that it could stop ringing (in case it alerted the attackers).
"So I took a lot of his blood, (as) much (as) I could and I tried to put it on myself. I put it on my arm, a lot of the teenager's blood, and while I was trying to put it on my hand I just realised that he had stopped breathing at that time.
"So I put it on my arm, as much as I could, and I covered my face with my hair, because my hair was let loose even then, just to pretend that I'm dead or probably badly injured.
"I would still love to know who he is and everything, because his blood probably protected me from getting probably more injured or attacked."
Meanwhile, the family of a British man Niall Saville who was injured in the attack have paid tribute to his South Korean wife, Moon Hee Kang, who was killed.
"The Saville and Kang families are devastated and heartbroken by the sudden loss of Moon Hee.
"She was very close to the Saville family and brought so much joy to all of their lives. She and Niall had lived in numerous locations around the world together, but they always had time for both families," the statement said.
"Moon Hee was a bright, loving, kind and genuine person who will be greatly missed."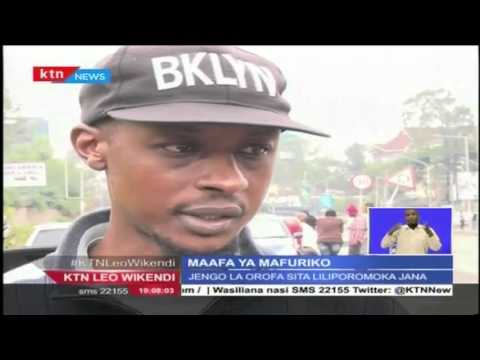 KTN Leo Wikendi Taarifa Kamili 30th April 2016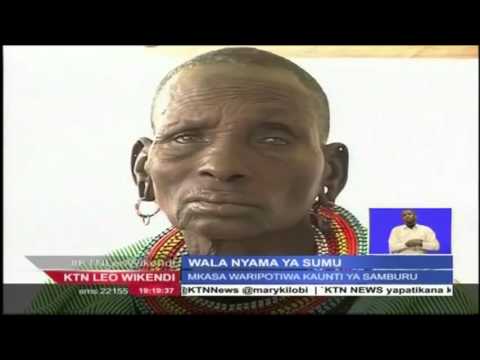 Watu kumi na nane walazwa hospitalini baada ya kula nyama ya sumu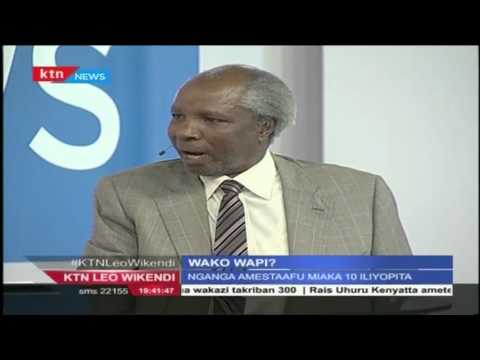 Wako Wapi: Francis Ngang'a aliyekuwa katibu mkuu wa KNUT 30th April 2016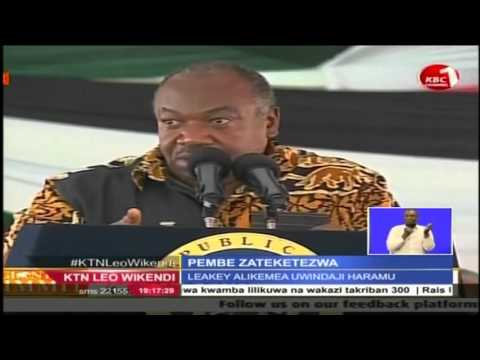 Rais Kenyatta akashifu vikali uwindaji haramu katika mipaka ya Kenya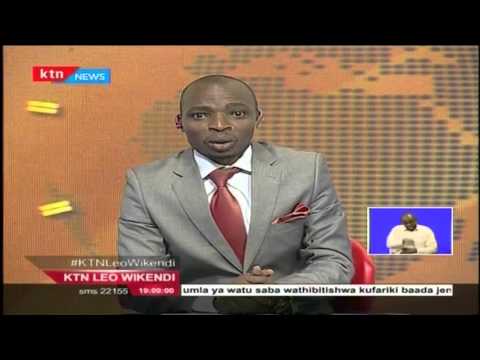 Mheshimiwa Johnson Sakaja afika katika maporomoko wa jumba huko Huruma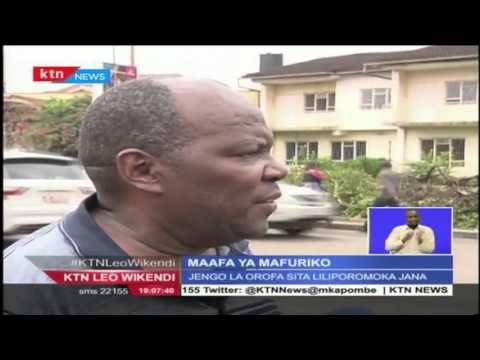 Watu Wanne Waaga baada ya Ukuta kuporomoka katika eneo ya Kilimani