On Monday morning, there was a single tweet that finally brought me to tears, in an anguish that, as the now dead-at-Westgate Ghanian poet Kofi Awoonor once wrote, had seen the tears out of reach on something just too big.
Monday's tweeter wrote only: O God of all creation, bless this our land and nation.
And that was the moment I finally wept.
Words a thousand times stood for, engraved in our brains, sung out over and over again in our united and common plea for this land we love and believe in.
But our Kenya is bleeding.
And this isn't our only blow.
Across this horrible weekend behind us, which of us can even imagine the fear and horror for those hostages, and for the children.
Al Shabaab has given us a new level of fear. They have changed our climate, and changed our lives.
As one of my children's schools posted an update on those struck down, a 9-year-old in Aga Khan with two bullets in his leg and his mother and older sister still inside Westgate by Sunday afternoon, another 14-year-old girl shot in the shoulder - so Monday then came and we sent our children back to their schools, their ranks thinned.
Gradually announcements had come through, or news from friends, of those we knew who were gone.
But we are they. And they are we. And they have died horribly, buying sugar.
And they also died now, up against a backdrop that has been far from good in recent months.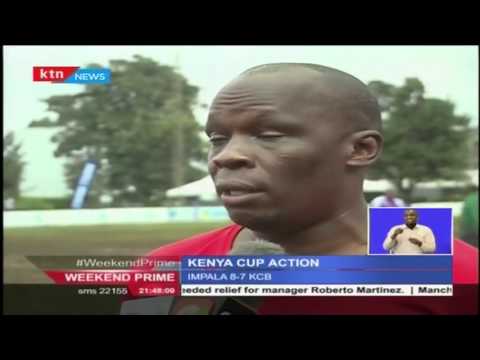 Quins and Impala register wins in the ongoing Kenya Cup Tournament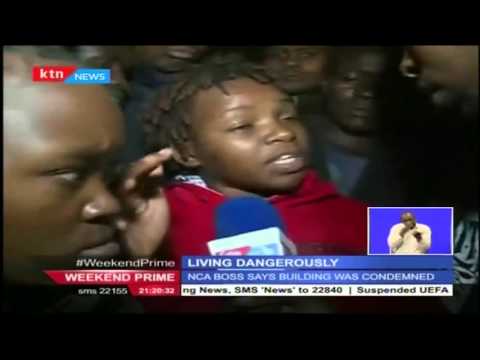 The Huruma building collapse has been attributed to weak structures and bad weather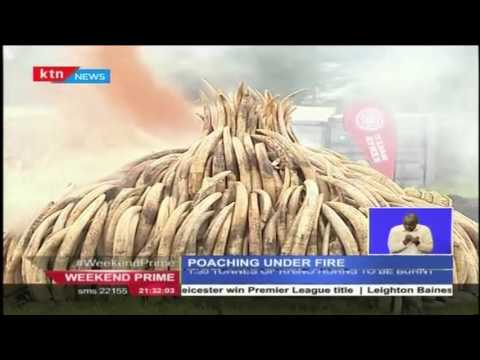 President Uhuru leads the country in burning Ivory as a sign towards the fight against poaching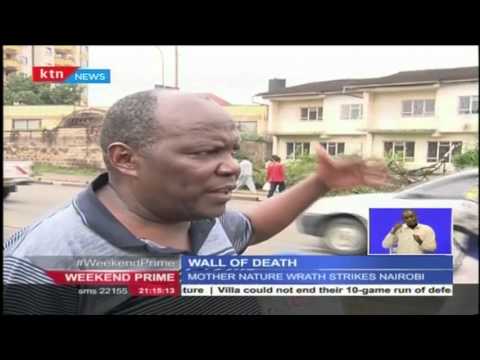 What exactly brought down the wall of Death along Ring Road in Nairobi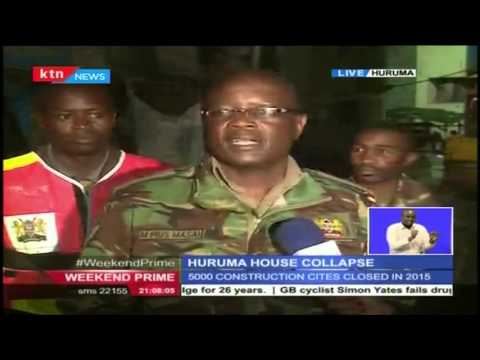 Huruma Tragedy: 12 confirmed Dead and 69 still unaccounted for and feared might be in the rubble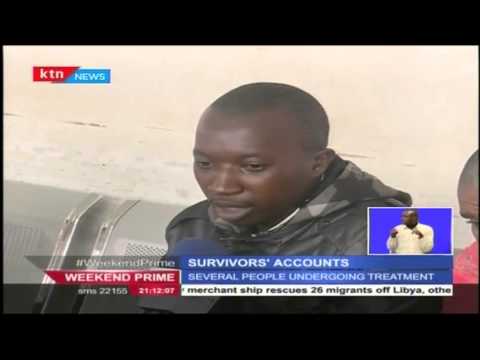 Survivor's Account of the tragic Ordeal that has ended the lives of 12 people so far