Athletics Kenya (AK) President Isaiah Kiplagat and Vice President David Okeyo address journalists. [PHOTOS: JONAH ONYANGO/STANDARD]
By ERICK OCHIENG'
Embattled Athletics Kenya (AK) President Isaiah Kiplagat has finally ceded ground and will meet with the federation affiliates at Riadha House on Monday.
The two sides have agreed to meet and iron out several issues that have been tearing apart Kenya's most successful federation in terms of performances at the international championships.
This came just hours after Sports, Arts and Culture Cabinet Secretary Hassan Wario declined to support either faction.
Wario, however, ordered the splinter groups to sit together and agree on way forward after his meeting with AK's National Executive Committee (NEC) members.
The contentious issues that need to be sorted out include the new AK constitution, demand for Special General Meeting (SGM) and new appointments in the federation.
Kiplagat met with the AK NEC at Riadha House in the morning before heading to Kencom House to meet Wario, who directed the two factions to find an amicable solution to their squabbles.
Pertinent issues
"Following our fruitful discussion with the Cabinet Secretary today, I and the executive members have agreed to meet with the affiliates next week on Monday to discuss and listen to their views," Kiplagat said.
"We will deliberate on the issues recently raised by both sides before we make another big announcement."
Kiplagat said only part of the executive will meet with the affiliates on Monday morning before another meeting, where all AK NEC will be involved.
AK Vice President Paul Mutwii confirmed that yesterday's meeting was very successful.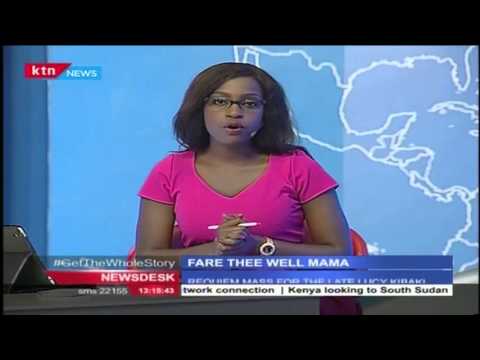 The late Lucy Kibaki is eulogized at the Consolata shrine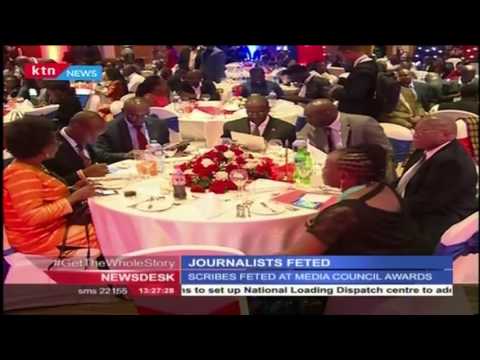 Standard Group journalists scoop 5 awards in media Council awards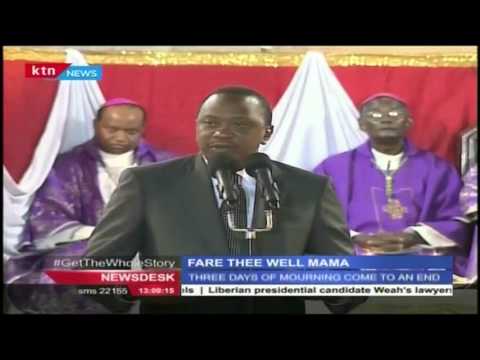 Ruto and Uhuru pay their last respects to the Late Mama Lucy Kibaki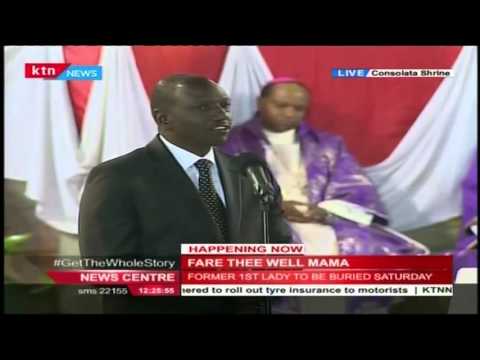 Deputy President, Ruto terms Mama Lucy as an extra ordinary woman of substance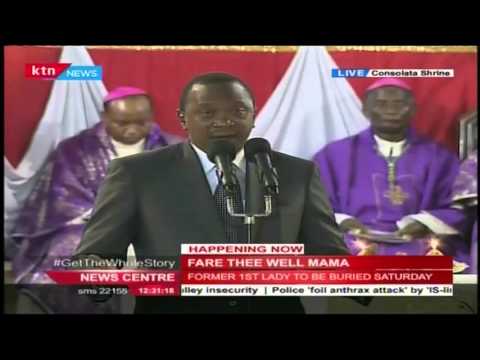 President Uhuru Remembers Mama Lucy as a strong defender of family values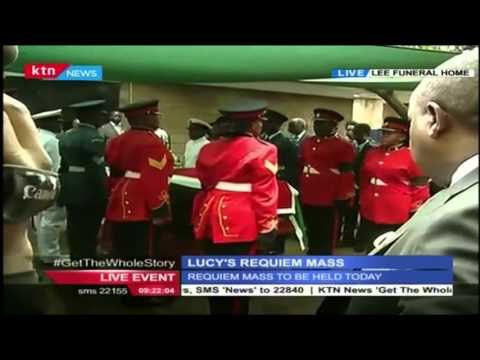 VIDEO: Body of Mama Lucy Kibaki leaves Lee Funeral Home