Participants during last year's Standard Chartered Nairobi International Marathon. [PHOTO: FILE/STANDARD]
By Erick Ochieng'
There will be a new route for the 11th edition of the Standard Chartered Nairobi International Marathon scheduled on October 27, 2013.
Testing and certification of the route will be completed this Saturday by Hugh Jones, the IAAF and Association of International Marathon and Distance Races measurement administrator for Europe and Africa.
Jones, who is conducting a one-week IAAF route measurement course at the Moi International Sports Centre, Kasarani, told FeverPitch that there is great need to certify marathon routes in Kenya owing to the country's dominance in the discipline.
"The new marathon route is different from the old one in that it goes against the traffic. We are going to mark it in accordance to the IAAF standards," said Jones, who has 20-years' experience in the trade.
The IAAF route measurement course is being attended by participants from Kenya, Nigeria, Sierra Leone, Rwanda, South Africa and Tanzania
Standard Chartered Bank's Chief Executive Officer, Richard Etemesi, said the new route will accommodate the increasing number of participants and decongest the roads.
"I am happy to announce that this year, with the support of Athletics Kenya (AK) and IAAF, we have introduced a new route," Etemesi said.
AK chairman Isaiah Kiplagat, who graced the launch of this year's edition of the marathon yesterday in Nairobi confirmed the new route saying: "In our endeavour to raise the standards of this international marathon, this year's edition will give us an opportunity to eliminate logistical problems with the growing number of participants."
The race title sponsors, Standard Chartered Bank, have also renewed their sponsorship for the marathon for the next half a decade.
Etemesi said this is in response to the desire by Kenyans to continue to run an international event on their home soil as well as the need to support children with eye disabilities.
"Every edition of the Nairobi Marathon for us is an experience that we look forward to. I want to thank Kenyans for their unwavering support. We remain committed to delivering a world class event for all Kenyans more than ever before," said Etemesi.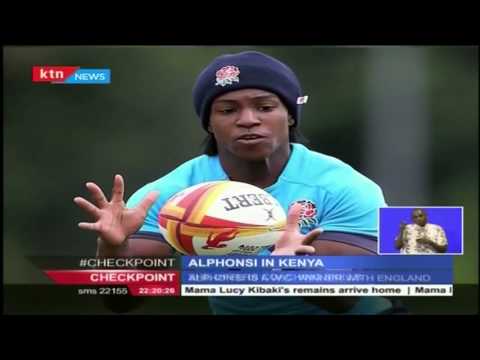 Retired Rugby lady veteran Alphonsi believes in Kenyan Rugby ladies team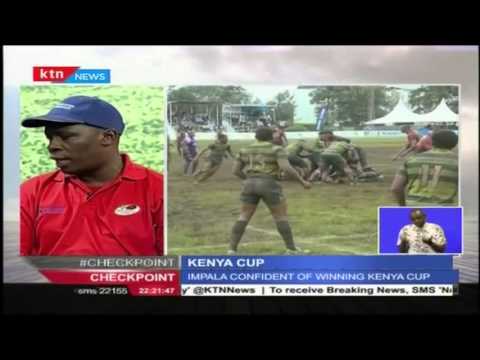 Impala Saracens coaching Director Fred remains confident of a win against Kabras Sugar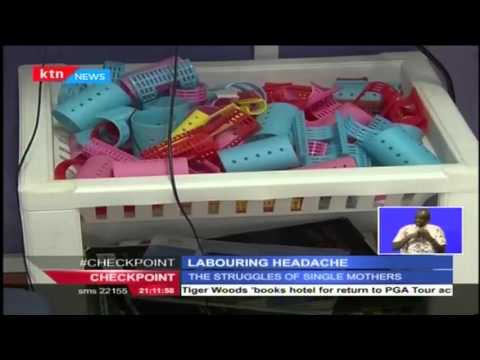 Labouring Single Mothers talk of their parenting turmoils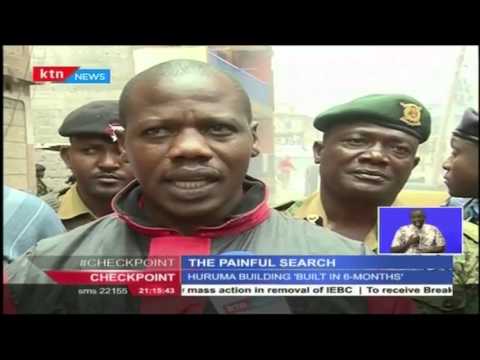 Optimistic Relatives painfully search for bodies after the Huruma tragedy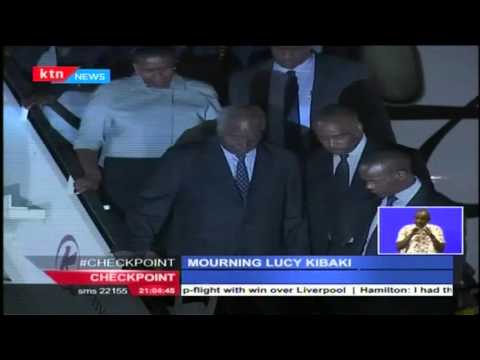 The late Mama Lucy Kibaki's body arrives at JKIA and Uhuru declares 3 days of national mourning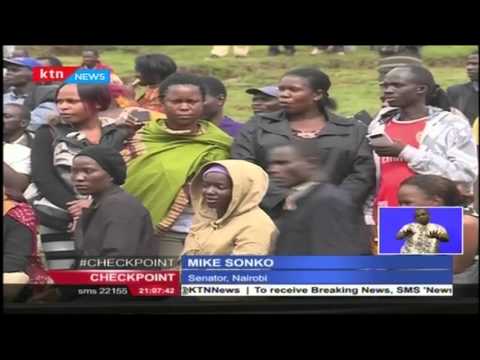 President Uhuru and Opposition Leaders fail to turn up at Labour Day celebrations