By CYRUS OMBATI
KENYA: Cases of police officers being involved in crime are on the rise, statistics show.
A police report, which compared the first five months of the last three years, said there was an increase in the number of officers reported to have been involved in various crimes.
In the last five months, more than 20 police officers have been arraigned in court on criminal charges.
Between January and May 2011, 18 officers were charged with various crimes, but in 2012, only 14 officers were charged.
Other officers who cannot be named say most of the crimes that are reported are committed with the knowledge of their colleagues.
"Police usually know most of these crimes that are reported in most urban areas. Some are involved directly while others know but keep off at a fee," said one officer.
Some senior police officers blame the crime wave on the lack of staff supervision and firearms control. Questions have been raised on how they access the guns while off-duty when they commit the crimes
Inspector-General of Police David Kimaiyo has warned that the police service would not condone criminals in its ranks. He said they take such incidents seriously and a number of the officers have been dismissed and charged in court.
"Commanders are also expected to monitor their officers and ensure that they detect such rogue officers in good time," Mr Kimaiyo said.
Kimaiyo has reportedly ordered random checks on police officers, especially those on night duty, to see if they are at their posts.
Officers working outside their jurisdictions will have to inform the local officers commanding stations (OCS) of their presence, the time of their patrol and the vehicles they are using if they are not in police vehicles.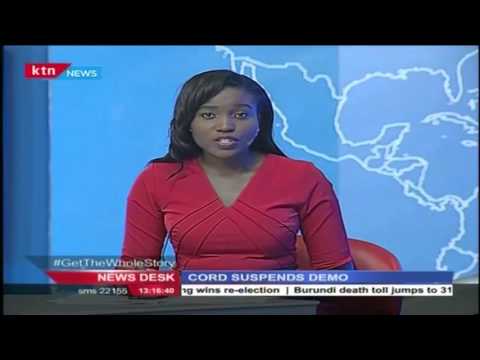 CORD's demonstrations to resume after Lucy Kibaki's burial despite court ruling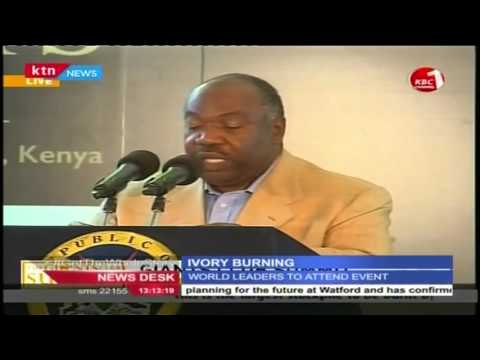 World leaders converge in Kenya to discuss how to eliminate poaching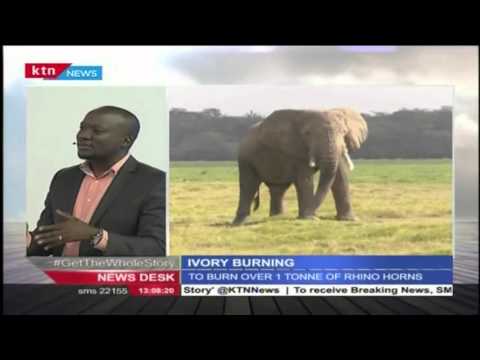 DENNIS ONSARIGO; Why its still very difficult to eradicate poaching in Kenya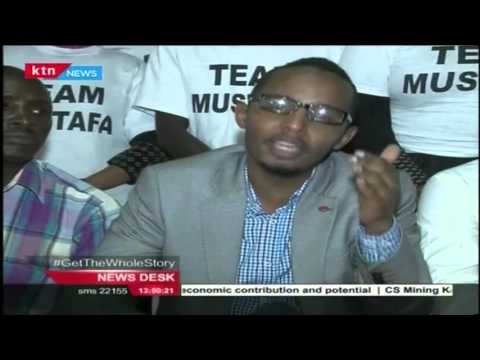 Youths are being urged to vie for elective positions in Kenya come next year's general elections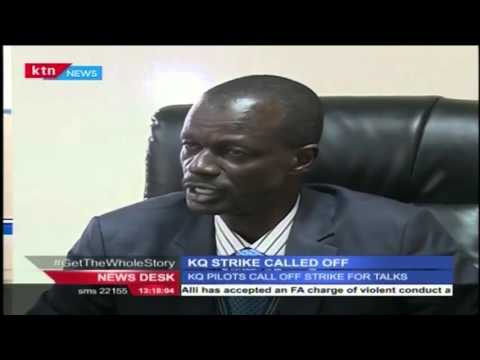 Kenya Airways Pilots strike called off after agreement was reached with Pilot's Association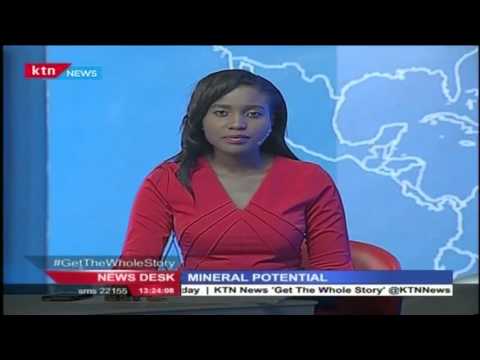 Kwale Mining project creates over 3,400 jobs in the minisng industry