BY RENSON MNYAMWEZI
Taita-Taveta County: A total of 10 elephants have been killed in the Tsavo Conservation Area (TCA) in Taita-Taveta County this month, according to official government records.
The records show that many wild animals have been shot and wounded by poachers using arrows and snares.
TCA Assistant Director Robert Obrein yesterday said two elephants died after a train at Ngutuni area hit them. Poachers at Taita Ranch and Triangle near Mtito Andei Township killed two others.
He added a lion in Bachuma area killed a young female elephant, while a four-month elephant carcass was found at Mbale Ranch.
Speaking from his Voi office, the director said Kenya Wildlife Service (KWS) veterinary personnel had intervened to save wildlife either shot by poachers or snared within TCA last month.
He disclosed that in the past one month, KWS veterinary doctors attended to eleven cases of arrow wounds mostly targeting elephants in Dakota, Satao, Ithumba, Manyani and Sala areas.
Out of the eleven treated elephants, two had bullet wounds. One leopard and a rhino calf were treated for injury wounds and an elephant tusk shortened as it grew towards the skull, said Obrein.
The director said the conservation body recently removed four snares from elephants and hyenas.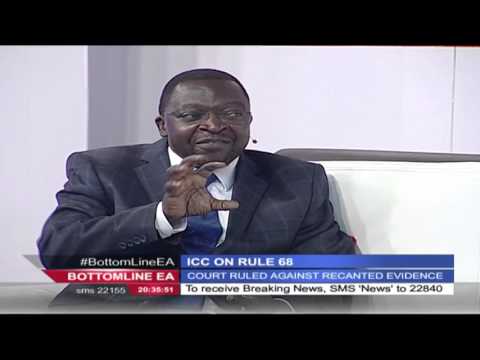 Bottomline East Africa Interview: ICC on Rule 68, 12th February 2016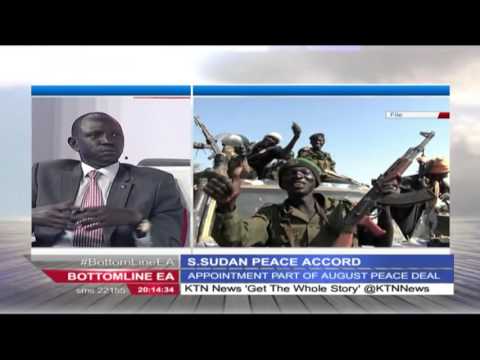 Bottomline East Africa Interview: The South Sudan Peace Accord, 12th February 2016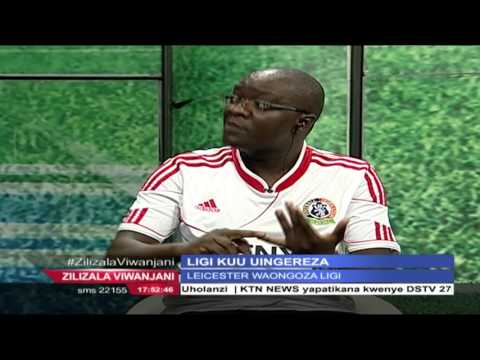 Zilizala Viwanjani: Mwanzo wa Ligi Kuu, 12 Februari 2016 (Sehemu ya tatu)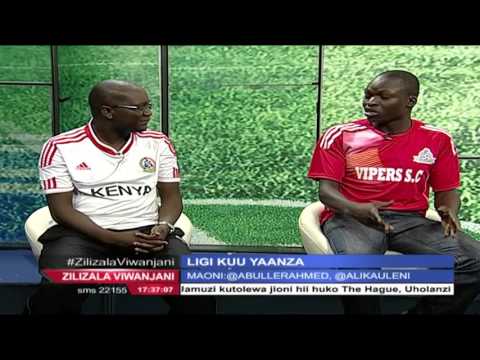 Zilizala Viwanjani: Mwanzo wa Ligi Kuu, 12 Februari 2016 (Sehemu ya pili)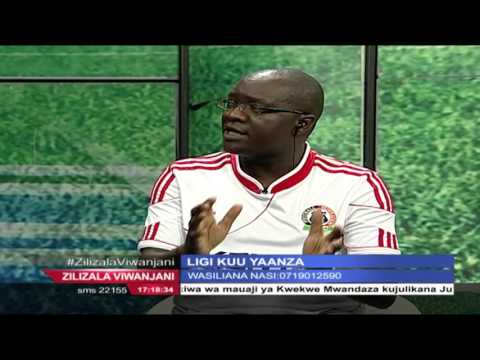 Zilizala Viwanjani: Mwanzo wa Ligi Kuu, 12 Februari 2016 (Sehemu ya kwanza)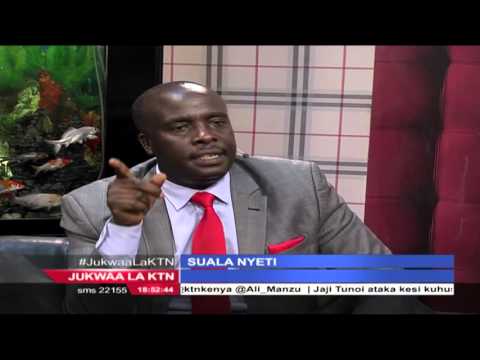 Jukwaa la KTN: Uamuzi wa ICC,12 Februari 2016 (Sehemu ya nne)