By LUCAS NG'ASIKE
Former Nairobi City Council acting Town Clerk Geoffrey Katsoleh who was charged in the infamous Sh283 million-cemetery scandal, a few years ago, has now sued the Government.
He is claiming he was maliciously prosecuted and should be compensated.
Mr Katsoleh, who also contested the March 4 gubernatorial seat in Kilifi, yesterday filed a civil suit in a Malindi court and is demanding the Government to pay him Sh60 million as general damages for malicious prosecution.
"During and after the trial, the plaintiff has had to go through severe, continuous and untold mental anguish due to the shame and embarrassment associated with criminal charges and now members of the public have taken to referring him as "yule Katsoleh wa Makaburi,"says D J Kaingu, the lawyer for Katsoleh in a plaint dated July 26.
In the suit Katsoleh has enlisted the Director of Public Prosecution Keriako Tobiko, Attorney General Githu Muigai (pictured) , and the Ethics and Anti-Corruption Commission as the defendants.
In his plaint, the former town clerk says he was on November 9, 2010 arrested and charged with offences of conspiracy to commit an offence of corruption and willful neglect to perform official duty resulting to the cemetry scam where the council is said to have lost millions of shillings in the purchase of cemetry land at Mavoko township.
Katsoleh had been charged alongside former city mayor Geofrey Majiwa, Ministry of Local Government Procurement Officer Boniface Misera and a private surveyor Cephas Kamande.
However, two years later, the then Senior Principle Magistrate Lucy Nyambura acquitted Katsoleh under section 210 of the Criminal Procedure Code, as he had no case to answer.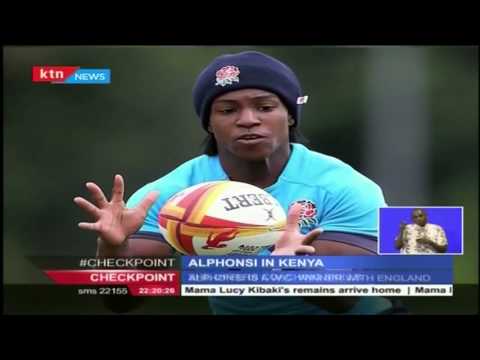 Retired Rugby lady veteran Alphonsi believes in Kenyan Rugby ladies team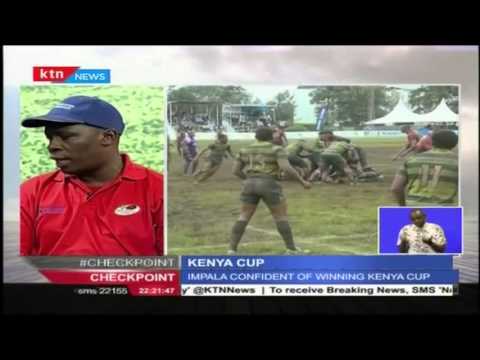 Impala Saracens coaching Director Fred remains confident of a win against Kabras Sugar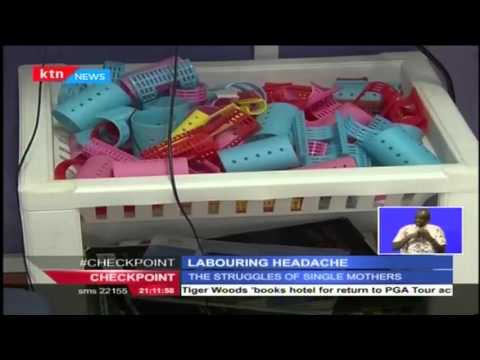 Labouring Single Mothers talk of their parenting turmoils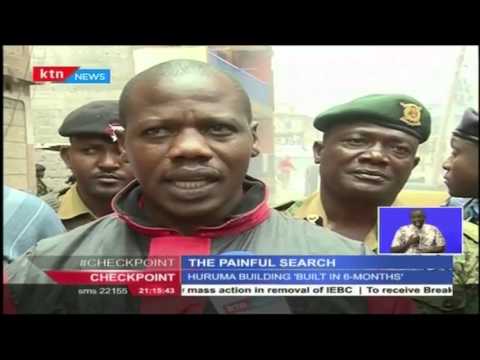 Optimistic Relatives painfully search for bodies after the Huruma tragedy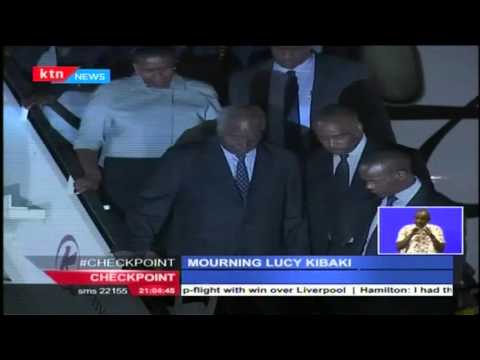 The late Mama Lucy Kibaki's body arrives at JKIA and Uhuru declares 3 days of national mourning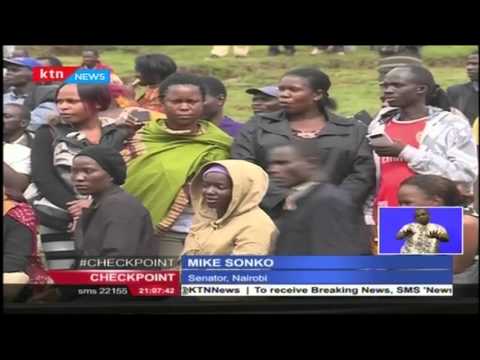 President Uhuru and Opposition Leaders fail to turn up at Labour Day celebrations