By Philip Muasya 
Kitui,Kenya: The frosty relationship between Kitui and Tana River counties seems to have worsened after Kitui governor ordered the closure of schools built 'illegally' in the county by Tana River leaders.
The targeted schools are Enyali and Kalalani primary schools in Mutomo district which have ten permanent classrooms and Mwanzele Primary School in Mwingi East district with five permanent classrooms.
The three schools were reportedly built five years ago by Constituency Development Fund (CDF) committees of Bura and Galole constituencies in Tana River County.
Speaking in his office yesterday, Kitui Governor Julius Malombe threatened that earth-movers would destroy the schools should they not be closed by the start of September and the pupils transferred back to Tana River. "These are clearly acts of aggression by our counterparts in Tana River. Leaders from both sides know the boundaries very well and they should respect them," Malombe said. He warned that Kitui County leadership will not negotiate on the violation of county borders by "disrespectful leaders".
Kitui Senator David Musila and MP Joe Mutambu (Mwingi Central) accused their Tana River colleagues of flouting the border agreements and encouraging illegal invasions.
Bandits hideouts
"Establishing public schools using CDF kitties amounts to grabbing sections of Kitui County. There is need for proper demarcation of the boundary to solve this conflict once and for all," said Musila.
Mutambu demanded the demolition of sprawling Manyattas bordering the schools saying they were being used as hideouts for banditry attacks.
The governor's directive comes a week after a contingent of police officers from Tana River raided villages inside Mutomo district and arrested 31 people.
The group was arraigned before a court in Hola where they were convicted for cutting down trees and charcoal burning in Tana River.
They were fined Sh50,000 each in default serve six months in jail.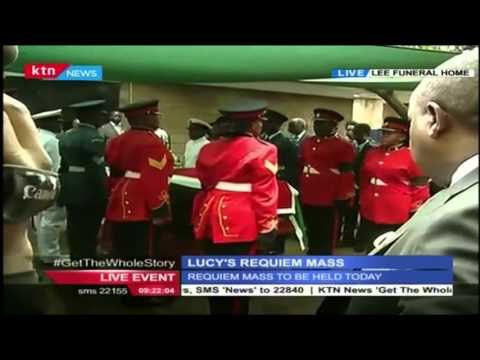 VIDEO: Body of Mama Lucy Kibaki leaves Lee Funeral Home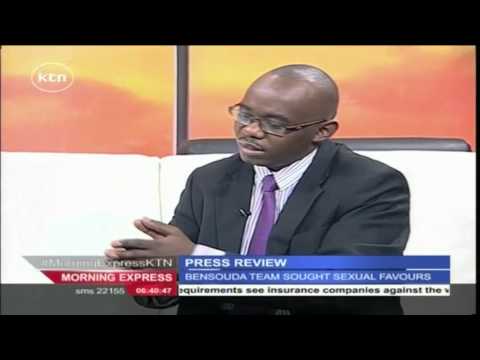 These are some of the sacrifices that Journalists make while on duty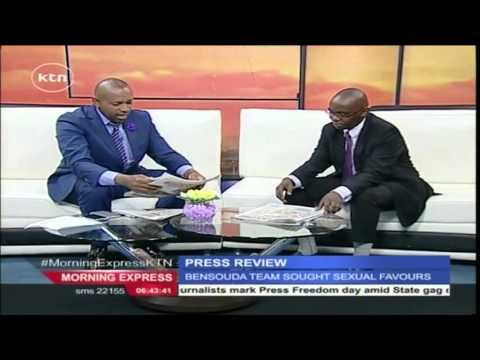 Baby's survival from Huruma Tragedy defies medical explanation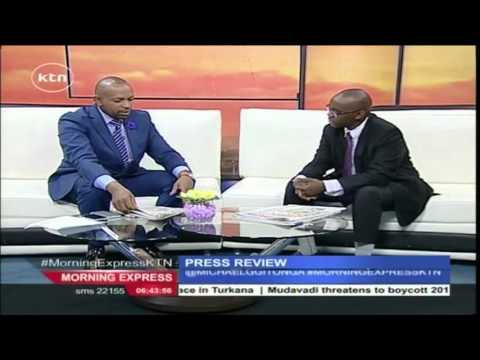 This is the dream that the father of "Hurumu Miracle Baby" had a day before rescue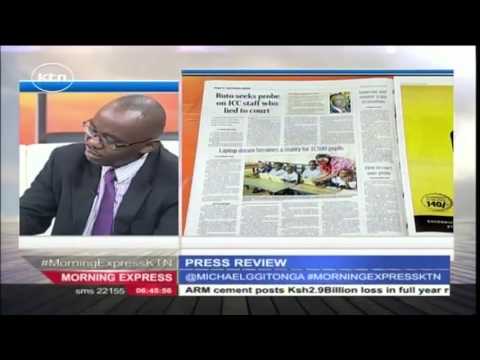 Find out what next for schools which still do not have electric connections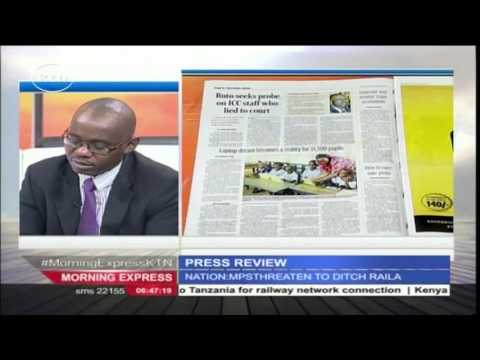 DP Ruto revives ICC case even before Bensouda's final say on his cases