By AUGUSTINE ODUOR
KENYA: Kenya National Union of Teachers (Knut) has reacted angrily to advice by the Salaries commission to penalise teachers who took part in the just ended nationwide strike.
The giant teachers' union termed as "advice in futility" any plan to withhold July salaries for all teachers under the pretext that they absconded duty.
Knut secretary general Mudzo Nzili and national chairman Wilson Sossion said the Salaries and Remuneration Commission (SRC) had no role on how the teachers' employer executes its mandate.
Mr Sossion said teachers will fight any attempt to deny their members pay. "We already signed a return-to-work formula with the employer and part of the agreement was that there shall be no victimisation," he said.
Kenya Union of Post-Primary Education Teachers (Kuppet) also protested the advice and noted that unions must be left to act within the Constitution.
"We will object to any move to deny salaries of any other union because of the strike," said Kuppet national chairman Omboko Milemba.
Sossion accused SRC chair Sarah Serem of acting in a manner to control the independent Teachers Service Commission (TSC).
Provocation
He said teachers would resort to another nationwide strike to protect their money. "We agreed to return to work and any act of provocation shall recall the strike automatically," he said.
Commission secretary Gabriel Lengoiboni yesterday confirmed receiving the letter and noted that he was studying it for the next action.
"We shall follow the law. We will look at what the Constitution and what the labour laws say on such cases, then we will make a decision," he said. He also accused the government of doublespeak, arguing they had already extended the school term to compensate lost time.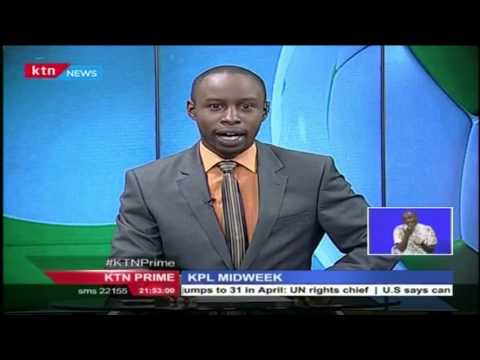 Kenya Premier League midweek update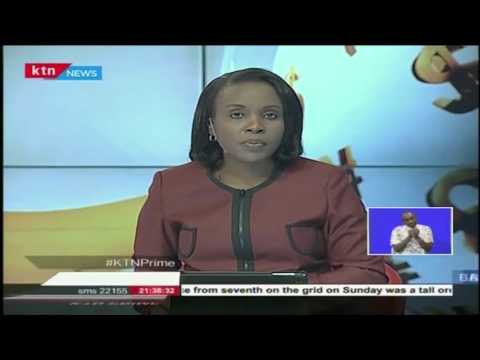 CBK Governor Dr. Patrick Njoroge states the fate of Imperial Bank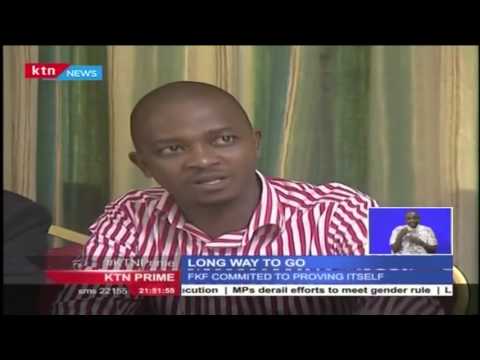 Confederation of African Football officials conclude their 4 day visit to Kenya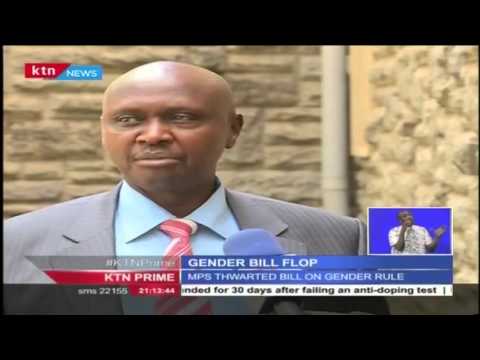 Why the Gender Bill flopped before the National assembly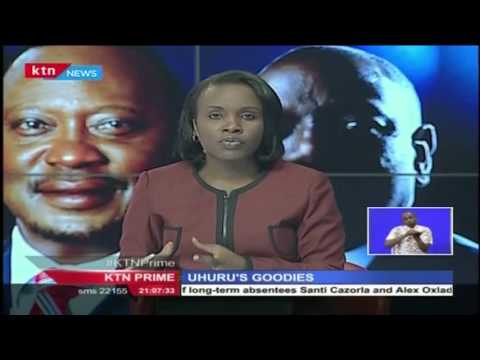 Relief in Western Kenya as investor plans to revive the pan paper mills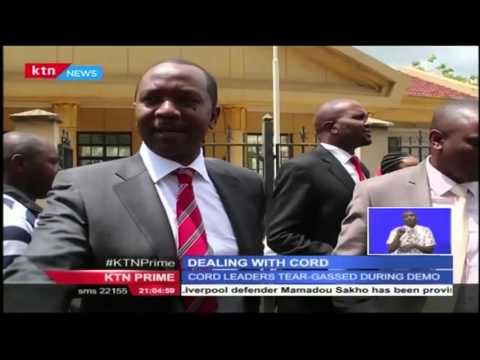 High Court declines to stop opposition CORD's planned protests against the IEBC