By Dann Okoth
Nairobi, Kenya: The death toll from the tragic Kisii school bus crash hit 20 after two more victims succumbed to their injuries at the Kenyatta National Hospital (KNH).
One victim died Tuesday and another passed on late Saturday, as the impact of the horrific accident claimed yet more lives. Both victims had head and spinal injuries.
Meanwhile, one female student victim of the accident is in a critical condition in the Intensive Care Unit (ICU) at the hospital, eight are admitted and are responding to treatment, while another five have been discharged.
Those who have been discharged include Lydia Nyatundi (18) Egoro Mixed School, Vincent Nyakundi (17) Nyaketo mixed, Hearty Omae (19) Tambacha Mixed, Angela Mayola (16) Engoto mixed and Caroline Otaro (19) Nyaketo Mixed.
KNH Tuesday appealed to the public to come forward and donate blood to help save lives of patients still in critical condition and need transfusion.
"We especially call upon those with the blood group O-positive to come forward," said Simon Idhae, KNH Corporate Affairs Manager.
Idhae said a majority of the victims suffered severe fractures of the limbs adding that most are responding well to treatment.
The grisly accident occurred when the school bus belonging to Rioma Secondary School rolled several times at Nyambunde on the Itumbe-Igare road on Wednesday night.
The bus driver was said to have been unqualified to drive on a highway-having only driven village taxis without a valid driver's licence.
A rattled pedestrian Joseph Mongare who survived the accident thanked his lucky stars after he escaped with a broken leg and a bruised face.
Speaking to The Standard from his hospital bed Tuesday, the 37-year-old father of five narrated how he was walking along the road when he saw the bus hurtling down the road towards him.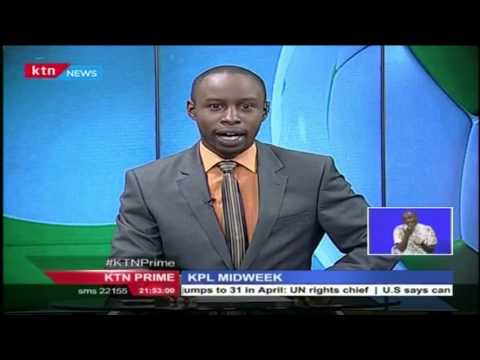 Kenya Premier League midweek update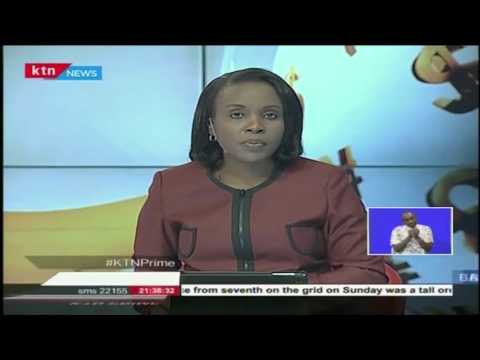 CBK Governor Dr. Patrick Njoroge states the fate of Imperial Bank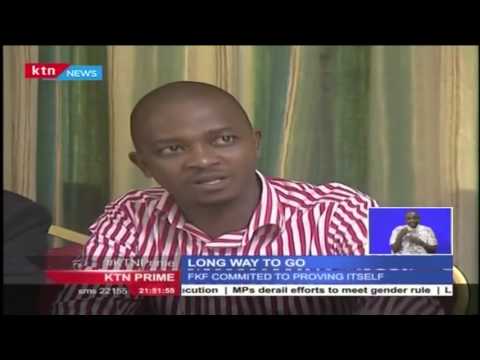 Confederation of African Football officials conclude their 4 day visit to Kenya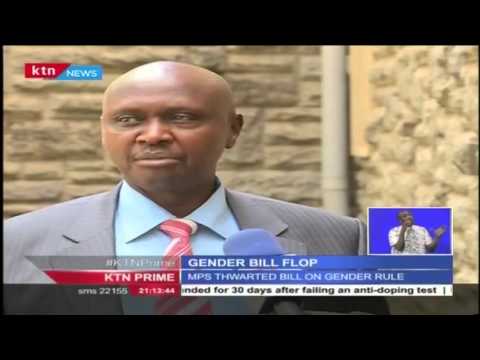 Why the Gender Bill flopped before the National assembly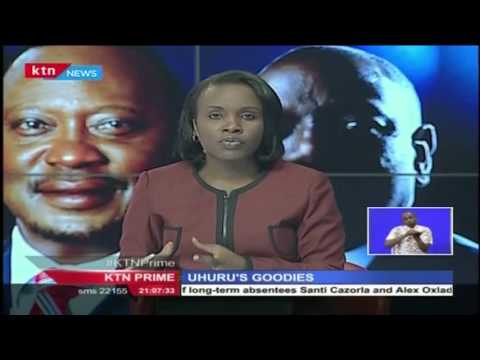 Relief in Western Kenya as investor plans to revive the pan paper mills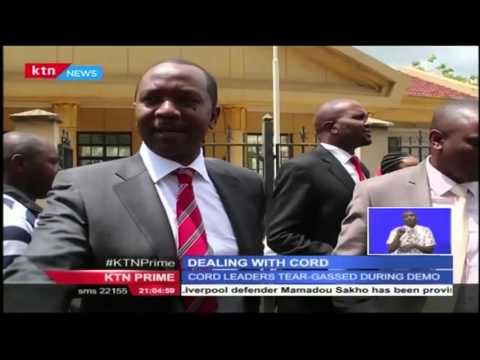 High Court declines to stop opposition CORD's planned protests against the IEBC