By Peter Orengo
The gay community is working day and night to transform itself from a fringe group to one that enjoys official legitimacy from the government and Kenyans in general.
Today this community has found representation in legitimate government-run organisations formed to fight HIV, ostensibly to highlight the plight of homosexual people afflicted by Aids.
Experts believe the real reason for this sudden interest is to have a share of billions that come from gay lobbies elsewhere.
There are also legitimate state programmes to tackle HIV and promote awareness in Kenya. The government also receives funding from foreign financiers towards the fight against HIV and Aids.
The National Aids Control Council (NACC) notes that Aids prevalence in the country exceeds 18 per cent, among both men who have sex with men and people who inject drugs, while 29.3 per cent of female sex workers are living with HIV. This is well below the national average of 6.3 per cent .
A 2012 surveillance report by Most at Risk Populations (MARSPs) shows that nearly 40 per cent of all Men who have Sex with other Men (MSM) have been married to women and 13 per cent of all gay males are still currently married to a woman.
Many gay men in both Nairobi (62 per cent) and Kisumu (52 per cent) identify their sexual identity as gay.
"This is clear indication that the number of gay men is either on the increase, or more men are coming out," says Dr Nicholas Muraguri who is the former head of the National Aids and STIs Control Programme (NASCOP).
Two weeks ago, the National Aids Control Council denied releasing a report that indicated Nyanza led other regions in number of gay men and gay prostitutes after the report created uproar among critics.
These critics claimed the figures had been doctored so that donor funds could be channeled to that region.
NACC vehemently denied it had released this data, arguing that the purported facts were citations from "unofficial sources".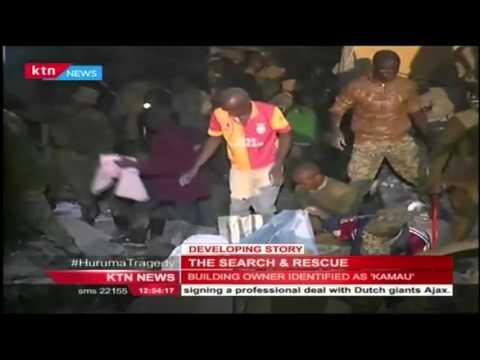 Rescue Operation for the survivors of Huruma Building tragedy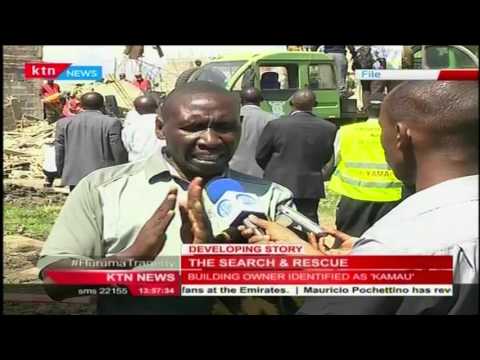 Here are buildings that have collapsed in the past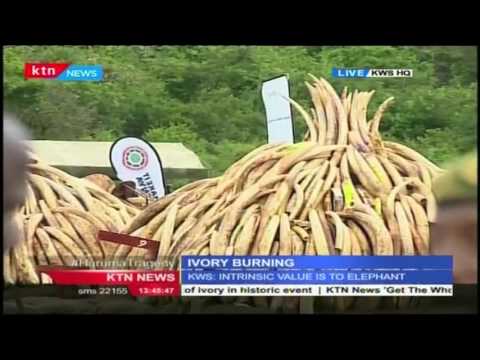 Kenya set to burn 505 tones of Ivory, KTN's Denis Onsarigo with the update
IG Boinet orders arrest of the alleged owner of the Huruma collapsed building Samuel Kamau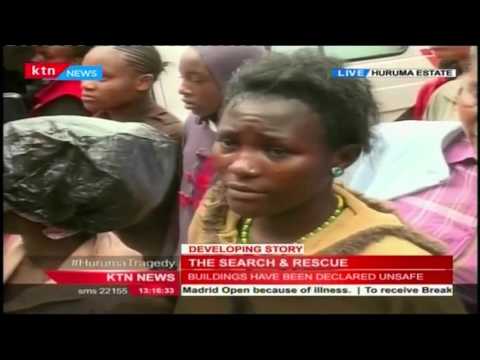 KTN's Mitchelle Ngele with update from Huruma where a building collapsed killing 8 people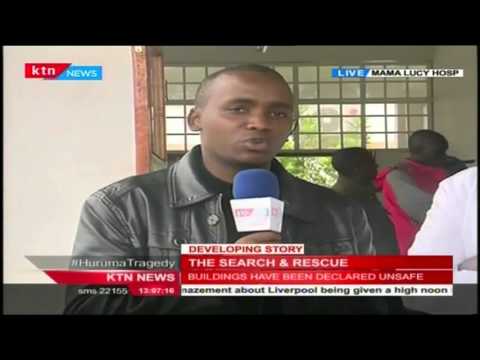 KTN'S Nick Wambua with update on casualties of the Hurauma tragedy from Mama Lucy Hospital