By Cyrus Ombati
Nairobi, Kenya: Crucial data at the Kenya National Bureau of Statistics headquarters were destroyed when a fire swept through the server room of Herufi House in Nairobi.
Six servers were burnt down in the incident stalling operations at the house for several hours. Police and officials at the offices said the fire started at about 5am Thursday.
Acting Director General of KNBS Zachary Mwangi said the servers serve all computer systems at the building and added no data was lost because they have backups elsewhere.
"No cause for alarm because we have a backup elsewhere for whatever has burnt. But the damage is major and will take time to reconstruct," said Mr Mwangi.
He added preliminary findings pointed to an electric fault as the cause of the fire that broke out on first floor of the building.
Other officials said the incident was the fourth in two years.
No fire engine from the City Council responded to the scene. Officials there said the four fire engines they have had been grounded for various reasons. Fire engines from KK Security and National Youth Service came in handy as they arrived minutes later and managed to contain the inferno.
Central OCPD Patrick Oduma said they were alerted few minutes to 6am..
"The engines from KK and NYS are the ones that came to help. No one was injured in the incident," said Oduma.
Workers were informed to wait outside as experts assessed the damage. The house stores crucial statistics information on the country.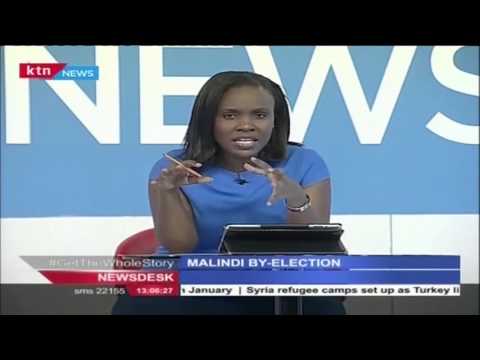 Newsdesk Full Bulletin 8th February 2016 Hon Alfred Keter calls for new investigation on Waiguru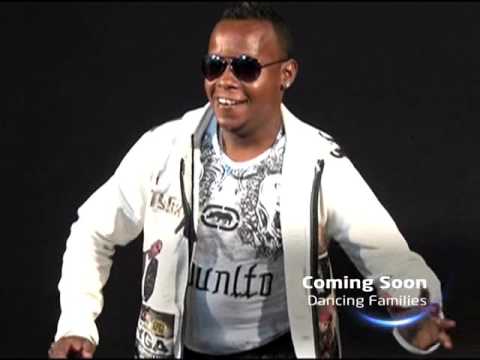 Dancing Families [PROMO] - to feature on KTN Kenya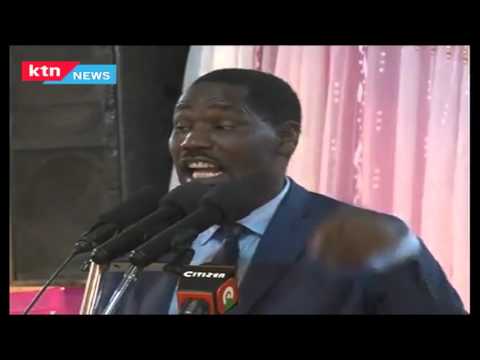 Is this Pastor or Governor Munya? The defiant Meru politician prepares to bully Jubilee Alliance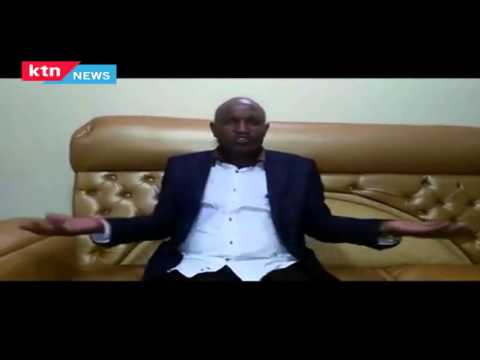 Hon Mwiti reveals how Mithika and Kiraitu Murungi allegedly "mortgaged" Meru community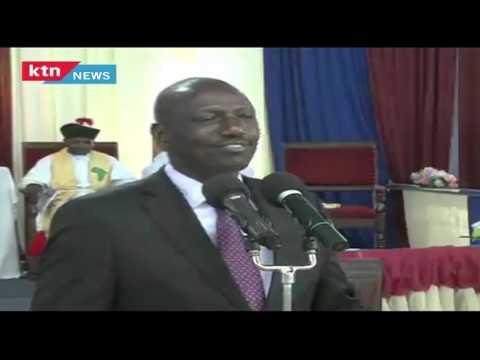 Writing on the wall. DP Ruto places discrete assignments to grab governorship from Dr Kidero
VIEWER'S DISCRETION ADVISED: Husband clobbers wife close to point of death. End domestic violence