Kenya Revenue Authority programme allowing importers to make Customs declarations prior to the arrival of their cargo should be welcome by all importers — and their customers.
The pre-arrival declaration process comes ahead of the single window system and is expected to cut down the time it takes to clear cargo from two to three weeks to between five and seven days. This will definitely ease congestion at the Mombasa Port.
To encourage importers to take advantage of the programme, KRA has promised that those who lodge their import declarations in advance of their cargo arrival will not suffer rent charges except where goods landed are not collected from the port within 21 days.
There is reason to believe that all the parties involved in the country's import-export business are rolling up their sleeves to ensure the country continues to handle an increased volume of goods not only for Kenya but also from the neighbouring countries.
These developments are taking place when the neigbours are beginning to take a second look at alternative routes in Tanzania. The level of Ugandan importers' frustration can be gauged from the fact that they might be willing to pay almost double to ship their goods through Dar-es-Salaam Port.
Ugandans' frustration is also fuelled by the increasing number of thefts of their cargo while at the port, and the memories of the disruption they experienced six years ago during the 2008 post-election violence in Kenya This calls for the Mombasa Port authorities, and the entire police command, to do everything necessary to end the thefts.
That way, the port will be in a good position to receive and dispatch goods from not only Uganda, but also South Sudan, whose volume is expected to go up once the country reaches a lasting agreement with Khartoum over the export of its oil.
Rwanda and Burundi, too, are expected to increase their volume of imports and exports as they continue to grow their economies. These countries' continued use of Mombasa port will mean that the Democratic Republic of Congo will follow suit, particularly, after it enters a period of peace in the East and elsewhere in the country.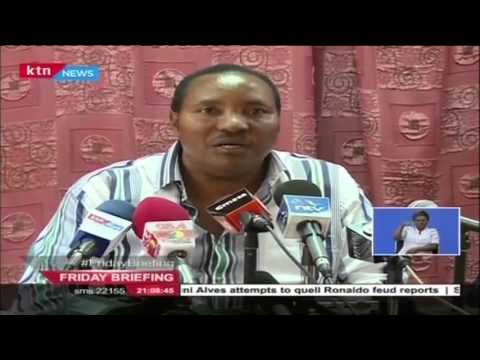 Friday Briefing Full Bulletin 5th February, 2016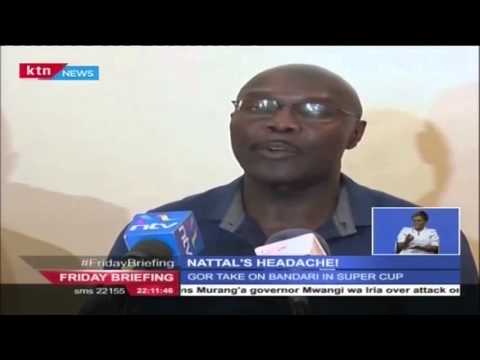 GOR Mahia is adamant its coach Frank Nuttal will stay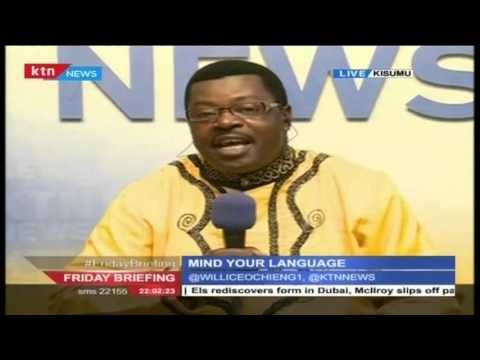 FRIDAY BRIEFING; Word On The Streets-Harangue
SYDNEY SEVENS: Shujaa ready to conquer Sydney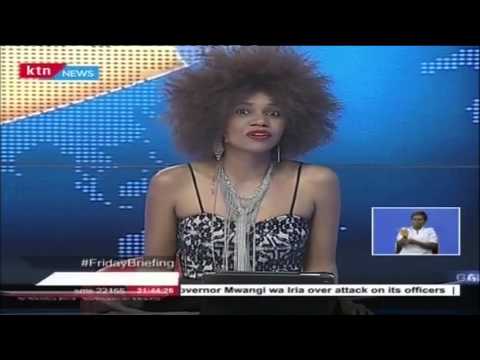 Garissa women now engage in fishing activities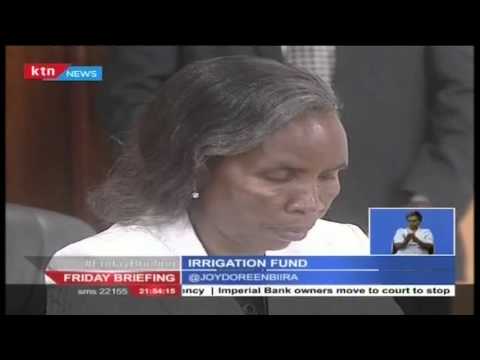 Business: Imperial bank sues CBK