By Wainaina Ndung'u
Nyeri Town could soon experience a busy nightlife after years of being referred to as a "dead town" after nightfall.
Governor Nderitu Gachagua's has signaled an intention to licence 24 hour nightclubs after a decade of stranglehold by indifferent provincial commissioners.
Nightlife has been at a standstill in the usually chilly former Central Provincial headquarters after the tenures of two hardline provincial commissioners whose pet project was fighting boozing.
Even before the Mututho law brought stringent control of the liquor licensing, the sector had died a slow death in Nyeri town owing to a combination of rigid stance promoted by PC Peter Raburu and his successor Japhter Rugut who is now the Commandant of the National Youth Service (NYS).
The shutting down of night entertainment joints also spelt doom to other businesses as the town literally goes to sleep at sunset.
Although regarded as one of the major towns in Mt Kenya region, Nyeri has no "late night chemist" neither does any of the leading supermarket chains have a branch in the sleepy town. Petrol stations closes as early as 9pm.
With many towns embracing a 24-hour economy, Nyeri is still lagging behind but the new County government wants to alter the landscape by providing incentives for people to invest.
While Raburu is remembered for taking his religious crusades to every meeting he chaired in the area and offering bibles in all establishments in the town, Rugut was comfortable issuing directives against liquor outlets to his DCs and DOs and trumpeting his achievements in the fight against alcoholism during national day cerebration.
PC Raburu even installed a giant billboard at the entrance of Nyeri town from Nairobi proclaiming "Nyeri for God" with the 10 Commandments clearly inscribed at the back. The billboard was however brought down by scrap metal vandals shortly after he retired in 2006.
"It hard to know why the two PCs set it upon themselves to clamp down on middle class boozing when the people in excessive irresponsible drinking were those in the third generation sector," says Jacobosen Kirira who grew up in Nyeri town in the 1980s and 1990s when the town had nightlife.
Voi trader Kirira recalls how he enjoyed nightlife in the town in the 1990s after he finished schooling at the St Mary Secondary School. "One cannot imagine how night life was suddenly eroded in taking the town back to long before the 1980s," says Kirira.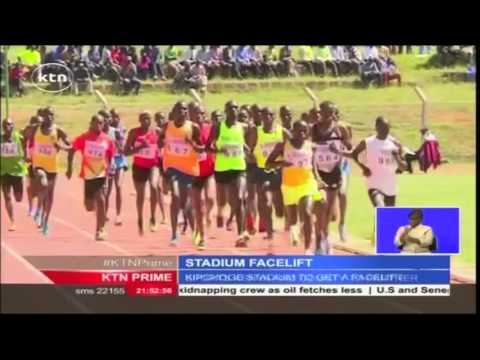 Sports Kenya partnered with Uasin Gishu county government to give Kipchoge Keino stadium a facelift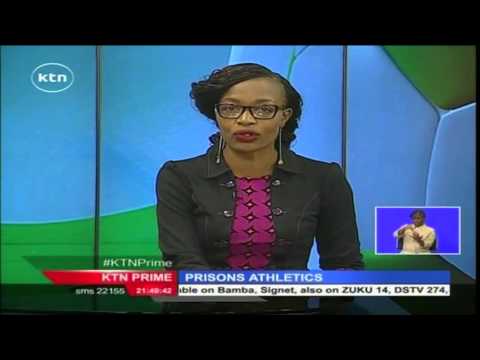 Kenya Prisons to hold their 2016 athletics championships at the Nyayo National Stadium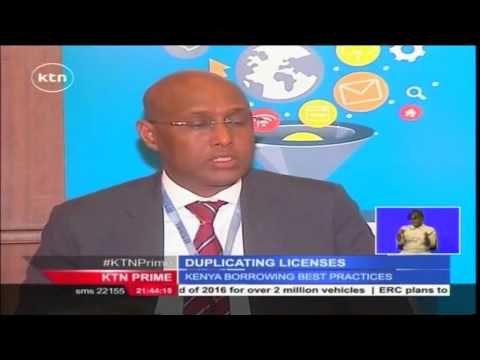 Kenya to rationalize duplication of licenses to ease the cost of doing business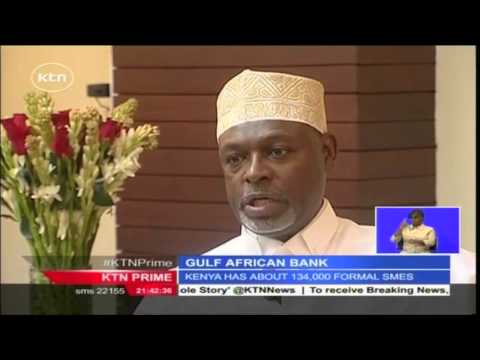 Gulf African Bank set to increase its branch network from 15 to 20 by close of 2016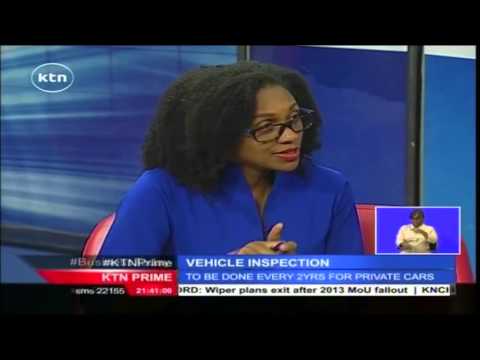 Vehicles 4 years older than date of manufacturer to be subjected to fresh inspection by NTSA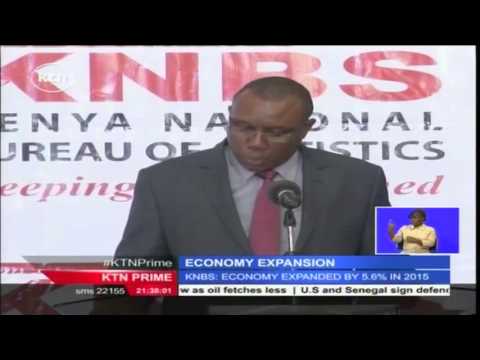 Kenya's economy grows marginally by 5.6 % in 2015 compared to 5.3 % growth in 2014