By Mwaniki Munuhe
NAIROBI, KENYA: The contest for the Makueni Senate seat is turning out to be a complicated political contest for the Jubilee Alliance.
The seat fell vacant following the sudden death of the county's Senator Mutula Kilonzo on April 27 at his home in Maanzoni, Machakos County.
Jubilee's biggest competitor in the region is the Wiper Democratic Party whose leader, former Vice-Pesident Kalonzo Musyoka, remains in the political cold following CORD's defeat in the March 4 presidential elections. Kalonzo has denied interest in replacing Mutula, but is under pressure to change his mind and is expected to influence what happens. Objections to him running are strong.
Yesterday, former Makueni MP Peter Kiilu told The Standard On Saturday he would run for the Senate seat as a spoiler if the former VP joins the race. He is among leaders in Ukambani who left Wiper for Jubilee/Narc and oppose a Kalonzo candidacy.
"I can assure you that I will only contest the Makueni seat if Kalonzo will be in the race," Kiilu said. "If he does not vie, then count me out. We want leaders who can deliver us to the (Jubilee) Government. Our region cannot afford to be in the Opposition for too long. At any rate, we don't want outsiders, Makueni has able men and women."
Those interested in the seat include former Kilome MP John Harun Mwau, former Kibwezi MP Philip Kaloki and former Kaiti MP Gideon Ndambuki. Mwau is in CORD while Kaloki and Ndambuki are now in Jubilee. On Thursday, Ms Kethi Kilonzo, Mutula's daughter, indicated she would be in the race to succeed her father after initially saying she would remain in her father's law firm. It is not clear whether the Wiper party, which Mutula served as secretary general to, will support Kethi's bid.
Active in politics
She came to the limelight in a Supreme Court case challenging the declaration of Uhuru Kenyatta and William Ruto as President-elect and Deputy President-elect respectively on behalf of the Africa Centre for Open Governance.
The rush into Narc by politicians from the region hints at the influence expected from former party leader Charity Ngilu. Her inclusion in the Jubilee Cabinet as Secretary for Lands and Housing, however, presents a challenge given the pledge from the presidency that no ministers will be active in politics during their tenure. If Ngilu complies with the presidential order, she will leave Uhuru and Jubilee exposed in the Makueni by-elections.
Left out
Ben Mulwa, who ran for the Senate seat on a Narc ticket on March 4 and lost to Mutula, says Jubilee has limited chances if Ngilu is left out of campaigns.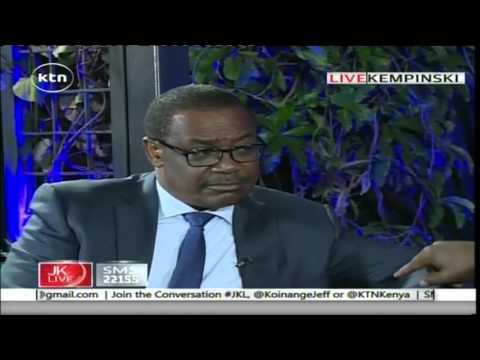 Jeff Koinange Live with Nairobi Governor Dr. Evans Kidero part 1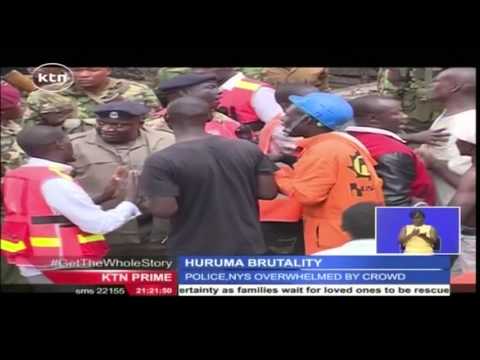 Huruma police brutality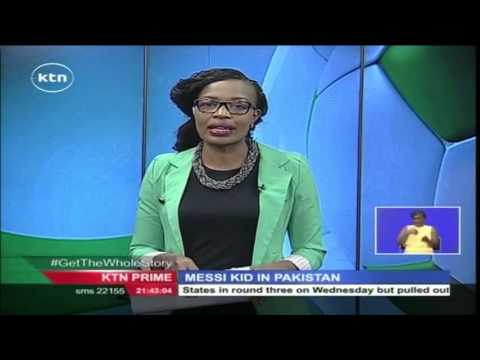 Murtaza Ahmedi is now playing in the streets of in Quetta, Pakistan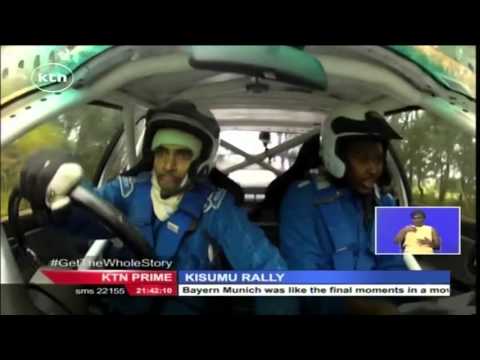 Kisumu motosports rally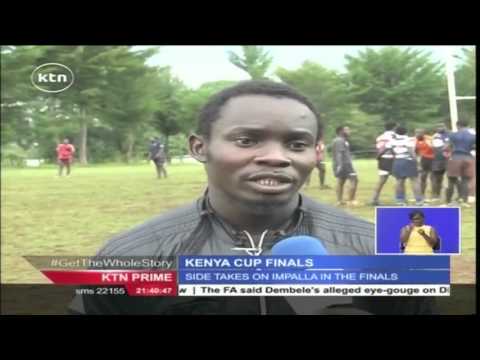 Kenya cup champions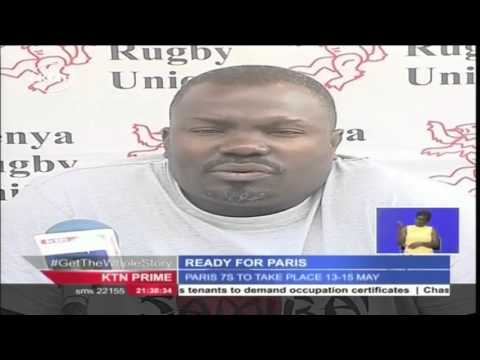 Kenya sevens team for Paris and London 7s named