Some of the elephants killed by poachers [Photo:File/Standard]
By PPS
NAIROBI, KENYA: President Uhuru Kenyatta's Cabinet has put in place measures to curb poaching among them increasing fines of offenders to one million shillings.
Those who are found engaged in poaching will not only be arrested but have property acquired through poaching proceeds confiscated.
In its first sitting on Thursday, the Cabinet chaired by President Uhuru approved the Wildlife
Conservation and Management Bill and Policy.
The Bill proposes that Kenya Wildlife Service (KWS) Officials found conniving with poachers be sacked.
The number of KWS rangers will also be increased in a crash recruitment programme as the fight against poaching intensifies.
An inter-agency security team composed of personnel from KWS and the Kenya Police Service will be formed to continuously track down and apprehend bandits in the wildlife sanctuaries including private conservancy areas.
The Secretary to the Cabinet Francis Kimemia was directed to coordinate and follow up on the implementation of government decisions.
The measures come in the wake of an increase in poaching with elephants and rhinos being killed in game reserves and sanctuaries
According to the KWS poaching cases are on the rise with at least 360 elephants and 19 rhinos being killed in 2012.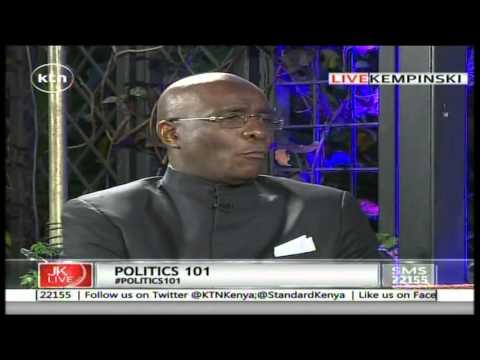 Jeff Koinange Live with PLO Lumumba and Barrack Muluka 10/2/2016 part 3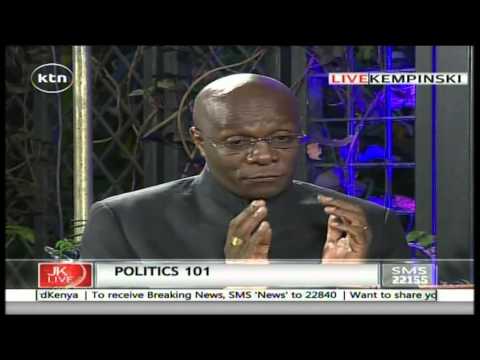 Jeff Koinange Live with PLO Lumumba and Barrack Muluka 10/2/2016 part 2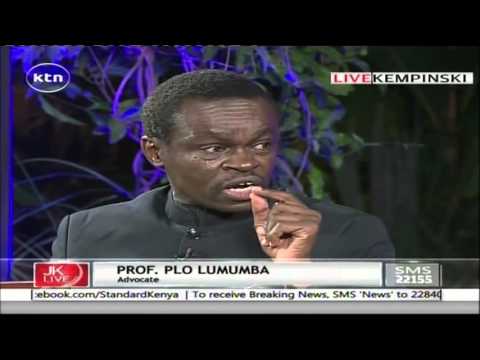 Jeff Koinange Live with PLO Lumumba and Barrack Muluka 10/2/2016 part 1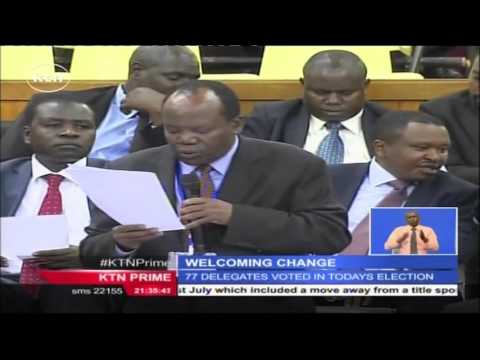 Outgoing Sam Nyamweya Welcomes Team Change at FKF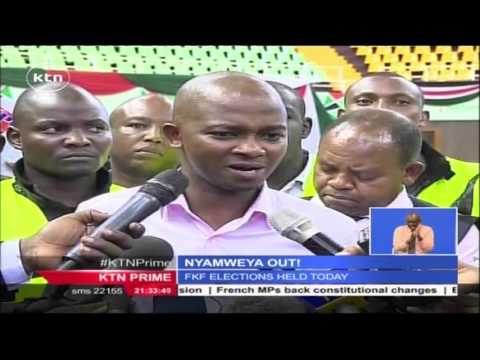 Nick Mwendwa elected new Football Kenya Federation President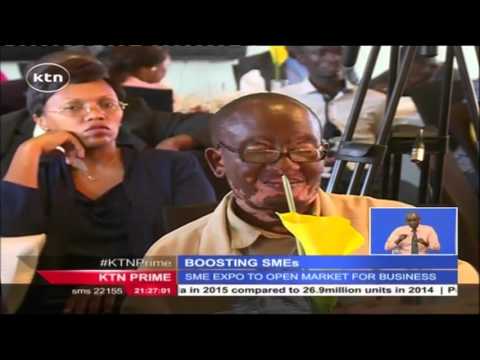 Kenya National Chamber of Commerce seeks to open up markets for SMES