By Linah Benyawa
MOMBASA, KENYA: A-72 year old man from Kwale who underwent reconstruction surgery after his private part was dismembered has passed away.
The man underwent surgery to re-attach his penis on May 21 after an attack died on Tuesday at the Coast General Hospital where he was admitted.
Hospital authorities have said a postmortem will be done to establish cause of sudden death as the surgery had been successful.
Relatives claimed that the night before he died, the victim was hallucinating and shouting.
"He was mumbling and we did not understand what he was talking about," said his daughter identified only as Mwanaisha.
Dr Bernard Mwero, the hospital administrator at the Coast General Hospital said the medical investigation will be done after the family and police are consulted.
Doctors declared as stable the condition of the man after the surgery and he was wheeled to the general ward to recover where met relatives.
"We do not understand why he passed on yet he was getting better. His death has come as a shock to the hospital administration but as I earlier said, doctors did their work and we left it to God to take charge of his healing," said Mwero.
The man was attacked by unknown people in Msambweni area in Kwale County early last week.
He is said to have been tricked by four men who went to his house at night pretending to be seeking directions but when he opened the door, they pounced on him and dragged him into the darkness.
Neighbours discovered him writhing in pain by the roadside and bleeding profusely the following morning and took him to hospital.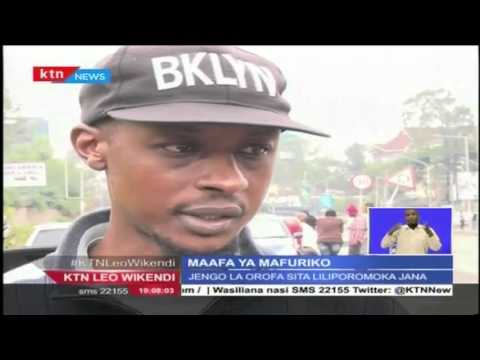 KTN Leo Wikendi Taarifa Kamili 30th April 2016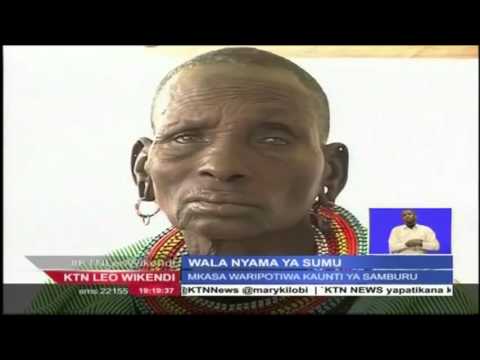 Watu kumi na nane walazwa hospitalini baada ya kula nyama ya sumu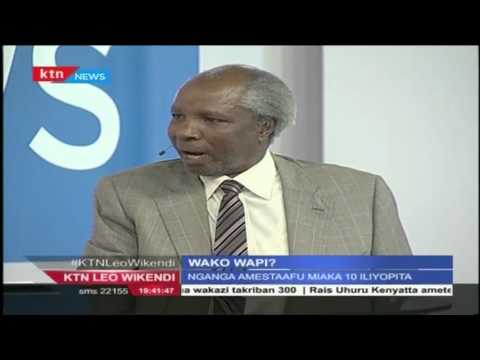 Wako Wapi: Francis Ngang'a aliyekuwa katibu mkuu wa KNUT 30th April 2016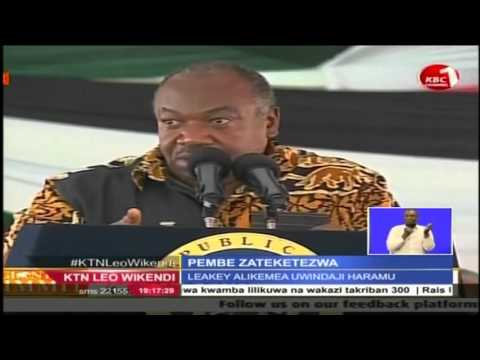 Rais Kenyatta akashifu vikali uwindaji haramu katika mipaka ya Kenya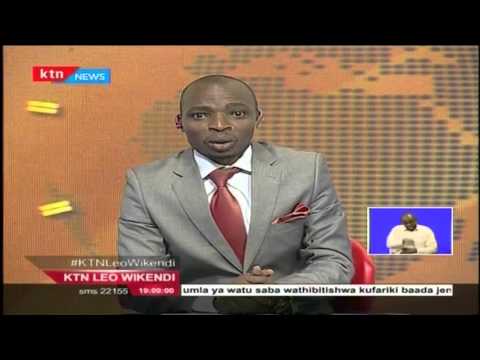 Mheshimiwa Johnson Sakaja afika katika maporomoko wa jumba huko Huruma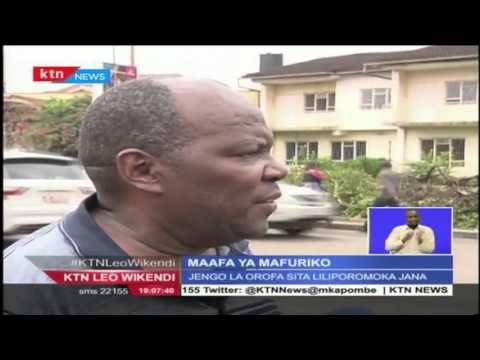 Watu Wanne Waaga baada ya Ukuta kuporomoka katika eneo ya Kilimani