By Faith Ronoh
Eldoret, Kenya: Hindu community living in Eldoret marked 150th anniversary of Swami Vivekanda, a monk credited with introduction of Yoga to the world.
They pledged to continue building the economy of the town and the county.
Speaking during the ceremony, Eldoret Hindu Temple's chairman Deepa Bhatt said as members of a minority group, they will continue supporting economic programmes.
He said the Hindu community will make contributions in business projects geared towards achievement of Vision 2030.
"Being a minority group, we are proud to bring elements of our culture and hard work that have blended well with citizens of this country," said Bhatt.
Referring to Vivekanda as one of the greatest saints in India, who upheld peace and unity, Bhatt asked Hindu faithful to remember him and continue with his teachings.
"Vivekanda preached the importance of brotherhood, peace and love, and together with other believers we extend the same good wishes to the people of Kenya. We are proud of peaceful coexistence that the citizens of Kenya have always maintained," he said.
He added: "Vivekanda was compassionate, his heart always cried out for the poor and the sick saying service for the poor is service for God. As a young child, he was very intelligent, strong and would meditate for hours to find peace with God".
The Hindu community, especially in Uasin Gishu County, has been playing a key role in boosting the economy owing to various businesses they undertake.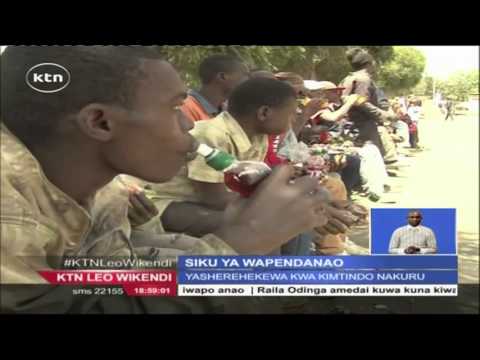 Wakenya waadhimisha siku ya wapendanao ya Valentines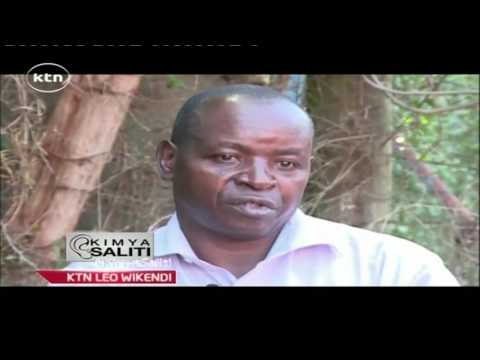 Makala maalum: Kimya Saliti (Part 2)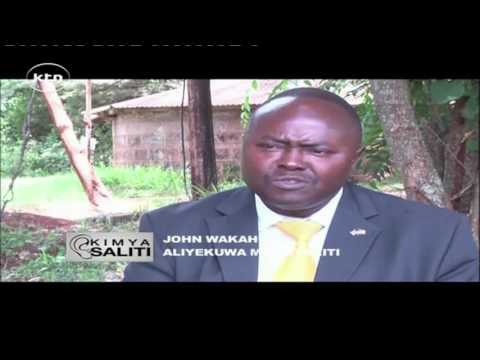 KTN Leo Taarifa kamilifu 14 Februari 2016 (Sehemu ya pili)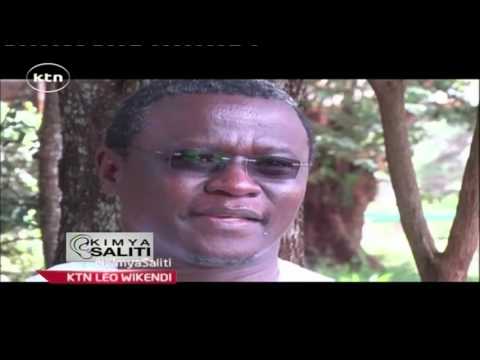 KTN Leo Taarifa kamilifu 14 Februari 2016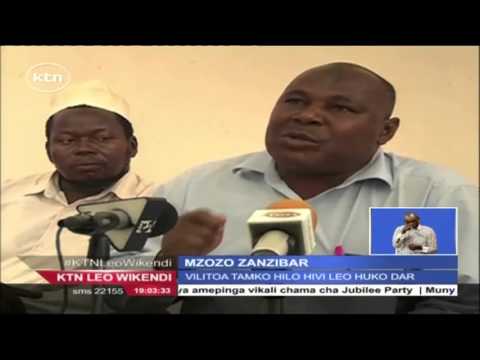 Vyama vya siasa visiwani Zanzibar vyatishia kususia uchaguzi wa marudio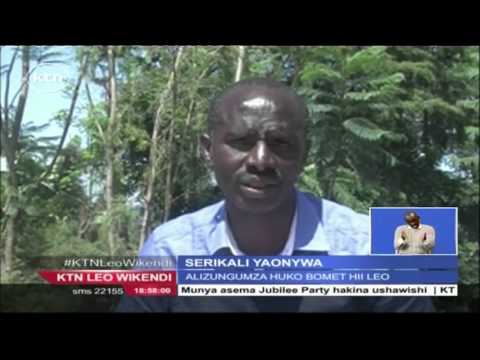 Chama cha walimu nchini KNUT chatishia mgomo