By Andrew Teyie
NAIROBI, KENYA: Former President Kibaki is in the eye of the storm following a controversial retirement 'gift' of a multi-million shilling petrol station by the management of the National Oil Corporation of Kenya (NOCK).
Several members of the Board of Directors of the State corporation that is mandated to set up strategic infrastructure that will help bring down and stabilise prices of petroleum products have petitioned the Permanent Secretary for Energy, Patrick Nyoike, arguing the decision to 'gift' retired President a petrol station was a unilateral decision made by two individuals in the board.
"We the Board of Directors read in the media that NOCK chairman and the Chief Executive Officer had donated a petrol station to former President Kibaki. The Board had not discussed this matter and we therefore wish to exonerate ourselves from this donation that is not only illegal, but also an embarrassment to the former President," the protesting board members said in their letter to the PS date April 18.
But when contacted on Saturday, Isaiah Kabira, a spokesman of former President Kibaki said: "The (former) President did not ask for the gifts neither did he demand any. (Former) President Kibaki should not be drawn into the internal intrigues of the National Oil Corporation,"
Kabira recalled that during the State House farewell party for Kibaki by employees of the public service, many organisations asked the President to choose his preferred gifts.
"They asked him to choose the gift he wanted and he is yet to choose one so he should not be drawn into Nock internal issues," said Kabira.
Five Board Members of NOCK Jessie Mutura, James Gacheru, Stanley Kamau, Bernard Njoroge, and Fatuma Hassan signed the protest letter to the PS saying they were not party to 'gifts' promised to the retired president.
The four board members who did not sign were Jaafar Sheikh, Ezekiel Koimett, Paul Ngatia, Peter Gitonga, and the CEO, Sumayya Athmmani and Board Chairman Peter Munga, who naturally could not be expected to sign since issues were being raised against them.
NOCK management offered the petrol station as a 'gift' to Kibaki during the last farewell party for the President, which took place at State House on April 5, just a few days before the inauguration of President Uhuru Kenyatta.
NOCK promised to build Kibaki a petrol station at a place of his choice. In what turned out into a comical competition between ministries and State corporations on who would come up with 'best gift' for the retiring president. The Ministry of Fisheries said it would build fishponds for him, while the National Youth Service promised to sink boreholes for the former Head of State. But Nock's petrol station deal seems to have come tops and with that came the controversy. Industry experts put the cost of constructing a petrol station in the region of Sh50 million.
Board wars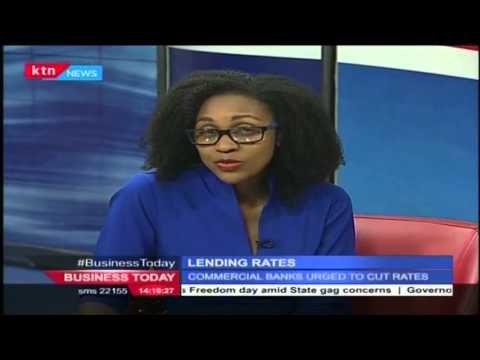 Business Today 4th May 2016: Lending rates with Economist Kariithi Murimi
COMMAND YOUR MORNING Episode 676 19th April 2016
COMMAND YOUR MORNING Episode 675 18th April 2016
COMMAND YOUR MORNING Episode 67113th April 2016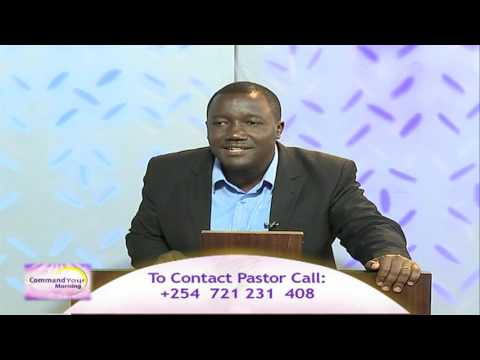 COMMAND YOUR MORNING Episode 669 11th April 2016
COMMAND YOUR MORNING Episode 667 9th April 2016