By Stephen Makabila and Jacob Ng'etich
Kenya: Power consolidation and safe-guarding the shaky devolution process in the 47 counties have been listed top among the priorities of the Senate that has now fully settled down for business, after formation of all the 11 committees that followed a two-day induction in Naivasha over the weekend.
It's now an open secret that senators feel the 10th Parliament, which developed their Standing Orders weakened the Senate, and the remedy is to amend the law to strengthen the Upper House.
"There is no way the National Assembly is going to veto Bills passed by the Senate. Amendments to our Standing Orders could come early to give the Senate the clout it deserves," says Elgeyo Marakwet Senate Kipchumba Murkomen.
Taita-Taveta Senator Dan Mwanzo, also, says the Standing Orders that were developed by the 10th Parliament have to be fine-tuned for effectiveness of the Senate.
"After fine-tuning the Standing Orders, nothing will stop the Senate from ensuring the success of the devolved units. It's our burden to ensure county governments take off well and succeed," Mwanzo told The Standard at the Naivasha meeting.
Mombasa County Senator Omar Hassan had on the first day of the Naivasha meeting said it was only logical that Senate comes second in command after the Presidency, given its oversight role.
Hassan said the 10th Parliament deliberately watered down the functions and role of the Senate to undermine it.
"The Senate should take its rightful role and position in the hierarchy of power. It comes second after the Presidency, but MPs in the 10th Parliament deliberately undermined it," he said.
Senate Speaker David Ekwe Ethuro argued that the only way to give the Senate political legitimacy is for senators to appreciate their role in matters of national importance and the place of that House in the country's governance.
Article 96 of the Constitution provides that the Senate will participate in making laws by considering, debating and approving Bills concerning counties.
Pending work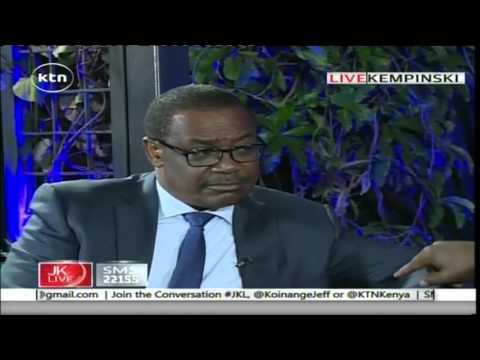 Jeff Koinange Live with Nairobi Governor Dr. Evans Kidero part 1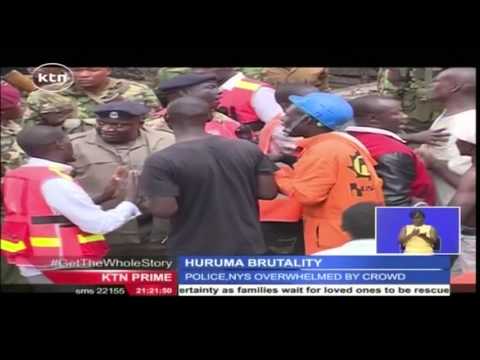 Huruma police brutality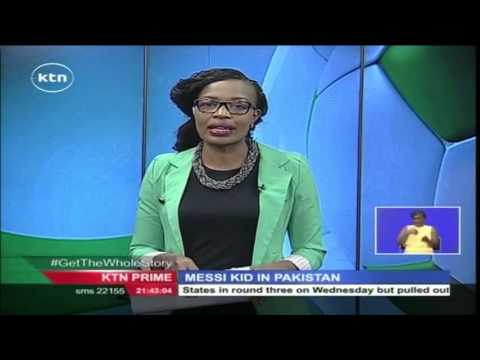 Murtaza Ahmedi is now playing in the streets of in Quetta, Pakistan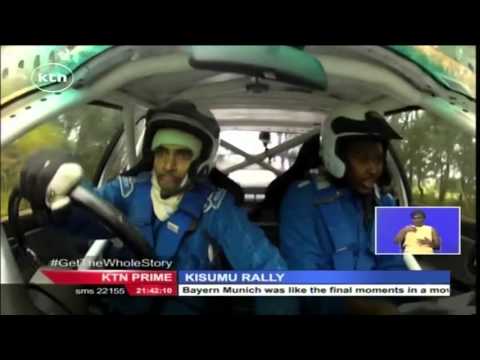 Kisumu motosports rally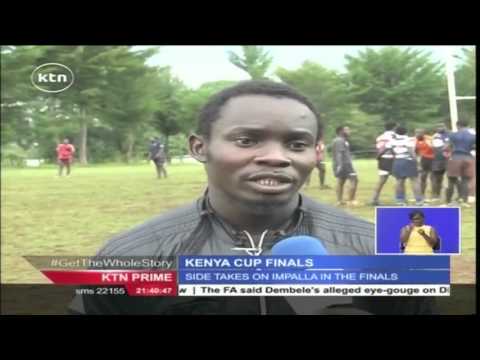 Kenya cup champions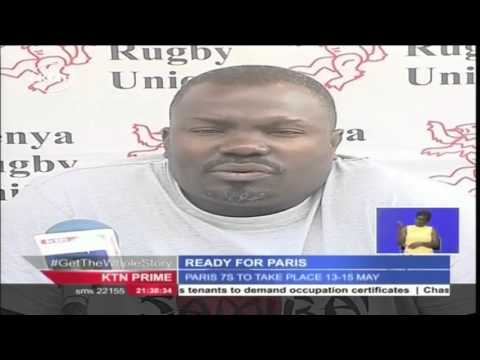 Kenya sevens team for Paris and London 7s named