By John Lawrence
The adjectival flourish that accompanies Kenya's Sevens Rugby team is hard to ignore: they were once giant killers and have now graduated to majestic world-beaters, often lighting up the stage in the IRB circuit.
But that's enough (for now) guys. Today The Nairobian gives Mike Friday's boys a break and ushers in perhaps the sexiest players to ever grace the rugby pitch.
The Confederation of African Rugby recently selected the Kenyan beauties to take part in the continent's Top Four tournament.
The Chairman of Kenya Rugby Union, Mwangi Muthee, describes the girls as a team 'beaming with hope and immense talent' "The team is still raw, but growing at a very good rate. My dream is to make them the biggest in Africa. We as a union would like to see them match our boys'performance," Muthee says.
The ladies are currently undergoing training in Tunisia ahead of the games that begin on April 22. The Nairobian caught up with them just before they took their flight to Tunis.
Name: Mary Otieno Age: 34: Club: Mwamba Relationship status: In a relationship A graduate from the Technical University of Kenya, Mary works with Car & General (K) Ltd.
Her love for rugby dates back to her days in high school. "I have loved rugby for a verylong time because I believe that it is a great sport that instills discipline and dedication to those who play it," says Mary. Her desire is to help build women's rugby in Kenya. "I would love to be a referee and if possible coach young players," she says.
Name: Mary Musieka Age: 29 Club: Rovers Relationship status: Single to Mary, rugby is all about passionand enjoyment. She did not have much passion for the game in high school. "After my secondary education at Huruma Girls, I started participating actively in rugby," says Mary. She considers the Tunis tournament a learningopportunity.
Name: Doreen Remour Age: 28 Club: Mwamba Relationship status: In a relationship The SSD High School alumnus traces her love for rugby from her days as a staunch supporter of the men's Mwamba Rugby Club.
Name: Janet Awino Age: 27 Club: Rovers Relationship status: Single: Janet has made Sega Girls' High School proud because she flies their flag high in continental rugby. Her ambition to play professional rugby started when she was in this school in Siaya. "I want to be a professional rugby player and, if possible, exploit my talent in one of the high ranking clubs in Europe," she says.
Name: Angela Olum Age: 32 Club: Mwamba Relationship status: Single A banker with one of the leading financial institutions in Kenya, Angela Olum's story is one that shows a delicate balance between study and sports. As life would have it, her love for rugbywould never be swayed since her days at St Georges Girls' Secondary School. "I love rugby as a sport not just for the fun in it," says Angela.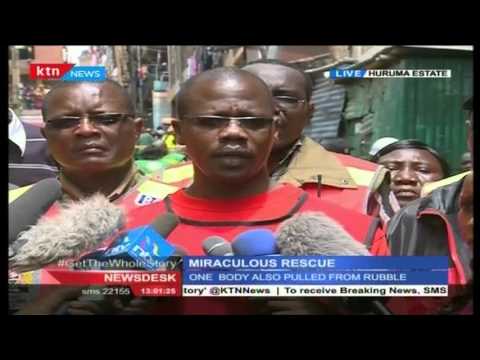 Huruma tragedy press briefing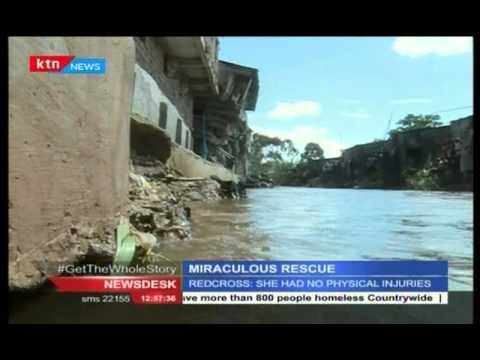 A one-and-a-half-year-old baby girl was rescued from the site of the collapsed building in Huruma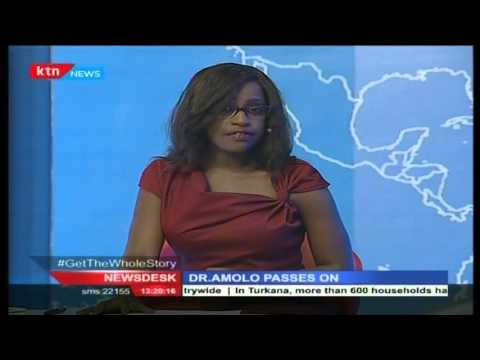 Dr. Amolo who was stabbedy by his son passes on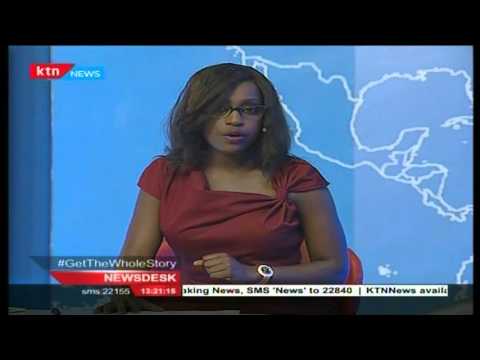 NTSA new rules on vehicle inspections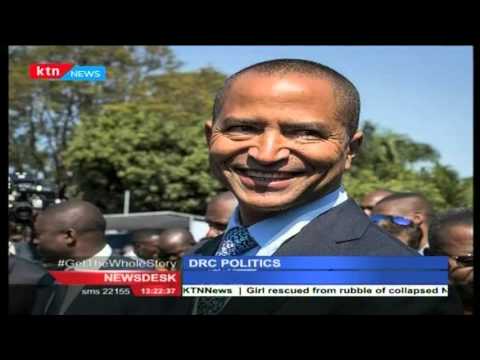 Moise Katumbi nominated as presidential candidate for the November poll in DRC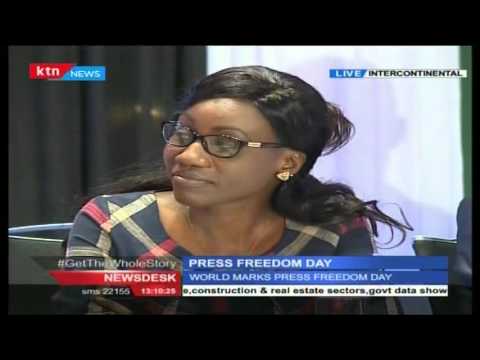 Press freedom day updates