NAIROBI; KENYA: Prime Minister Raila Odinga has accepted Supreme Court ruling saying Kenya is more important and urged Uhuru to reunite all Kenyans and uphold constitutionalism.
This comes after the Supreme Court judges upheld the election of Uhuru Kenyatta as Kenya's fourth president and rejected his petition.
Addressing the press in his office, Raila acknowledged Kenyans for their participation, and expressed his dismay at IEBC's conduct adding that though they may not agree with the court, they believed in constitutionalism.
"I thanked Kenyans for their participation, and I express my dismay at IEBC's conduct," said Raila.
Chief Justice Willy Mutunga in his ruling said the elections were conducted in compliance with the Constitution and the law.
"Uhuru and his running mate William Ruto were validly elected," said Mutunga in brief ruling at the Supreme Court shortly after 5pm Kenya time.
The Supreme Court decision clears the way for Uhuru Kenyatta to take the top job but leaves the foreign powers with the headache of dealing with a leader charged with crimes against humanity at The Hague.
Kibaki, the outgoing President had called for calm ahead of the judgment which came five years after another ballot dispute triggered widespread bloodshed.
- More to follow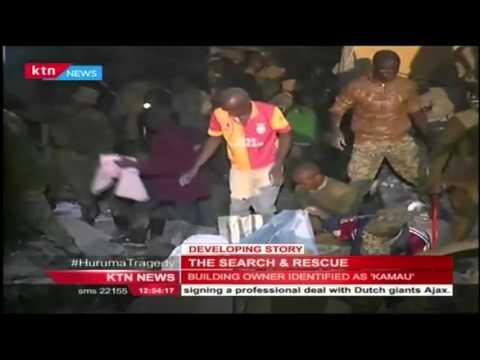 Rescue Operation for the survivors of Huruma Building tragedy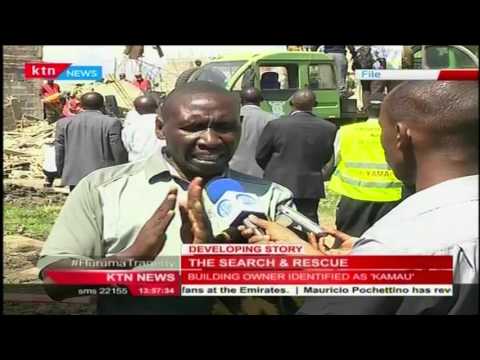 Here are buildings that have collapsed in the past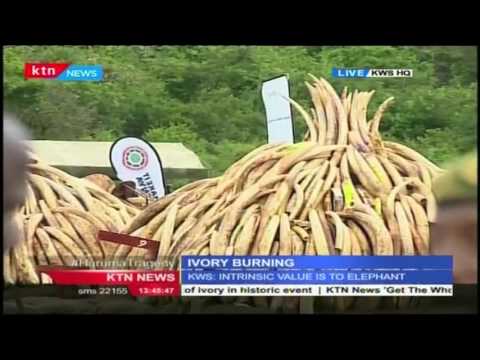 Kenya set to burn 505 tones of Ivory, KTN's Denis Onsarigo with the update
IG Boinet orders arrest of the alleged owner of the Huruma collapsed building Samuel Kamau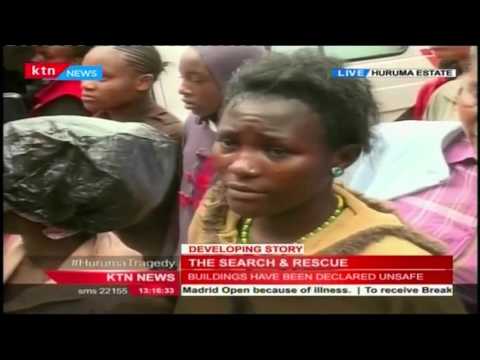 KTN's Mitchelle Ngele with update from Huruma where a building collapsed killing 8 people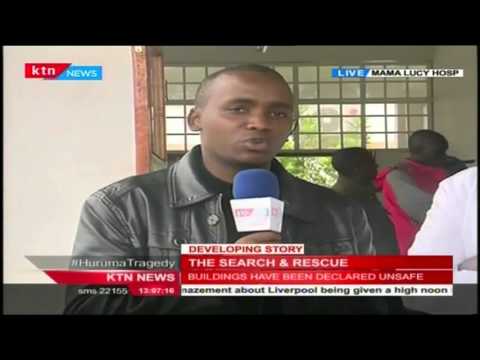 KTN'S Nick Wambua with update on casualties of the Hurauma tragedy from Mama Lucy Hospital