Cord presidential candidate Raila Odinga and running mate Kalonzo Musyoka. [PHOTO: FILE]
By James Omoro
KENYA: A new dawn seems to beckon in Nyanza politics with the possibility that Prime Minister Raila Odinga's Orange Democratic Movement (ODM) will not monopolise elective leadership positions in the upcoming polls.
Since the re-introduction of multiparty politics in 1992, Nyanza has traditionally rallied behind political parties led by the Odinga family.
But there are signs that the political dynasty that has controlled Nyanza for decades could lose its iron grip due to the discord brought about by political intrigues within the Cord alliance.
Angered by ODM's direct nomination of big shots, many prominent politicians have defected to other political parties.
And in what is seen as a smart move, the disgruntled politicians opted for parties within the Cord alliance, thereby denying those who were issued with the ODM nomination the advantage of benefitting from Mr Odinga's party.
Cord affiliate parties – Wiper Democratic Movement, Ford Kenya, People's Democratic Party (PDP), The Independence Party (TIP) and the National Social Congress — have fielded strong candidates against ODM in Nyanza.
Some of these defectors are said to have won in the ODM nominations but were robbed of victory and the certificates issued to unpopular candidates.
"The chaotic nominations and the formation of Cord have come as a blessing in disguise for the people of Nyanza. There will be no more calls of Adhoga (sellout) because these other parties are in Cord and will campaign for Mr Odinga," says David Outa, a political analyst.
Political change
He adds: "A wind of political change is sweeping through Nyanza. For the first time in many years, being in ODM will not be an automatic ticket to the National Assembly, Senate or County Assembly. It will be survival for the fittest."
Nyanza's notoriety for putting its eggs in one basket started in 1992 when Jaramogi Oginga Odinga contested the presidency on a Ford Kenya ticket. The majority of MPs in the area were elected on Ford Kenya but Jaramogi finished third after Moi and Kenneth Matiba.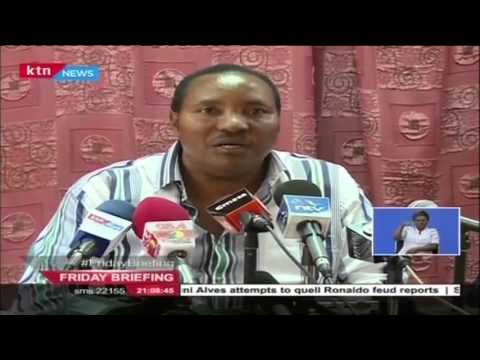 Friday Briefing Full Bulletin 5th February, 2016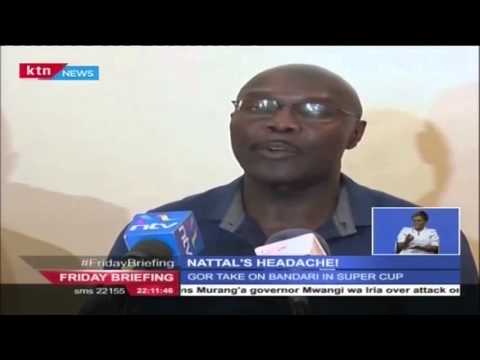 GOR Mahia is adamant its coach Frank Nuttal will stay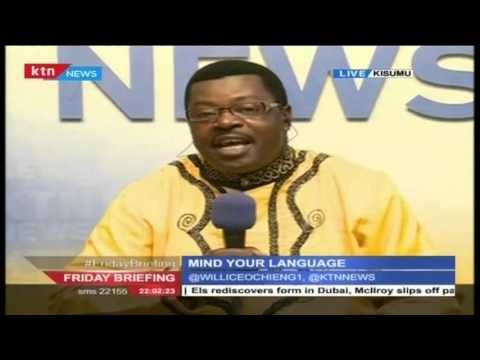 FRIDAY BRIEFING; Word On The Streets-Harangue
SYDNEY SEVENS: Shujaa ready to conquer Sydney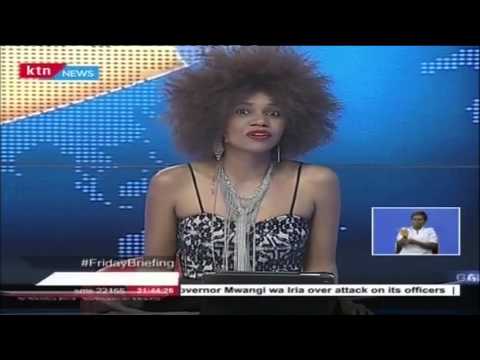 Garissa women now engage in fishing activities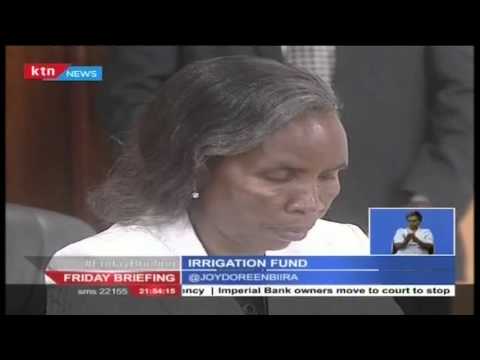 Business: Imperial bank sues CBK