By Philip Mwakio
MOMBASA, KENYA: A massive oil spill at a popular beach on Mombasa Island has caused panic among conservation experts and marine officials.
Although the origin of the spill is yet to be established, it is suspected it may have been as a result of a leakage from a ship or illegal siphoning from one of the vessels anchored at sea.
By Wednesday afternoon, there was no official confirmation of the extent of the spillage, although fishermen said the layer of oil stretched for close to 200 metres along the beach and into sea.
When The Standard visited the scene at midday Wednesday, no efforts had commenced to skim off the oil, which is said to have spilled on Monday.
KPA anti-pollution team and the Oil Spill Mutual Aid Group had, however, arrived at the scene and were conducting site surveys.
No-go zone
The Madhubaha beach, which is popular recreation spot for swimmers and fitness enthusiasts, was early Wednesday a no-go zone after the water was polluted.
Over 500 swimmers throng the beach located near Allidina Visram School each day to swim.
According to the Kenya Ports Authority (KPA) General Manager, Operations, Khamis Twalib, the long-term effect of the spill could be detrimental to the humans and marine life.
Capt Twalib said it was not possible to ascertain the extent of the spillage as some of the oil had been dispersed by waves.
unravel the mystery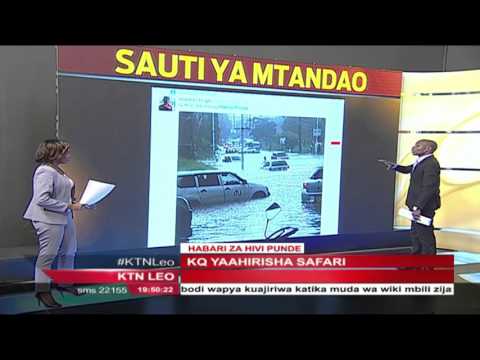 Sauti ya Mtandao na Lofty Matambo 28th April 2016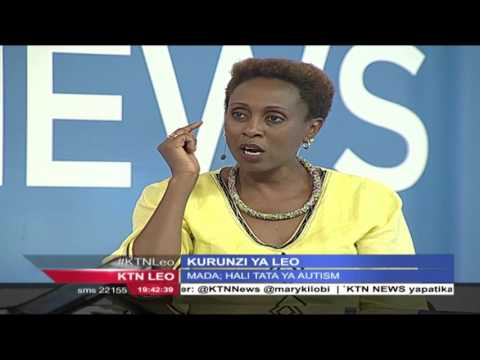 Kurunzi ya Wiki: Hali tata ya Autism na Mhudumu Nyoike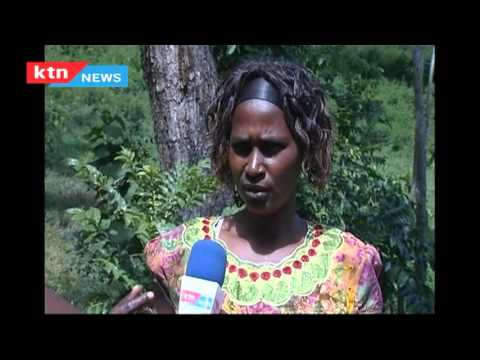 Saving Ngaya Forest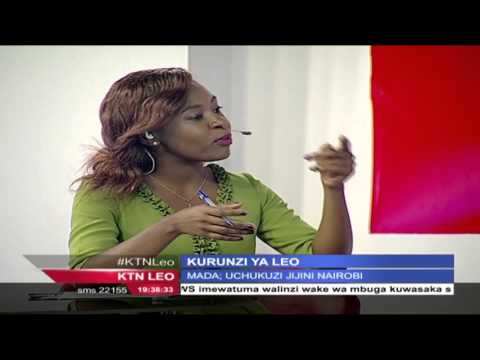 Kurunzi ya Leo: Matatu kutoegeshwa jijini Nairobi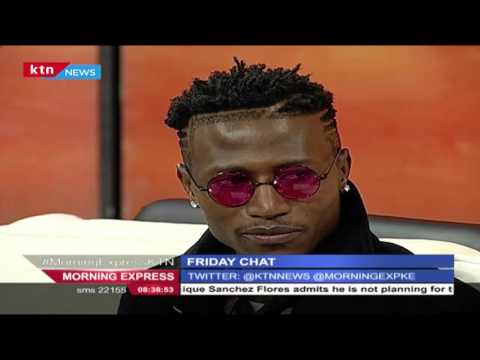 Fiday Chat with Namba Nane King Octopizzo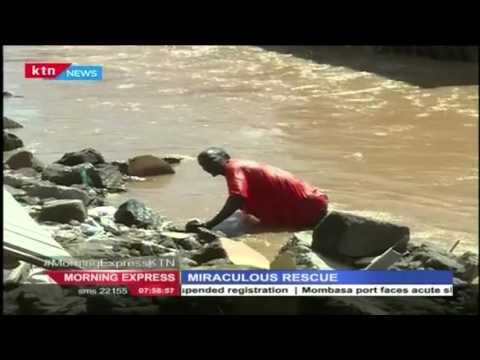 Miraculous Rescue of a 1 and half year old child in Huruma