By Lucianne Limo
Three integrity cases filed against presidential candidates and their deputies will be heard jointly.
High Court Judge David Majanja yesterday directed that the cases filed by International Centre for Peace and Conflict (ICPC), Kenya Human Rights Commission, International Commission of Jurists and activist Charles Mwangi be consolidated.
He also asked the petitioners to exchange all pleadings and come back to court on Thursday for directions.
The petitioners want the court to bar Prime Minister Raila Odinga, Vice-President Kalonzo Musyoka, Deputy Prime Ministers Uhuru Kenyatta and Musalia Mudavadi as well as William Ruto from contesting in the March 4 General Election.
The case filed by Mr Mwangi and a lobby group – Public Corruption, Ethics and Governance Watch – is seeking a declaration that the candidature of the five politicians is contrary to the spirit of Chapter Six of the Constitution and they should be prohibited from contesting the election.
Mwangi wants Raila barred for his alleged role in the failed coup attempt in 1982, his lack of clear academic credentials and the alleged grabbing of Kisumu's Molasses plant, among others.
The petitioner insists Kalonzo should be locked out the presidency for his alleged involvement in land grabbing. He claims the VP had been found guilty of contempt of court and fraud in a High Court criminal case in 1990.
For Mudavadi, the activist is basing his objections on claims that he lied to the Goldenberg Commission of Inquiry on his role in the scandal. He is also accused of turning a blind eye to the multi-million shilling cemetery scandal at City Hall while he was Minister for Local Government.
Mwangi contends that Uhuru and Mr Ruto should not be allowed to vie due to the crimes against humanity cases they are facing before the International Criminal Court.
ICPC had gone to court seeking interpretation of Chapter Six of the Constitution on leadership and integrity.
Specifically, the petitioner wants the court to find Uhuru and Ruto unfit to contest the presidency or any other position due to their cases at the International Criminal Court.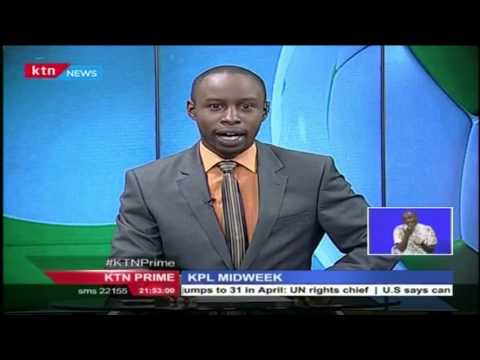 Kenya Premier League midweek update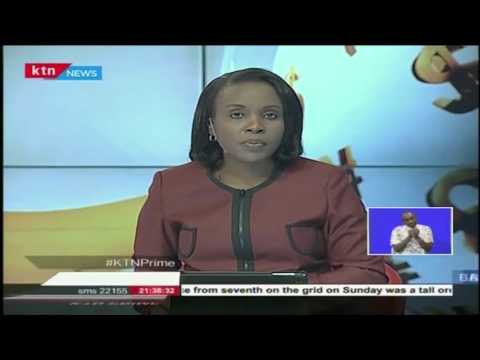 CBK Governor Dr. Patrick Njoroge states the fate of Imperial Bank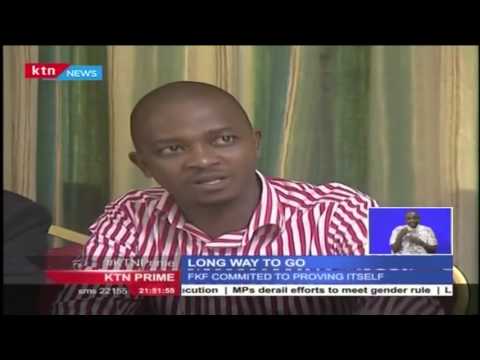 Confederation of African Football officials conclude their 4 day visit to Kenya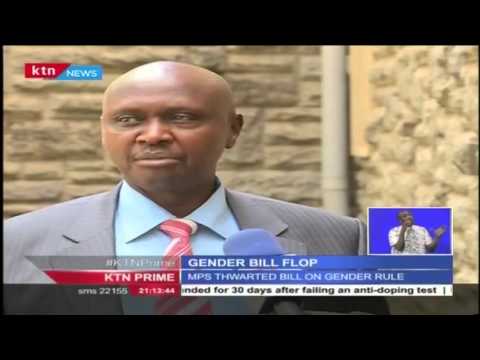 Why the Gender Bill flopped before the National assembly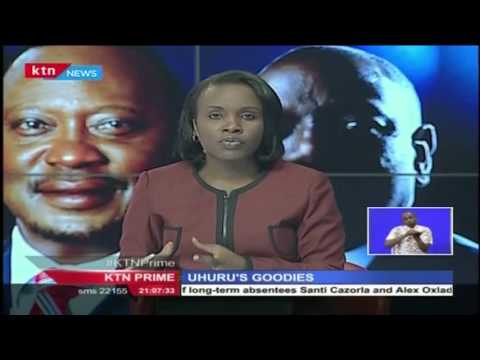 Relief in Western Kenya as investor plans to revive the pan paper mills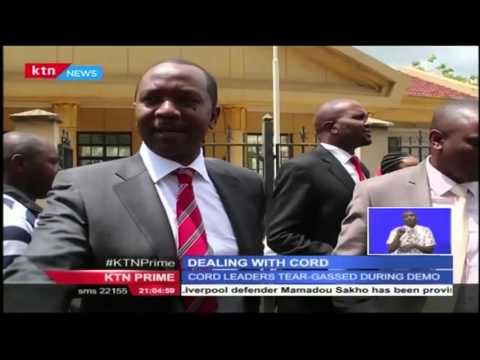 High Court declines to stop opposition CORD's planned protests against the IEBC