By Awadh Babo
The battle to control Lamu's rich  resources has provided a volatile incendiary to the county's political campaigns ahead of the forthcoming General Election.
Three aspirants are eyeing the governor's position in Lamu County, an island with a cosmopolitan population that throws the political contest wide open.
Two of the contestants—Lamu West MP Fahim Twaha and Mr Issa Timamy, a long-serving head of the National Museums of Kenya—have had a long-standing rivalry.
Mr Swaleh Imu, an engineer who served as the Electricity Generation Manager at KenGen, is the other contender. 
None of the three aspirants have named a running mate yet.
The county, where construction of one of Vision 2030's flagship projects, the Lamu port, is underway, has provided a fertile hunting ground for votes, even for presidential hopefuls.
Key presidential aspirants have made exploratory forays in Lamu, especially at Mpeketoni, underlining the strategic interest of this remote region to their campaigns.
Heating up
Famous for the Lamu cultural festival and exciting donkey races, competition for the position of governor is heating up.  
Historically, the indigenous people are the Bajuni (farmers and fishermen), Boni (hunters and gatherers), Wa Amu (farmers and traders), Giriama (farmers), Wasanye (hunters and gatherers) and Orma/Wakore who are pastoralists.
However, the establishment of settlement schemes on the mainland  after independence transformed the county into a cosmopolitan region. And with an estimated population of 101,539, the cosmopolitan composition throws the political contest wide open since no single ethnic community is large enough to wield a majority vote.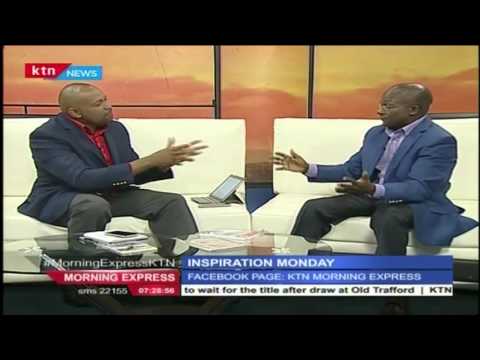 Mbugua Mumbi talks about his education and work life
Mbugua Mumbi talks about the relationship between choice of education and career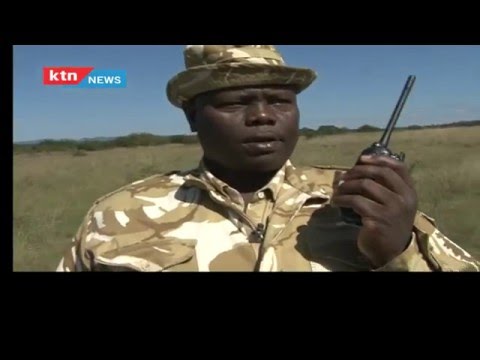 POACHING IN KENYA: Kenyan Rangers in action against Poachers
Mbugua Mumbi talks about the working environment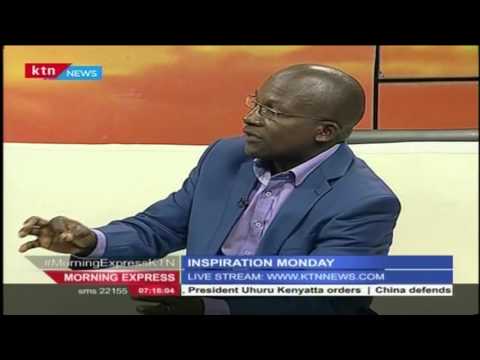 Mbugua Mumbi talks about what should be the main work motivation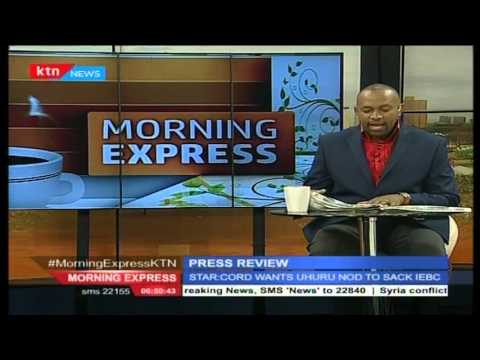 Emotions run high as Mama Lucy's body lands