By Joseph Masha
Residents of Kipao village in Tana Delta District have burnt ten corpses of slain raiders in a show of hatred between the Pokomo and Orma communities.
And police raided Ngao village and arrested at least 65 suspects over killings of more than 40 people.
The GSU Commandant in charge of operations Antony Kamitu told journalists that the suspects are detained at Gamba Police Station in Garsen.
Tana River County Commissioner Joseph Rotich said: "We conducted a raid in Ngao village to search for firearms. We arrested 65 suspects including a deserter from the GSU."
Reports indicated that the alleged deserter left the GSU in 2010.
Mr Rotich said they recovered an AK 47 rifle, three bullets, spears and other crude weapons during the raid. Mr Daniel Manga Kapanya, an elder in Ngao, said the arrest has left the village insecure and vulnerable.
"Most of those who were arrested were young men and only women and children have remained and so we are insecure and can be attacked any time," said Kapanya who admitted that some of the young men killed in Kipao came from Ngao "but we did not know they were planning an attack."
The Standard On Sunday spoke to several villagers in Ngao who accused the police of taking sides by arresting dozens of Pokomo men.
The officers said they would establish a police base at Kipao and not Ngao.
Many residents in Ngao were seen fleeing towards Malindi in Kilifi County while Kipao remained deserted as most of its estimated 3,000 residents went into hiding in bushes or fled to other Orma settlements for fear of reprisal attacks. Ngao is inhabited by the Pokomo while Kipao is home to Ormas
The corpses of the Pokomo men were doused with petrol before they were set ablaze on Friday night after villagers prevented security officers from retrieving them.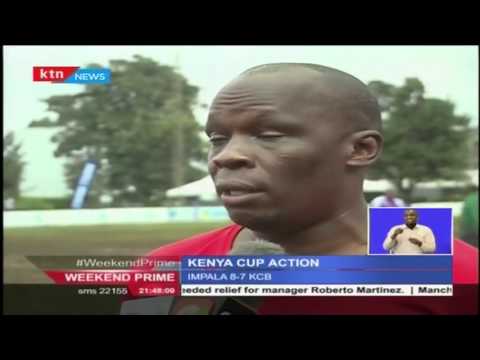 Quins and Impala register wins in the ongoing Kenya Cup Tournament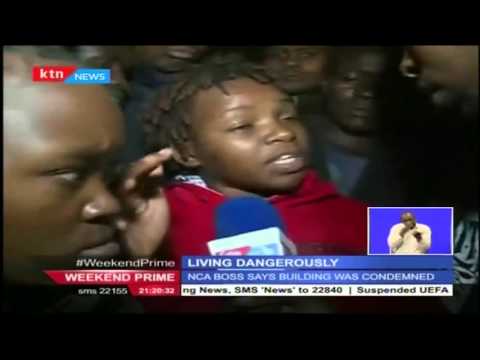 The Huruma building collapse has been attributed to weak structures and bad weather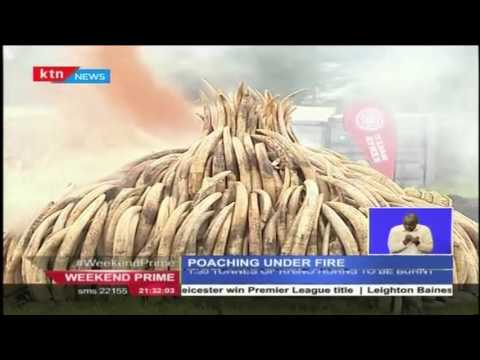 President Uhuru leads the country in burning Ivory as a sign towards the fight against poaching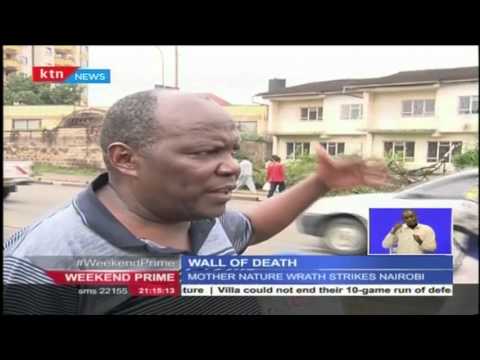 What exactly brought down the wall of Death along Ring Road in Nairobi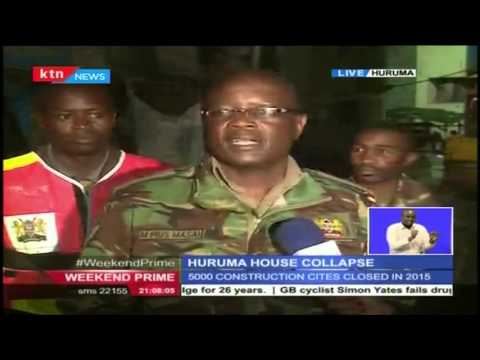 Huruma Tragedy: 12 confirmed Dead and 69 still unaccounted for and feared might be in the rubble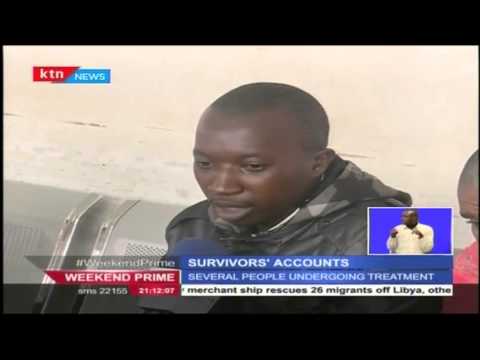 Survivor's Account of the tragic Ordeal that has ended the lives of 12 people so far