By CYRUS OMBATI
Police are holding 23 people following Wednesday night twin blasts in Pangani area of Nairobi that left three people wounded.
The suspects were arrested in swoops that followed after the blasts near Al-Amin Mosque but they have not been directly linked to the attacks.
Police say the explosions were caused by an improvised devise and a grenade that had been planted and thrown at a crowd. It is not clear whether the attackers were targeting the mosque but police say the gang may be part of the larger group that is out to cause despondence in the area.
The motive of the incident is yet to be established but is the latest in a series of explosions that have occurred in the same area, leaving more than a dozen people killed and several wounded.
Nairobi Area police boss Moses Ombati said a team of detectives is combing the larger Eastleigh area looking for hints into the attack. He said among the injured was a teenage girl who was walking near the scene of the blasts, about 40 metres away.
"The suspects in custody did not have identification documents and we are talking to them to see if they have any useful information on the attack," said the police boss. The same area has been hit more than five times in the past months, leaving more than ten people dead.
The first one occurred in St Polycarp Church on Juja Road, where a child was killed in September when an explosive device was hurled at a Sunday school class that was in session.
A police officer was injured in the same area a few days later, before a mosque was targeted killing six people and injuring several others, including Kamkunji MP Yusuf Hassan.Last month, an explosive device was also hurled into a minibus killing ten of the passengers that were on it.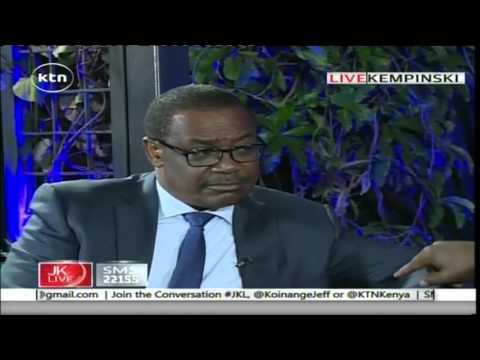 Jeff Koinange Live with Nairobi Governor Dr. Evans Kidero part 1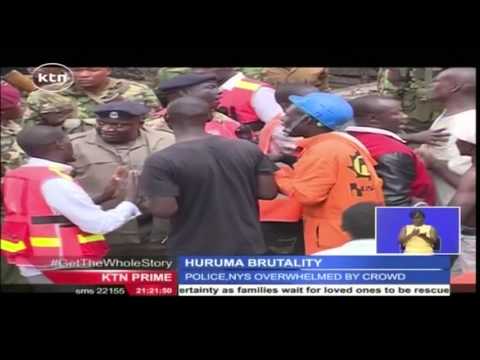 Huruma police brutality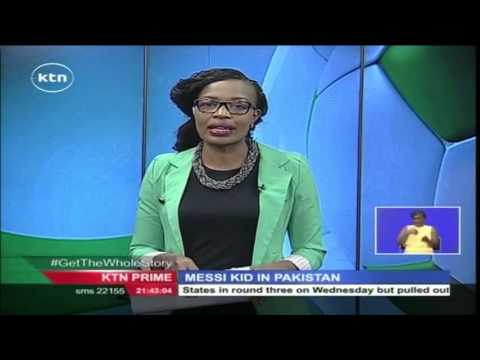 Murtaza Ahmedi is now playing in the streets of in Quetta, Pakistan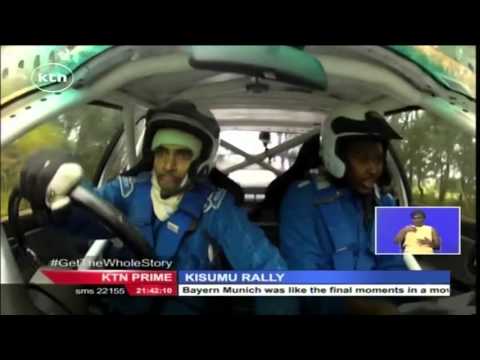 Kisumu motosports rally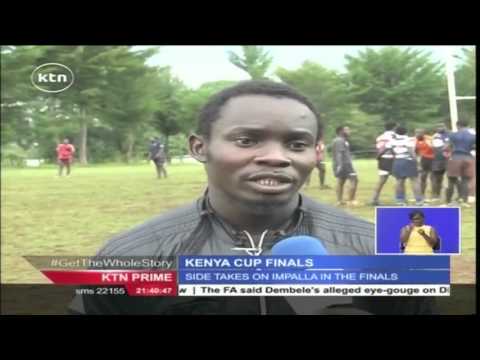 Kenya cup champions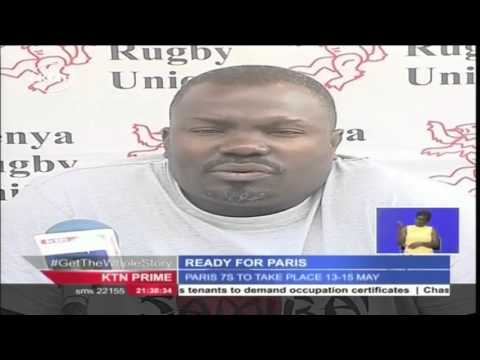 Kenya sevens team for Paris and London 7s named