By Lucianne Limo
The High Court on Tuesday declined to issue orders to extend the voter registration exercise and at the same time ruled that prisoners will not vote in March 2013 general election.
The ruling was made by Justice Isaac Lenaola in a case filed by Kituo Cha Sheria seeking orders to compel the Independent Electoral and Boundaries Commission (IEBC) to extend the voter registration exercise and to also register prisoners as voters.
The suit was filed on Monday and Justice Lenaola directed the organization to serve IEBC and the Attorney General.
On Tuesday, IEBC lawyer said they were served with the suit papers late Monday evening and asked for more time to respond.
IEBC had said it will not extend the voter registration exercise.
In the case, Kituo Cha Sheria wanted prisoners to be allowed to be registered as voters arguing that they have a right to vote.
The case will be heard on January 12, 2013.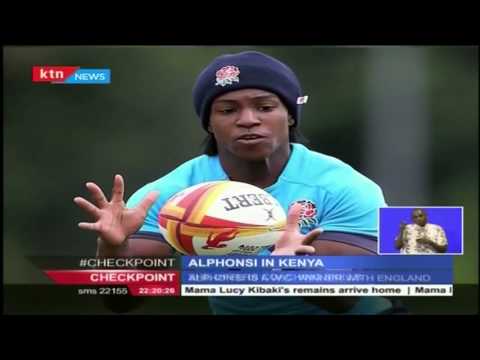 Retired Rugby lady veteran Alphonsi believes in Kenyan Rugby ladies team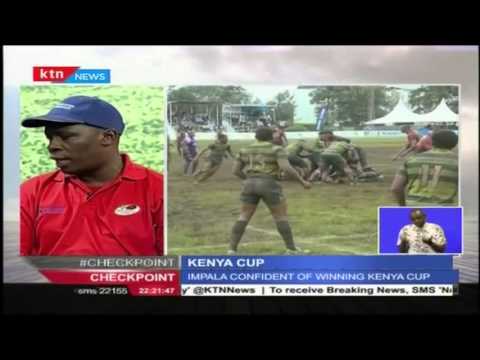 Impala Saracens coaching Director Fred remains confident of a win against Kabras Sugar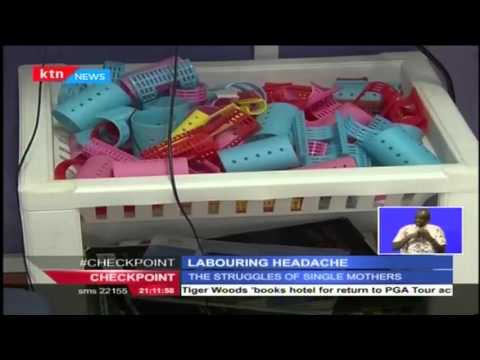 Labouring Single Mothers talk of their parenting turmoils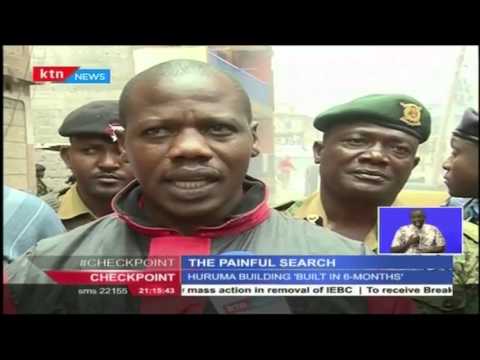 Optimistic Relatives painfully search for bodies after the Huruma tragedy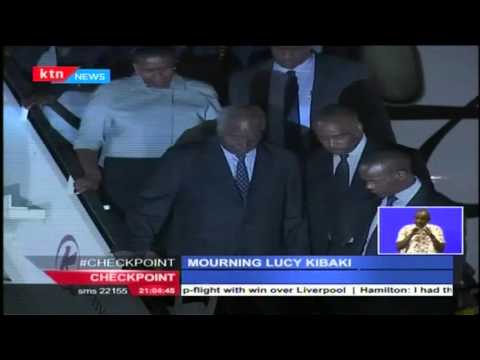 The late Mama Lucy Kibaki's body arrives at JKIA and Uhuru declares 3 days of national mourning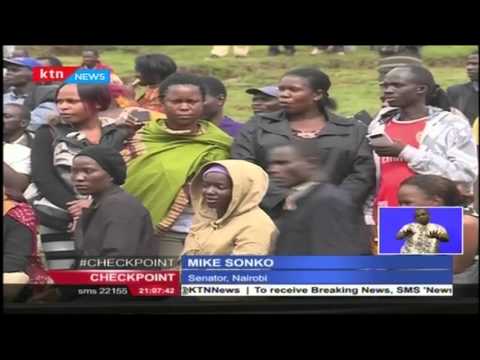 President Uhuru and Opposition Leaders fail to turn up at Labour Day celebrations