By RENSON BULUMA
A fishing adventure turned tragic after six fishermen died when a boat they were in capsized at Bumbe beach in Lake Victoria on Saturday evening.
The six were part of a seven man team that included a 16-year-old boy that had been hired by a local fisherman to help pull fishing nets locally referred as 'Egogo' and had just embarked on the fishing trip when the 7.30 pm disaster occurred.
The victims allegedly died after they were trapped by the fishing nets they were to use to catch fish.
When The Standard visited the scene, a sombre mood engulfed the usually busy beach as relatives and friends looked on in horror. Two bodies were still lying at the beach awaiting transportation to the mortuary.
According to a survivor, Baraka Man'geni, 16, the tragedy occurred when the driver of the
boat panicked after the boat started leaking prompting one of the occupants to take charge of the vessel but later lost control.
"Efforts to drain water from the vessel proved futile as the boat continued to sink. Five of my colleagues drowned on the spot as they could not manage to swim after they were trapped by the net," said the visibly shaken Mang'eni
He added: "I told the sixth person to join and swim to the shore but he did not know how to swim so he asked me to go and notify others to come to his rescue. Unfortunately when we arrived, he had also drowned".
Okello Ouma, a village elder who helped retrieve the bodies of the victims, told The Standard that the victims whose aged between 16 and 21 years had been warned against going to the lake to fish because they did not have valid permits that allow them to fish.
"They are said to have escaped from homes without the knowledge of their parents to go for fishing with the hope of getting something for Christmas shopping," said Okello.
He noted that the deceased hailed from Bunandi, Namuduru, Busembe and Nasali villages all from Bwiri location.
Local government Minister Paul Otuoma, who is also the area MP, visited the scene to console with families of the victims.
He blamed the local beach management unit of laxity in enforcing maritime safety measures which among others prohibit minors from engaging in fishing activities.
"Some of the victims were too young and were not supposed to be in the lake fishing," said Otuoma.
He asked the local provincial administration, security officers and the local leaders to ensure that only those registered as fishermen are allowed to fish at the lake adding that boat owners should also provide safety(life) jackets to those engaged in fishing activity.
The minister later provided transport means to transport the bodies to the mortuary and donated cash to buy coffins for the victims.
He appealed to other well-wishers to come on board and help the victims' families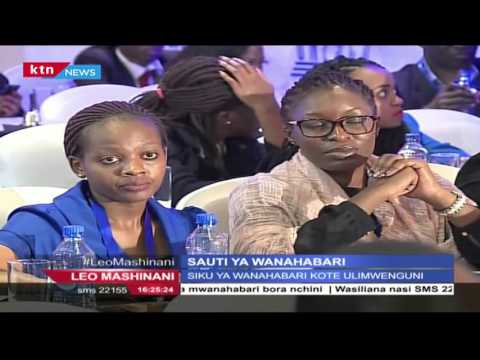 Leo Mashinani 3 Mei 2016 - Siku ya Wanahabari kote ulimwenguni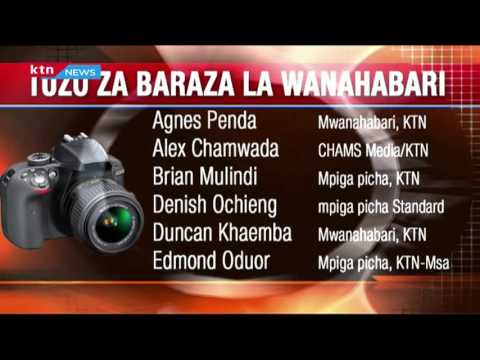 Jukwaa la KTN 3 Mei 2016 - Tuzo za baraza la Wanahabari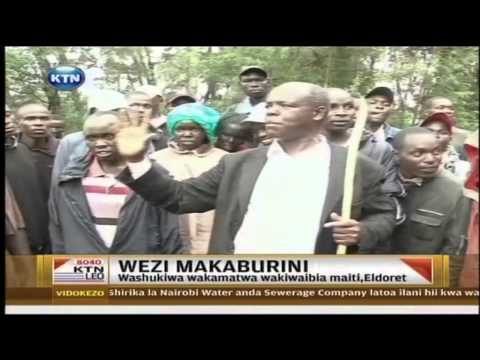 Beware : These thieves will not let the dead rest in peace until they rob them of their possessions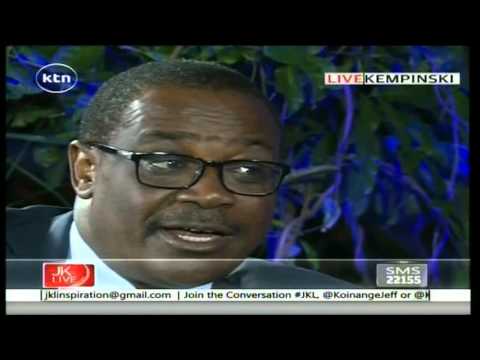 Jeff Koinange Live with Nairobi Governor Dr. Evans Kidero part 3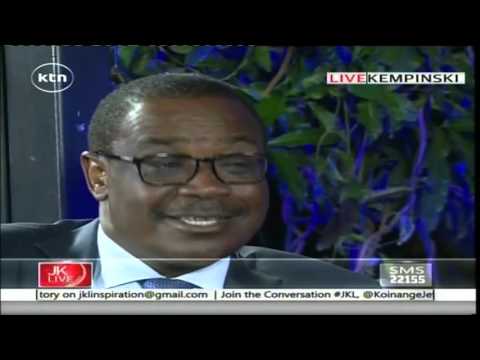 Jeff Koinange Live with Nairobi Governor Dr. Evans Kidero part 2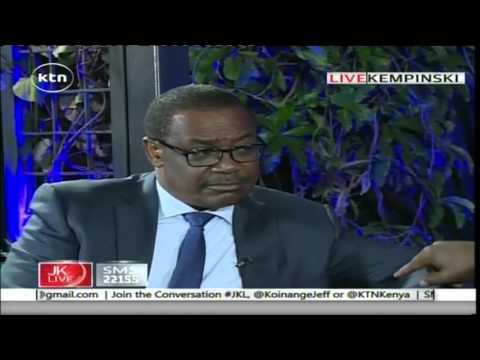 Jeff Koinange Live with Nairobi Governor Dr. Evans Kidero part 1