By Cyrus Ombati
GARISSA, KENYA, Nov. 22 -The Kenya Defence Forces have denied claims they harassed residents of Garissa and burnt property while hunting down assailants who had killed three soldiers.
Spokesman Col Cyrus Oguna said soldiers were not involved in the operation to hunt down the gang that had killed the three soldiers on November 19.
Col Oguna gave the chronology of events that led to the incident saying a communication gadget was recovered during the operation.
"We wish to point out that these accusations are malicious in nature and are lies crafted to taint the credibility of KDF," said Oguna.
He said at about 12.30 pm five KDF soldiers were attacked by a group of unknown gunmen at a tyre repair point.
The five were part of a KDF contingent at the Garissa military camp on transit to Sector Two in Somalia for AMISOM duties.
The gunmen attacked the soldiers while they were in the process of unbolting the punctured tyre, shooting dead three KDF personnel. The other two could not fight back to avoid collateral damage since people had started scampering for safety following the gunshots, he said.
Oguna said upon the incident being reported at the camp, a platoon was dispatched to go and secure the vehicle and bodies of the fallen soldiers.
During this period information was received from the locals that the assailants had fled into a village called Bula Mzuri, necessitating a joint operation between Kenya police and KDF in hot pursuit of the fleeing criminals.
"A second platoon was dispatched to assist in that search; however it's important to note that KDF surrounded the village while the police carried out the actual search," said Oguna in a statement.
The search recovered a communication device and at 4.30 pm the exercise was called off and by 5.00 pm all KDF soldiers were back in camp.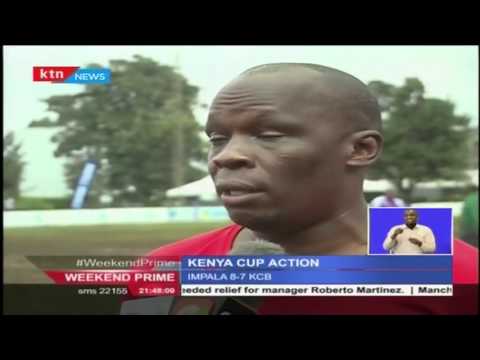 Quins and Impala register wins in the ongoing Kenya Cup Tournament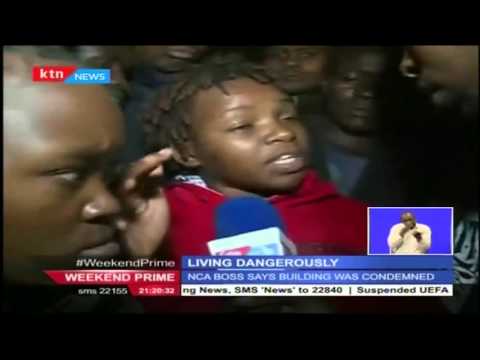 The Huruma building collapse has been attributed to weak structures and bad weather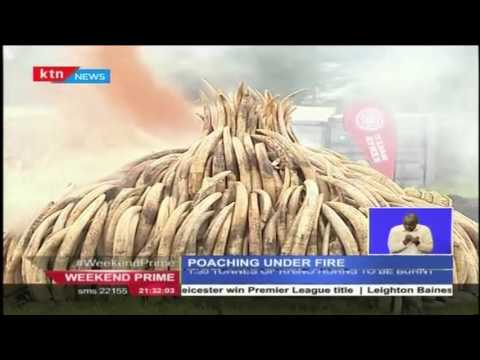 President Uhuru leads the country in burning Ivory as a sign towards the fight against poaching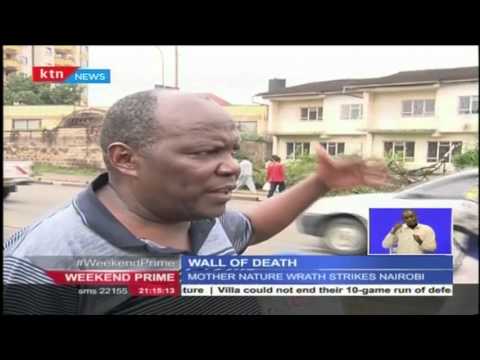 What exactly brought down the wall of Death along Ring Road in Nairobi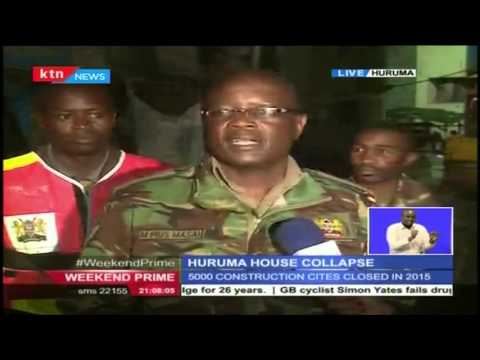 Huruma Tragedy: 12 confirmed Dead and 69 still unaccounted for and feared might be in the rubble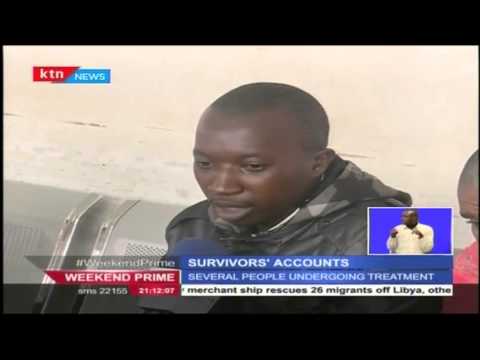 Survivor's Account of the tragic Ordeal that has ended the lives of 12 people so far