We are living in dangerous times. The enemy within is restless, busy strategising how to shed innocent blood. For the umpteenth time, the Al Shabaab diehards, the deranged criminals who kill and maim convinced that this will earn them a high-table in heaven, have struck again.
And they have won big time this time round. Their leaders must be smiling, not only at sight of the bloodshed, but also over the efficiency of this attack. This is because for the first time ever, they managed to turn city residents against each other, with some convinced, wrongly, that Somalis were collectively to blame for the attack.
Terrorists' pot
That aside, there is little doubt that our security agencies are not on top of things as far as terrorism is concerned. But according to Press reports, they had a whiff that something was brewing in the terrorists' pot. Curiously, however, they kept the information to themselves, perhaps not wanting to scare Kenyans and disrupt the lives. But the terrorists did, nevertheless. Why didn't police warn us upon receiving the warning?
Force Gakuo to run for governor
Nairobi needs urgent First Aid, according to Mr Simon Mokua. Everything, he claims, is in a terrible state. From huge garbage heaps, roving street urchins, dysfunctional traffic lights, clogged up drainages, pot-holed roads, unplanned kiosks, chaotic public transport system to slums Mokua says the city is crying out for help. He believes that only a medic with a deft hand to cure our multi-diseased city.
He has one in mind and this is the person he wants elected Governor. "For the sake of our children and our own sake, we cannot afford to get it wrong when we go to the polls," he says. He argues that politicians, cannot be relied upon to deliver the city out of its current mess. According to him, only a no-nonsense administrator can take the challenges facing Nairobi head-on. That person, according to him, can only be former Town Clerk John Gakuo.
Mourning
"Political parties should look for the man and give him a direct nomination. Look for him wherever he is and let him come for our votes. We will elect him because we know he can fix our problems and won't let us down," assures Mokua who says Gakuo's record speaks for itself.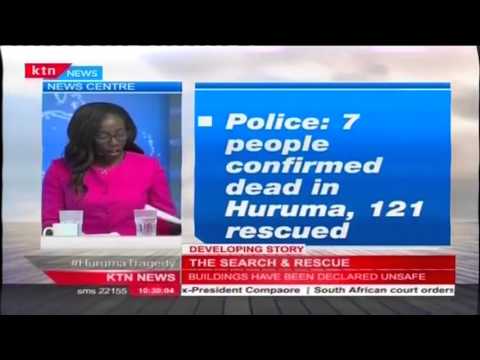 A total of 14 people die from flood related incidences in Nairobi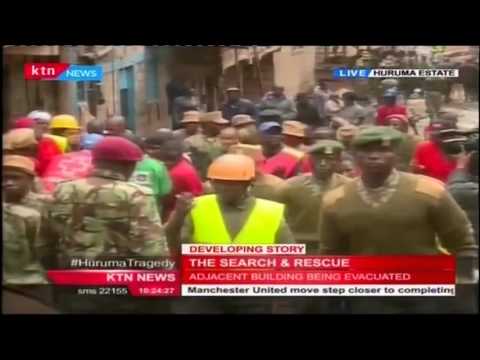 KTN's Mitchelle Ngele with live update from Huruma where a building has collapsed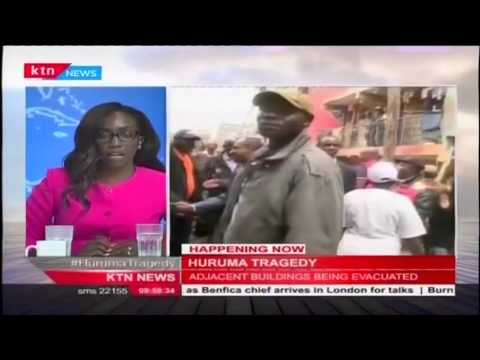 Buildings adjacent to the one that collapsed in Huruma declared unsafe for human habitation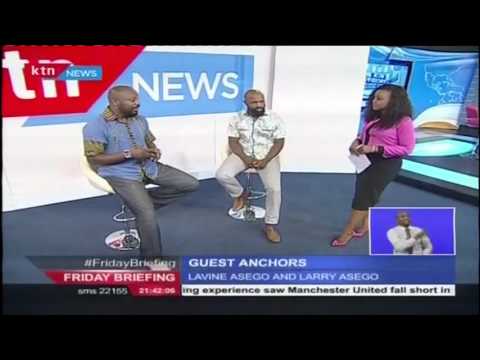 Friday Briefing Guest Anchors: Larry and Lavine Asego (29th April 2016)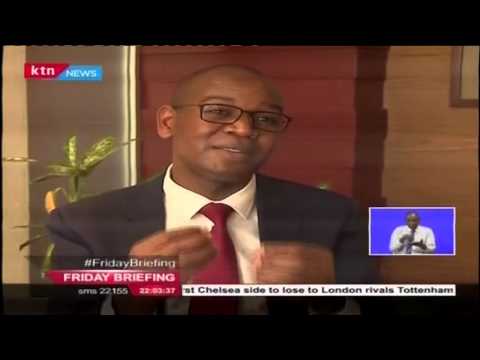 Transformers: Consolidation of the banking industry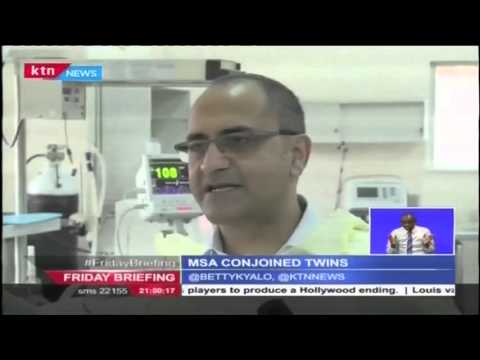 Friday Briefing Guest Anchors: Mombasa conjoined twins yet to be flown to Nairobi