By Moses Njagih
President Kibaki became the first Kenyan to register to vote using the new electronic system even as four million adults look set to be locked out of next year's elections.
The Head of State virtually sealed their fate by urging the Independent Electoral and Boundaries Commission (IEBC) not to extend the Biometric Voter Registration (BVR) beyond its December 18 deadline.
It is also emerging that only a small percentage of the four million Kenyans lacking IDs might have actually applied for the important document, despite the State waiving a Sh300 fee per application.
The National Registration Bureau, the generator and custodian of IDs, maintains it has no more than 150,000 applicants waiting for the documents in its database.
It also says many applicants are yet to pick their cards from various centres around the country, putting their number at 322,000.
However, The Standard has reliably established that many applicants have to wait for at least three months to get their identity cards, despite the bureau's claim that it has the capacity to churn out 50,000 IDs a day.
By registering to vote, Kibaki officially launched the exercise countrywide and also kicked into motion the countdown to the March 4, 2013 General Election, the first under the current Constitution.
And the Head of State warned that the Government would protect the electronic voter registration at all costs.
"Whoever you are, you must not even have an iota of imagination because we will take that action, however tall, short or even fat you are. If you want to try it, do it early and you will see," warned Kibaki.
His warning came on the day three soldiers were gunned down in Garissa and the critical business hub of Eastleigh in Nairobi endured a second day of ethnic clashes following the bombing of a matatu on Sunday.
Kibaki said Kenya can ill afford to allow those bent on disrupting the process to have their way as this would be interfering with the rights of Kenyans to elect their leaders.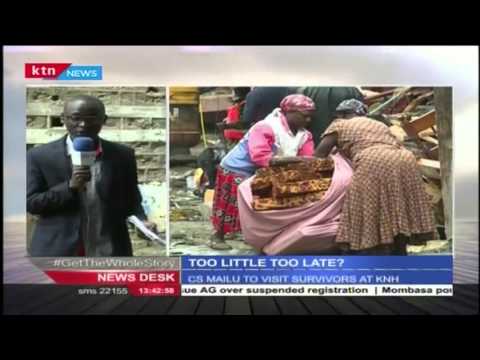 Huruma residents ordered to relocated find it difficult due to the expenses involved.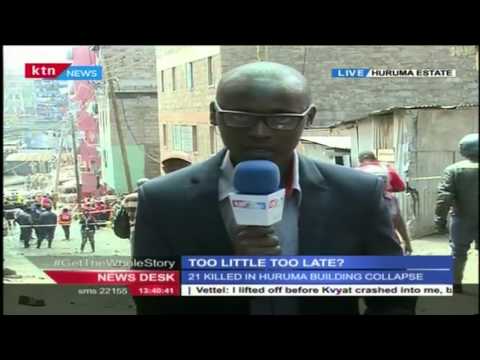 96 people still missing in the Huruma tragedy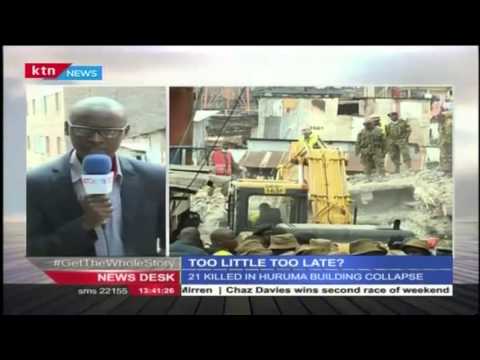 Residents living next to the collapsed building in Huruma asked to rellocate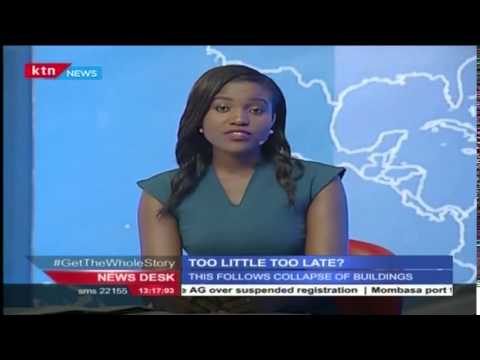 Huruma dead toll hits 21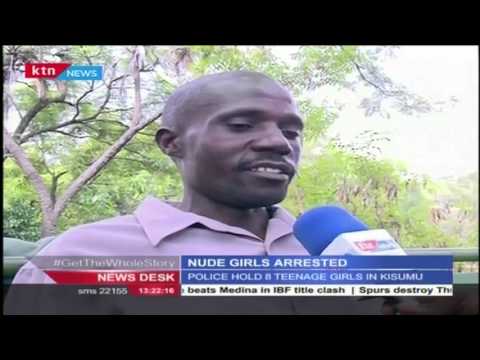 Teenage girls arrested in Kisumu for stripping nude for pictures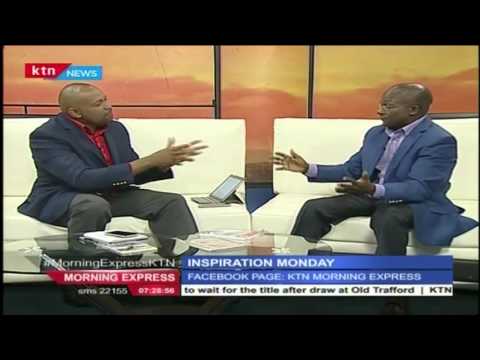 Mbugua Mumbi talks about his education and work life