By Isaiah Lucheli
A doctor who was present when the late Gerishom Kirima signed his will has told the court that the former Starehe MP was in sound mental health.
Dr Joseph Aluoch of the Nairobi Hospital said on Tuesday when he took to the witness stand that he had been called to examine Kirima before he appended his signature to the will and had come to the conclusion that he was in good state to sign the documents.
"The deceased was in a good state of health and mind when he signed the will. He listened keenly when the will was read out to him before he signed it," he told the court.
Specialised treatment
Aluoch, however, explained that when he was first called to attend to Kirima, he was suffering from multiple health conditions that required specialised treatment abroad.
"His condition was not good and I advised the family to take him to London for specialised treatment. I accompanied him to London and stayed with him for one week," he said.
He said that after undergoing treatment abroad Kirima's health stabilised but added that when the former MP was taken to South Africa he did not accompany him.
After coming from London, Kirima was taken to South Africa for treatment but succumbed to his illness while there in 2010.
Kirima's family has been fighting over his property which is estimated to be worth more than Sh2 billion.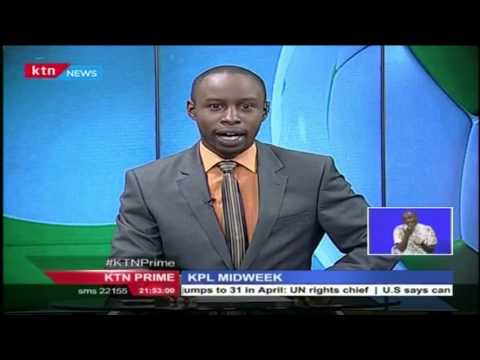 Kenya Premier League midweek update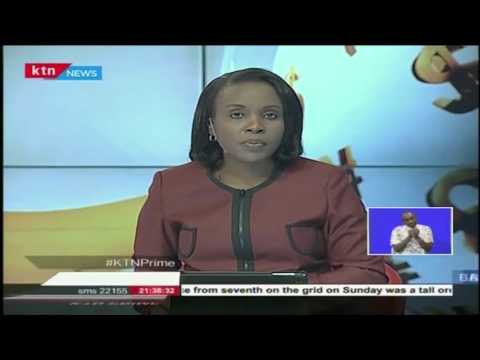 CBK Governor Dr. Patrick Njoroge states the fate of Imperial Bank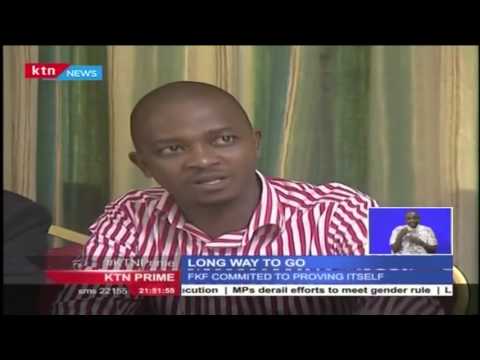 Confederation of African Football officials conclude their 4 day visit to Kenya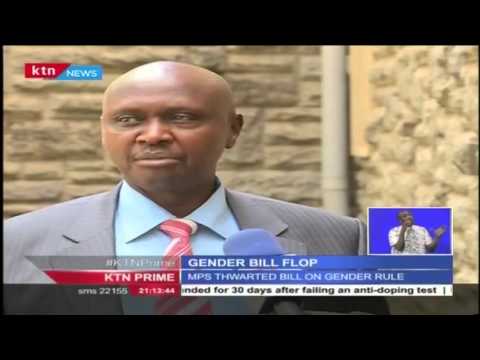 Why the Gender Bill flopped before the National assembly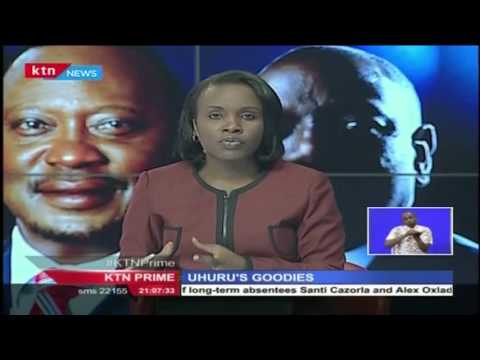 Relief in Western Kenya as investor plans to revive the pan paper mills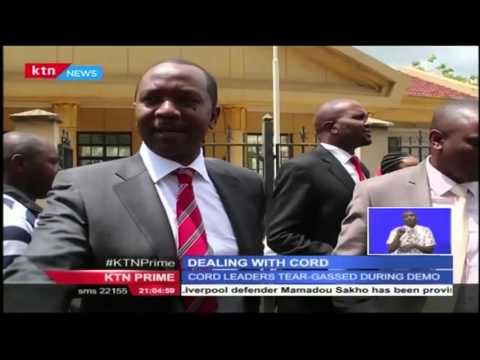 High Court declines to stop opposition CORD's planned protests against the IEBC