Mama Sarah Obama with Odunga Mamba after she held a press conference at her Kogelo home [Photo: James Keyi/Standard]
By EVELYN KWAMBOKA
Four years after she danced to celebrate President Barrack Obama's win, Mama Sarah Obama is confident her grandson would be re-elected.
"I am convinced he will win and leave everything to God to take charge," she said.
Sarah, 90, who has been in her guarded compound since the US campaigns started, however, acknowledges that Obama's rival is a "tough one" this time.
"I am happy with his work and pray he wins the election because he will help the community," she said at her Kogelo home where she rears rabbits, turkeys and chicken.
Mama Sarah, who gained fame after Obama was elected in 2007, said his grandson's leadership talent was God-given.
"He has brought many changes here and I want him to help Americans more because they are the ones who vote for him. I wish him well and pray for his victory. He has united all races in the US. This is a key factor in his re-election," she added.
Moral support
Dressed in a flowery dress and a head scarf, Mama Sarah, who is the anti-malaria campaign's goodwill ambassador, said she would have wished to be in US to give Obama moral support but cannot leave her Nyangoma-Kogelo village due to ill-health.
Her home is guarded by armed policemen and one has to get an appointment to meet the granny.
The mud house that President Obama left her grandmother in has since been upgraded to a permanent one with glass windows.
His father's white tiled grave lies on the left side of the compound. Behind the house, a permanent modern house is under construction.
COMMAND YOUR MORNING Episode 673 15th April 2016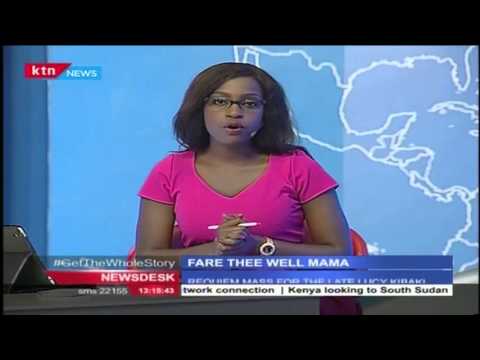 The late Lucy Kibaki is eulogized at the Consolata shrine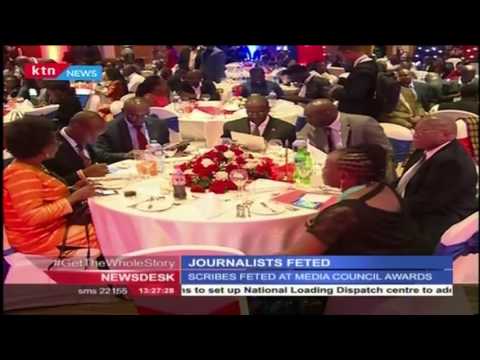 Standard Group journalists scoop 5 awards in media Council awards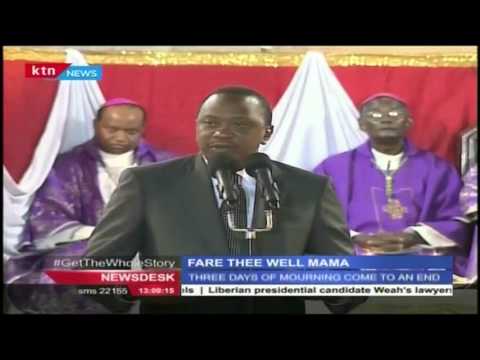 Ruto and Uhuru pay their last respects to the Late Mama Lucy Kibaki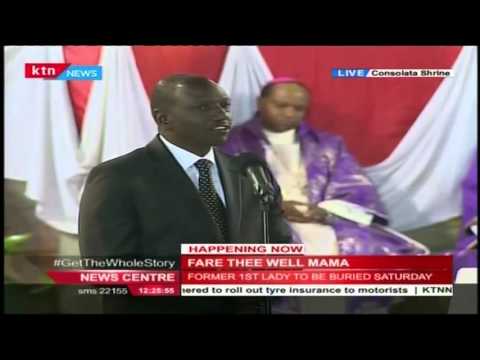 Deputy President, Ruto terms Mama Lucy as an extra ordinary woman of substance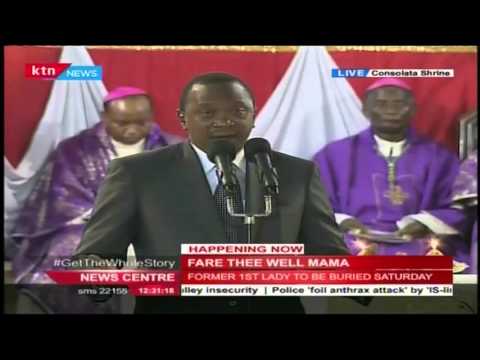 President Uhuru Remembers Mama Lucy as a strong defender of family values