By Martin Mutua and Moses Njagih
NAIROBI, KENYA: With pile up of unfinished business inside electoral body, missed deadlines, and pop-up of warning signs a crisis is building up, the question now is whether March 4 date is feasible.
That was the basis of the high-level talks Independent Electoral and Boundaries Commission had with top Government officials on Wednesday, and the cause of the confrontation between two Cabinet ministers.
IEBC chairman Issack Hassan subtly justified the fear when he declared if the 15,000 biometric register kits are not delivered in the next ten days, then the entire electoral calendar could be in danger.
With about four months to the elections, billed to be Kenya's biggest ever given there will be six positions to be fought for on the ballot, he could have been warning Kenyans that the March 4 date may then have to be reconsidered.
Some of the pending business causing worry is the fact that 30,000 registration clerks have been employed, but they cannot be trained until the kits are delivered.
Secondly, the 200 BVR kits delivered were either samples or dummies lacking key software, and yet the supplier can only proceed to assemble the kits on being fully paid, because they are assembled on order.
IEBC sources also report internal fears that unlike previous elections, there is still a lot yet to be done. They point out the fact that even the warehouses are still to be stocked with such basic materials as stationery.
Furthermore, the Campaign Financing Bill, which sets ceiling for monies to be spent in campaigning by candidates, and the modalities for monitoring and disciplinary measures for those who breach regulations, is not out, but parties are on the campaign trail.
The other factor worrying Kenyans is the massive logistical burden required to distribute the BVR kits, which in addition have to be ferried from one registration centre to another yet each kit's battery can only be moved around on pick-ups. Worse still, despite the missed deadlines, IEBC still is expected to meet its target to register 18 million voters.
The seriousness of the perceived lack of adequate preparedness as well as the fear time is moving fast and there are many pending tasks, was discernible when Prime Minister Raila Odinga met IEBC team on Wednesday.
He invited them to discuss the perceived crisis building up, which has even triggered limited calls for elections to be pushed to August next year. A situation worsened by the absence of BVR kits this late, and in a country without a voter register yet.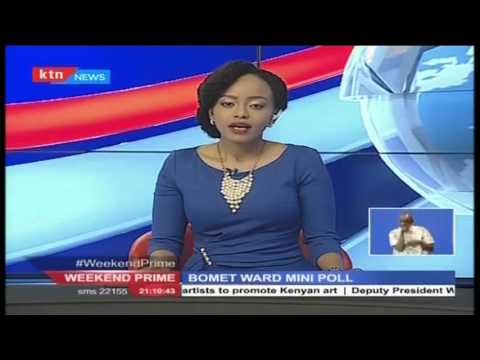 KTN Weekend Prime Full Bulletin 13th Feb 2016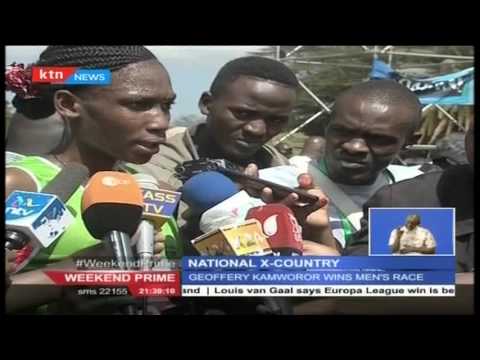 KTN Weekend Prime Sports 13th February, 2016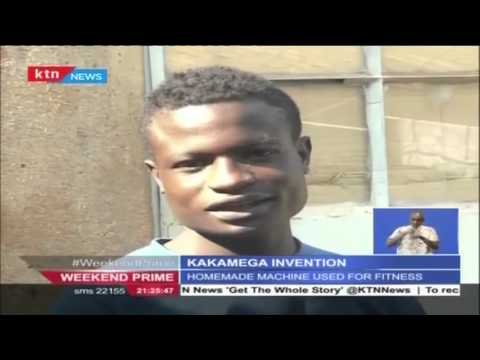 INVENTION: Homemade non-electric machine used for washing in Kakamega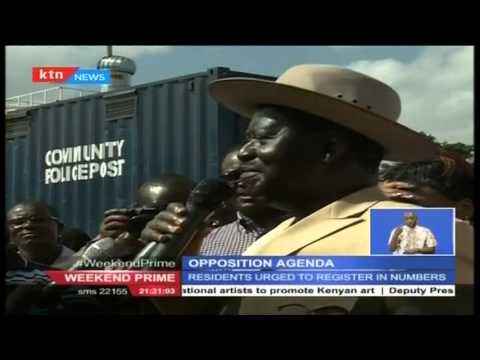 Cord leaders take a swipe at Jubilee's administration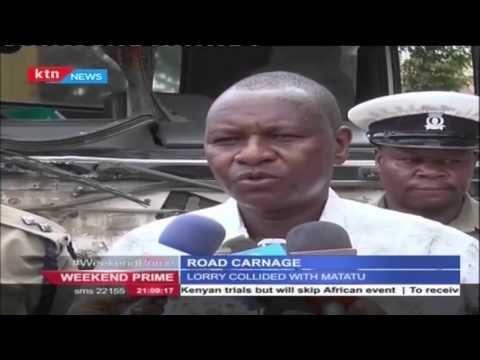 Seven people killed in Mazeras crash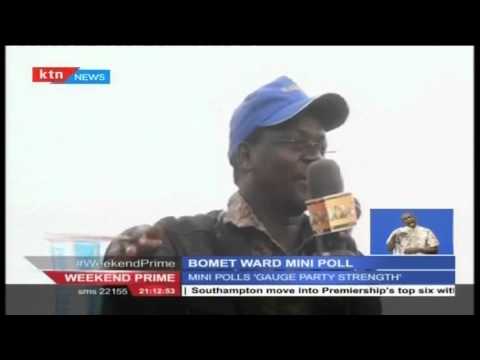 Mini polls 'gauge party strength' in Bomet's By-Election