By Digital Reporter
The International Criminal Court (ICC) prosecutor Fatou Bensouda will visit Kenya for five days beginning Monday.
The Prosecutor will hold a media briefing session at Serena Hotel in Nairobi at the outset of her first official visit to Kenya.
Prosecutor Bensouda is expected to outline her plans for the 5-day visit to Kenya. She will be accompanied by Phakiso Mochochoko, Head of the Jurisdiction, Complementarity and Cooperation Division, and Shamiso Mbizvo, Cooperation Adviser.
During her visit, Prosecutor Bensouda also plans to travel to the Rift Valley which was rocked by sporadic violence after the disputed 2007 presidential elections.
Bensouda took over from Luis Moreno-Ocampo who was the prosecutor for nine years till June this year when he left to join football investigations within FIFA ranks.
Four Kenyans are facing charges of crimes against humanity at the Hague based Court.
The suspects are Deputy Prime Minister Uhuru Kenyatta, Eldoret North MP William Ruto who are both vying for presidency in the March 4 2013 General Election.
Former head of Civil Service Francis Muthaura and Kass FM radio journalist Joshua sang similarly face charges before the court. Their cases are set for April 10 and 11 2013.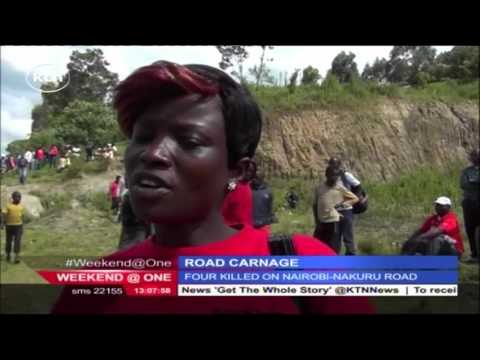 Four people die in accident along Nairobi-Nakuru highway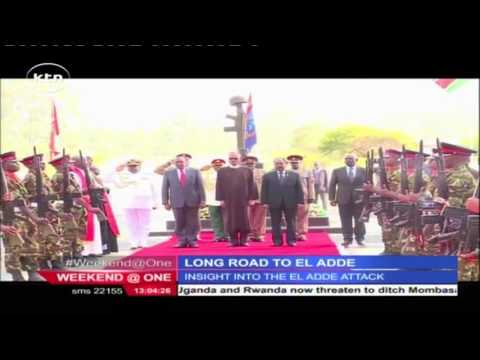 Promo: Long Road to El Adde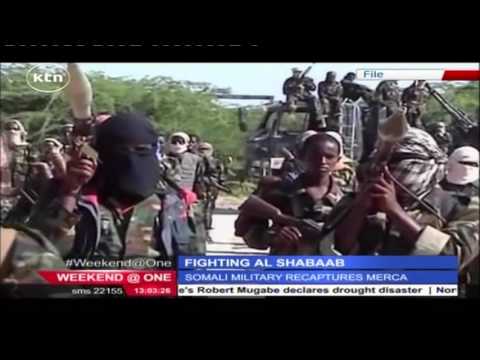 Somali military retakes Merca from Al-Shabab militants who seized the port city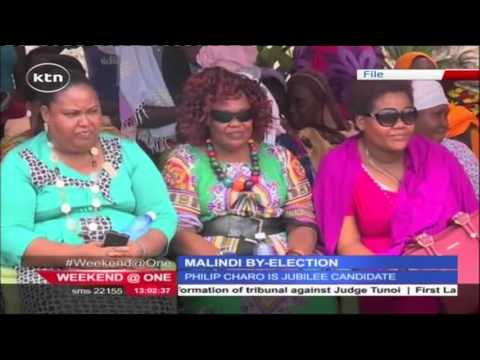 CORD leader Raila Odinga lead campaigns for Willy Mtengo in Malindi by-election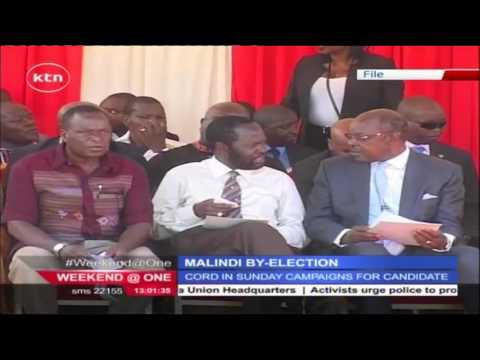 President Uhuru Kenyatta opens SDA church headquarters in Kisumu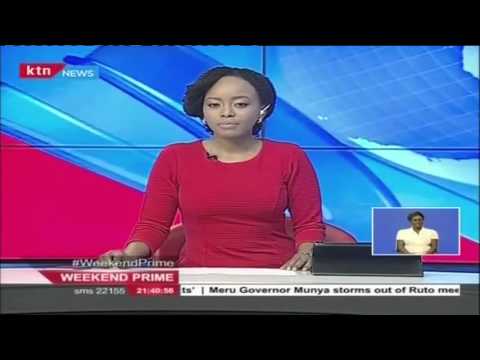 KTN Weekend PrimePart 3 Sports 6th Feb 2016