By Gilbert Wandera

Kenyan runners line up in Karvana Bulgaria on Friday in search of top honors during the World Half marathon.
Former 5,000m world champion Eliud Kipchoge leads the country's quest to retain the world title as he represents the country in his first half marathon event.
He goes into the competition with an enviable record of having represented the country at several major world championships and picking four medals in the process.
Kipchoge who turns 28 next month, made his debut in the half marathon in Lille last month where he finished third after clocking 59:25.
Kipchoge is among the athletes tasked with retaining the half marathon title won by Kenyan runners in Nanning China two years ago.
Pius Maiyo is the other major prospect in the men's race. Maiyo goes into Friday's race just a few months after clocking his half marathon career best of 59:25.
Philemon Limo who finished seventh in the World Cross country championships in Punta Umbria in 2011 is also in the men's team alongside John Mwangangi and Steve Kosgei.
The women team is equally formidable and will be led by Peninah Arusei who finished third in the same event two years ago when it was held in China.
In the absence of defending champion Florence Kiplagat, Arusei is tipped to succeed her fellow Kenyan on the podium.
Arusei holds a season's best time of 68:12, which she managed in Paris when she finished second in March.
She will face strong opposition from teammate Pauline Njeri who beat her in the Paris half marathon after clocking 67:55 in April.
Veteran Lydia Cheromei, 35 is also in the team. She holds the sixth fastest time in the half marathon this year having clocked 67:26 in Prague.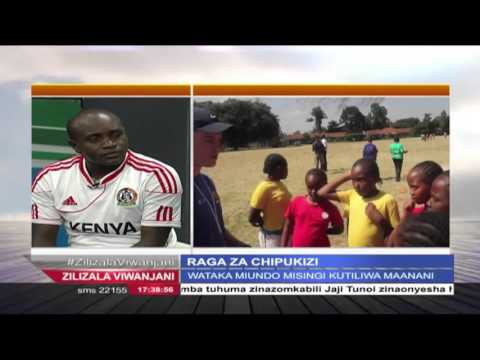 Zilizala Viwanjani: Raga za chipukizi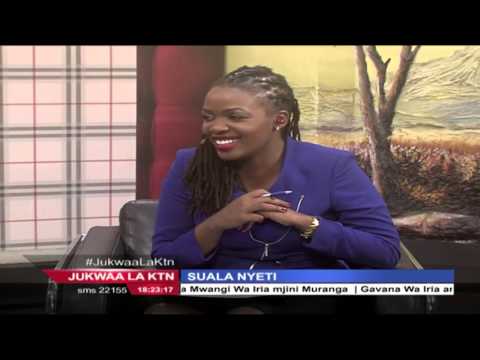 Suala Nyeti 8th Feb 2016 [Part 1] - Shida za waasi wa vyama vya kisiasa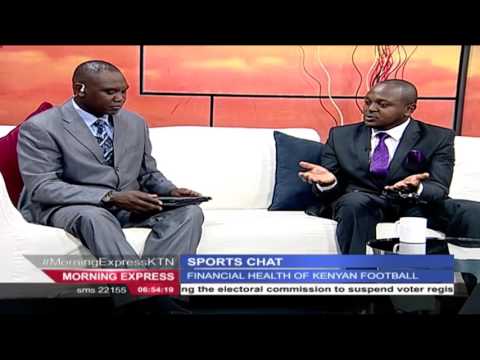 SPORTS CHAT 8th February 2016 Analysis of the Sporting events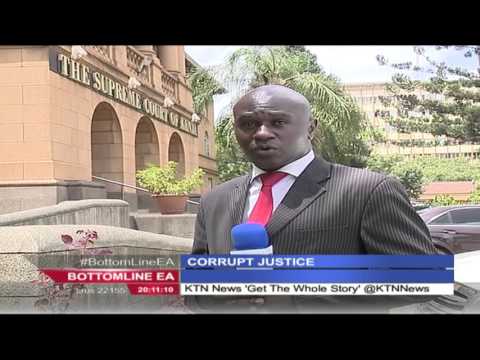 Bottomline East Africa 2nd February 2016 Part 1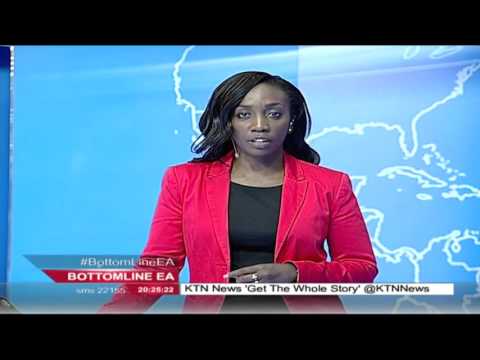 Bottomline East Africa 2nd February 2016 Part 2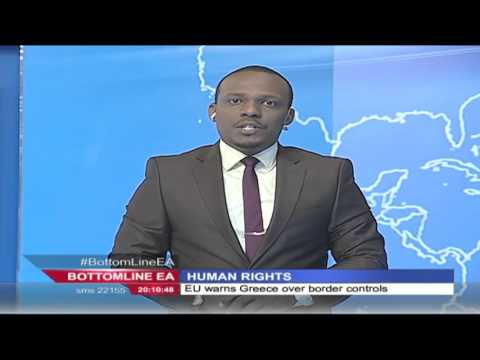 Bottonline East Africa 28th January 2016 Part 1