BY KEVIN TUNOI
A man impersonating a journalist is in custody after accredited journalists accosted him during a media workshop in Eldoret.
The man identified as John Bunyasi had registered to attend a Commission for the Implementation of the Constitution (CIC) training as a reporter for Royal Media Services' Mulembe FM.
The man was handed over to police who arrested him.
The arrest comes in the wake of an advertisement by the Media Council of Kenya requesting institutions and individuals to demand for a press card when approached by journalists.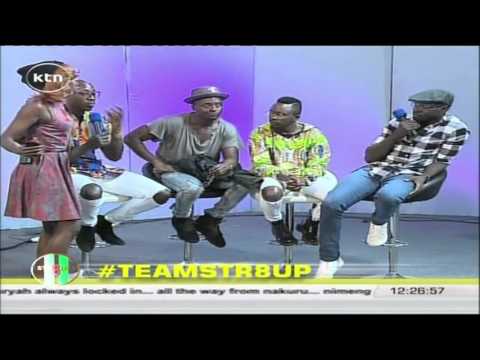 Sauti sol band live on Str8up show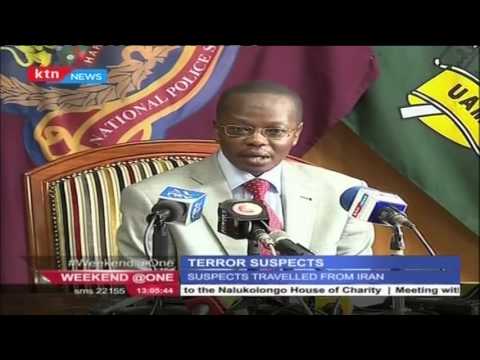 Two Kenya terror suspects arrested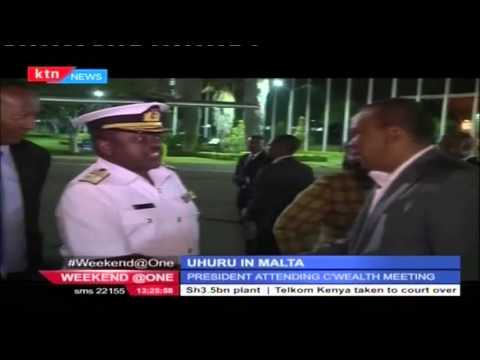 President Uhuru Kenyatta in Malta to attend the 24th commonwealth meeting.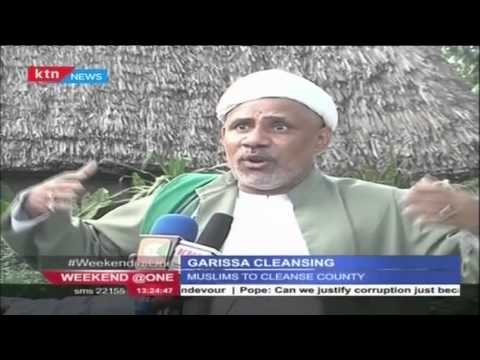 Garissa cleansing ceremony to be done in commemoration of lost lives in Garissa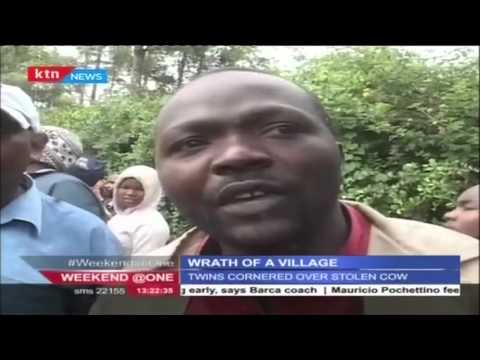 Angry villagers in Nyeri hunt for a pair of twins that stole a cow
Pope Francis mass precession in Namugongo