BY KEVIN TUNOI
A man impersonating a journalist is in custody after accredited journalists accosted him during a media workshop in Eldoret.
The man identified as John Bunyasi had registered to attend a Commission for the Implementation of the Constitution (CIC) training as a reporter for Royal Media Services' Mulembe FM.
The man was handed over to police who arrested him.
The arrest comes in the wake of an advertisement by the Media Council of Kenya requesting institutions and individuals to demand for a press card when approached by journalists.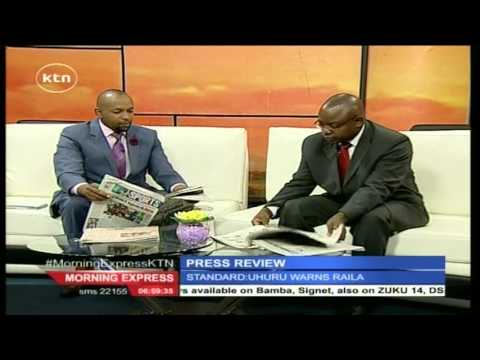 News police aircraft are in the country Police to buy more anti riot gears to tame CORD protesters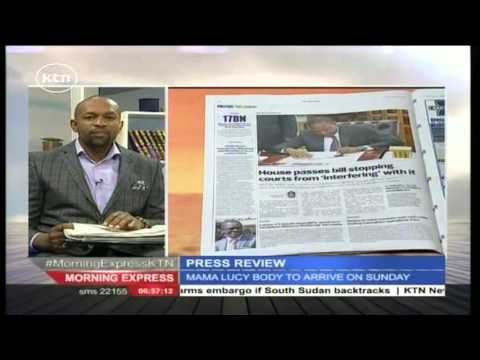 National Assembly is once again on impunity drive stopping courts from intervening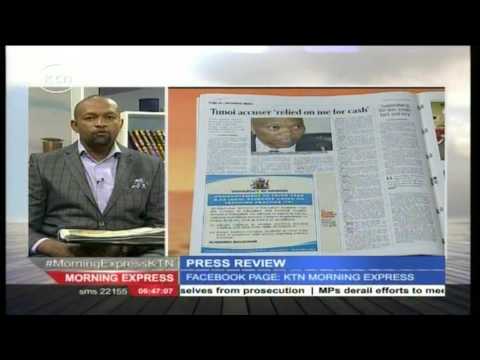 Nairobi Businessman spills more beans on Judge Tunoi's case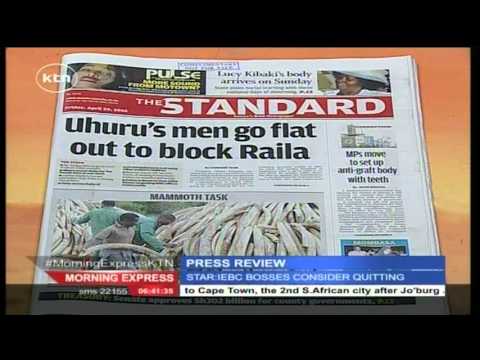 Moses Kuria puts plans in place to have Raila Odinga arrested in the next planned protest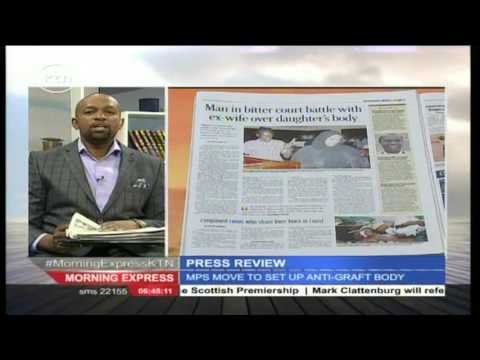 Husband and wife fight to bury the body of their deceased daughter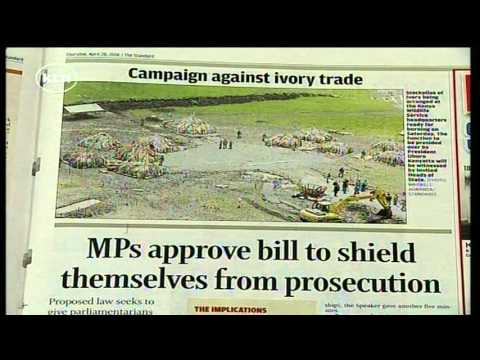 Kenya government to unmask faces of most dreaded poachers