By Lonah Kibet
The Kenya Union of Post Primary Education Teachers (Kuppet) has accepted the pay rise deal offered by the government which opens the way for teachers to call off the ongoing strike.
Mr Akello Misori, Kuppet's Secretary General said the deal was a big win for the union which apart from demanding for 100 per cent salary increment also pushed for harmonisation of salaries and allowances for the teachers and those of the civil servants.
"Our National Governing Council, the top decision making organ is meeting on Monday at 10.00 am to officially call off the strike following the new development," Misori told The Standard in Nairobi.
Misori said, "We are awaiting communication from the Teachers Service Commission (TSC) to work on details on return to work formula and officially seal the deal. But all the issues will be tabled before the NGC,"
He said the government should in future avoid engaging in skewed negotiations that would warrant teachers to go on strike to press for salary and allowances increment.
"We are hoping that this strike will be the last this century as the government must learn from the mistakes it has made," Misori stated.
Misori was flanked by among others National Chairman Omboko Milemba, Treasurer Mwethi Njenga, National Organising Secretary Paul Maingi, Vice Chairman Julius Korir, Deputy Secretary General Moses Nthurima, Women Representative Catherine Wambilianga, Ronald Tonui, Edwin Obwocha, and Sammy Chelanga.
Kuppet was demanding for 100 per cent increment of salaries and harmonization of allowances with those of the civil servants.
Civil servants were awarded salary increment in July this year but the teachers were left out leading to a protest from both Kuppet and the Kenya National Union of Teachers (Knut) culminating on the on-going strike.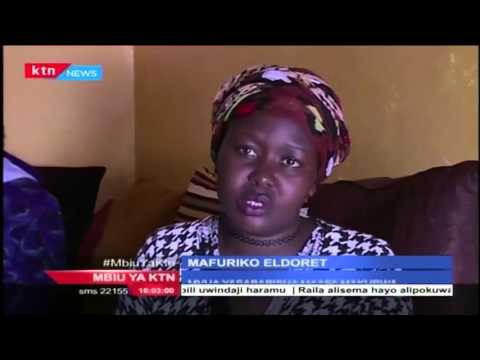 Mbiu ya KTN Taarifa Kamili 1st May 2016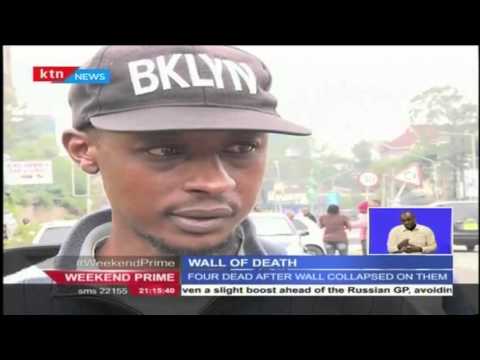 KTN Weekend Prime Full Bulletin 30th April 2016
Olympic wrestling champion fights off seven police officers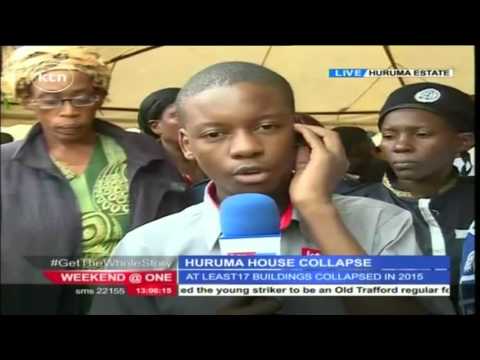 KTN Weekend at One Full Bulletin, May 1St, 2016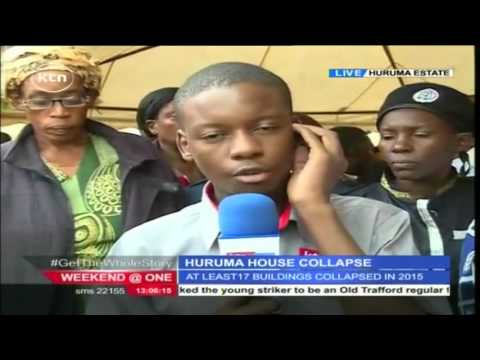 Two more bodies recovered at the tragic Huruma building collapse site raising death-toll to 14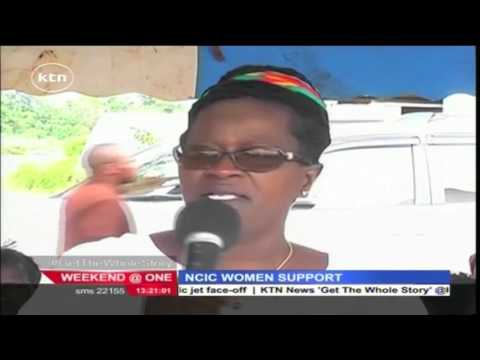 NCIC to seek support of women networks to spearhead peace keeping ahead of 2017 election