By Antony Gitonga                              
The government has now hit out at the South Sudan government over the killings and oppression of Kenyans seeking job and business opportunities in the country.

The Ministry of Foreign Affairs is now blaming the untrained security forces for the killings which have raised tension between the two countries.

After writing a protest note to their counterpart, the government has warned that the killings could lead to revenge attacks in the country.

According to the assistant minister of foreign affairs Richard Onyonka, the government was greatly concerned by the killings and mistreatment.

"We have written a protest note to the South Sudan government over the ongoing trend where Kenyans are being killed on weekly and monthly basis," he said.

The Minister said that the country hosts thousand of Sudanese in the country as refugees, employees and traders.

"We have hundreds of Sudanese in the country and we are concerned that the killings in South Sudan could see the same reciprocated here," he said.

Onyonka said that Kenya understood the challenges that the new country was facing but was quick to note that this was not enough reason to kill their neighbors.

"In the last one year, at least nine Kenyans have been killed in unclear circumstances in South Sudan with some shot outright by the security forces," he said.

The assistant minister was addressing the press in Great Rift Valley Lodge during a retreat to discuss the Public Benefit Organisations Bill 2012.

"South Sudan is a baby that Kenya would love to see grow up well but we are worried by how our people are been treated,"

Onyonka called on the South Sudan government to work on a mechanism where all foreigners including Kenyans would be protected.

"We are good neighbors who have assisted each other in various forums but we feel that enough is not done to protect Kenyans in South Sudan," he said

According to a statement presented in Parliament by Foreign minister Sam Ongeri, 24 Kenyans have been killed in South Sudan since 2008.

The issue raised a heated debate with Mps accusing the government of doing little to defend the lives of Kenyans in South Sudan.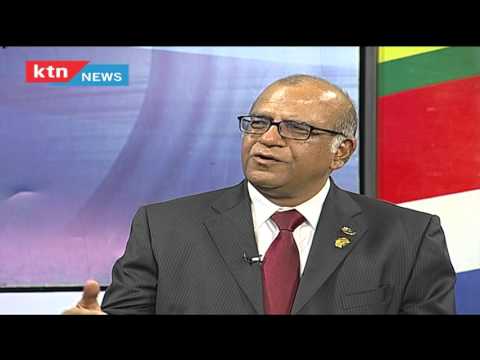 Business Today 29th April 2016 Chase Bank reopens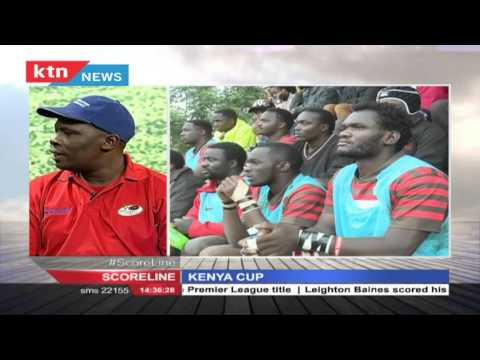 Scoreline 1st May 2016 - Kenya Cup Rugby Tournament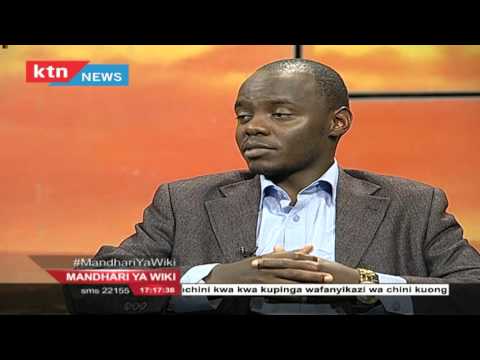 Madhari ya Wiki 1 Mei 2016 Uongozi wa Vijana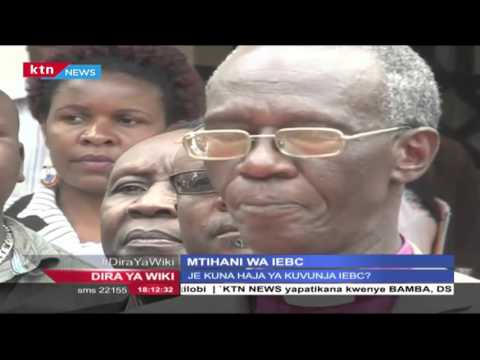 Dira ya Wiki 29 Aprili 2016 Makanisa yataka IEBC watoke ofisini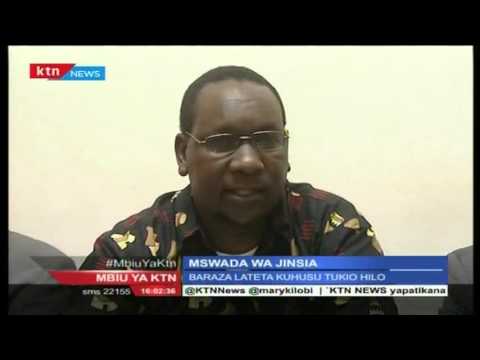 Mbiu ya KTN 2nd May 2016 Mswada wa Jinsia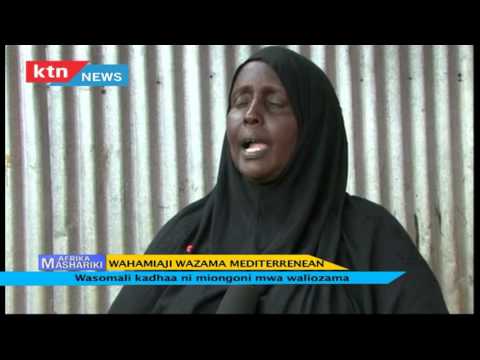 Afrika Mashariki 1 May 2016 Vita dhidi ya Uwindaji haramu