By KIPCHUMBA KEMEI
Hundreds of tourists were for the second day blocked from accessing and leaving Masai Mara Game Reserve by tour operators who were protesting over the poor state of the 60 km Narok-Mara road.
The operators who included tour guides and drivers blocked the dilapidated road on Friday using their vehicles and vowed not to open it until they were assured by Roads Minister Franklin Bett it would be fixed within one week.
Most tourists missed their schedules inside and outside the Mara. On Thursday, a similar group of tourists were stranded for six hours after locals who were protesting about the poor state of the same road blocked them at Ngoswani area.
The operators lamented that apart from taking time to access the reserve which also inconveniences their clients, they were being forced to incur heavy operational costs due to frequent break downs.
They also said chartered planes were doing brisk business because most tourists now prefer flying to their destinations, denying them business during the current peak season.
"We have protested over the state of this road for ten years yet nothing has been done to fix it. Why does the Government continue to market Kenya as the preferred tourist destination yet it cannot improve its road network?" asked Andrew Mungatana, the National Chairman of Tour Guides and Drivers Association.
Mungatana also said it was a shame that Narok County Council, the custodian of the reserve, had failed to improve roads inside the park yet it annually collect billions of shilling from tourism activities in Mara.
"The council charges each tourist entering the park 80 dollars and drivers Sh1, 000. How is this revenue being used when the roads inside the park that we use during game drive expeditions are in deplorable state?" wondered Mungatana.
Some placard carrying tourists also joined the protest, saying the poor state of the road was affecting their health.
"Apart from being a blot on the Kenya's image, we are inconvenienced. We have covered only 20 km and I'm feeling tired and sick. This is a matter which needs urgent Government intervention," lamented Manoe Konings, from Mastrich, Holland.
She said Kenya has the best tourist destinations but due to the poor state of roads leading to the attractions, it is losing the market to other emerging destinations.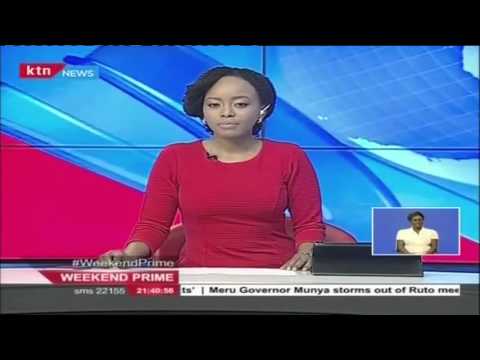 KTN Weekend PrimePart 3 Sports 6th Feb 2016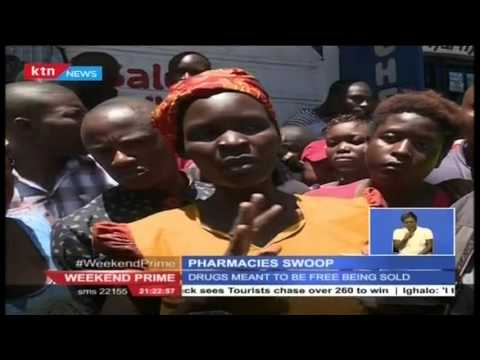 KTN Weekend Prime Full Bulletin Part 2 6th February 2016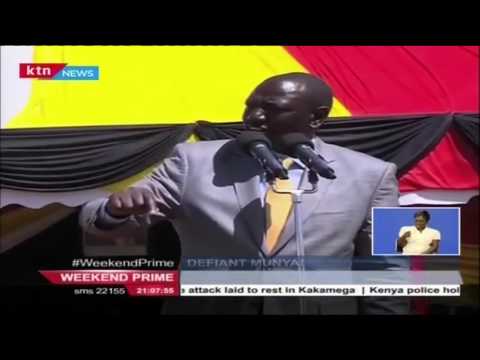 KTN Weekend Prime full bulletin part 1 6th February 2016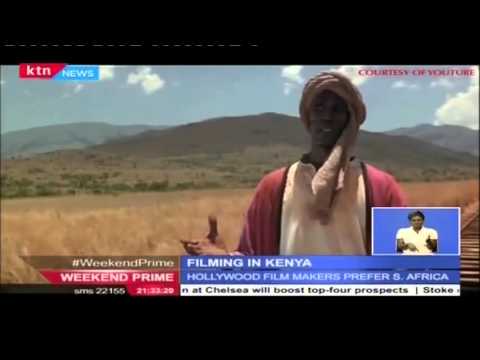 Angelina Jolie to feature in Westgate raid film that will be shot in Kenya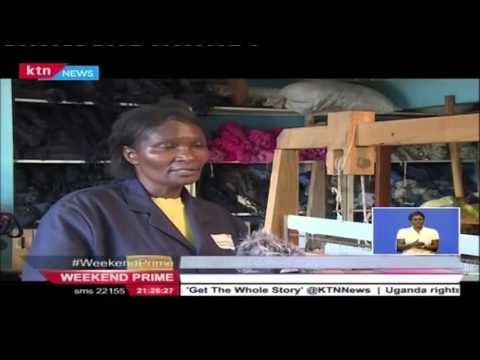 Art for Crime: Kariobangi group efforts against crime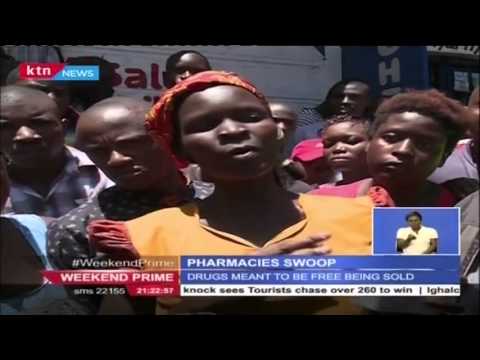 Pharmacy boards now targets illegal clinics