By Digital Reporter
High Court judge Justice Jean Gacheche became the latest scalp to be claimed by the Vetting Board after she was found unsuitable to continue serving in the Judiciary.
A verdict delivered by the Vetting Board accused Justice Gacheche of using her powers inappropriately and failing to follow the text and spirit of the Constitution.
She was accused of eroding the confidence of the judiciary with her questionable rulings as she exhibited severe deficiencies as judge.
The Vetting Board however did not find any evidence or complaints of corruption during her service but found her responses to complaints raised as inadequate.
Three more judges were cleared to serve. Justices Wanjiru Karanja, Jessy Lessit and Msagha Mbogholi were found as suitable to continue presiding over cases in the judiciary.
Gacheche joins the list of failed judges that includes Justice Mohammed Ibrahim of the Supreme Court who was found unsuitable to serve in the judiciary due to inordinate delay in delivering judgments.
Court of Appeal Judge Roselyn Nambuye was recently found unfit to serve in the judiciary as the vetting board chaired by Sharad Rao said she delayed cases and in so doing delayed justice.
Justices Emmanuel Okubasu, Riaga Omollo, Samuel Bosire, and Joseph Nyamu were similarly found to be of wanting integrity and were shown the door after several years of experienced service at the helm of Kenya'sjudiciary.
The vetting board said the judges did not exhibit the integrity test required of them as judicial officers. The board blamed the judges for lacking independence, showing bias towards the high and mighty in society, favouring impunity and limiting democratic expression.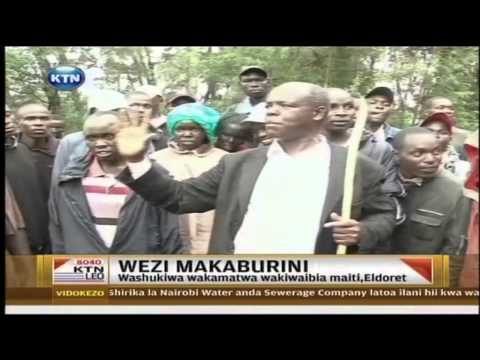 Beware : These thieves will not let the dead rest in peace until they rob them of their possessions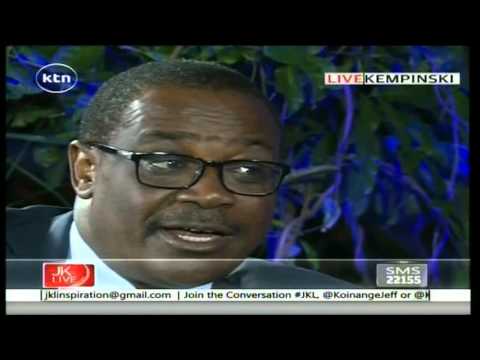 Jeff Koinange Live with Nairobi Governor Dr. Evans Kidero part 3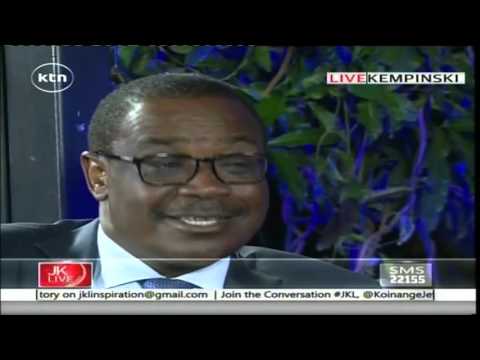 Jeff Koinange Live with Nairobi Governor Dr. Evans Kidero part 2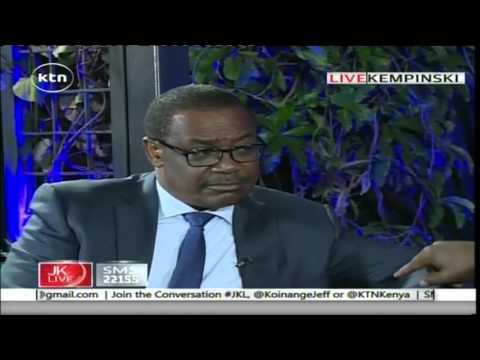 Jeff Koinange Live with Nairobi Governor Dr. Evans Kidero part 1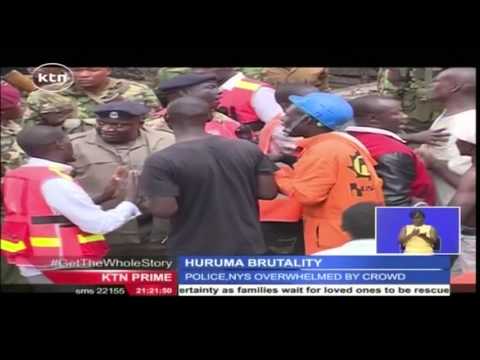 Savage police brutality caught on camera during Raila's visit to Huruma Tragedy site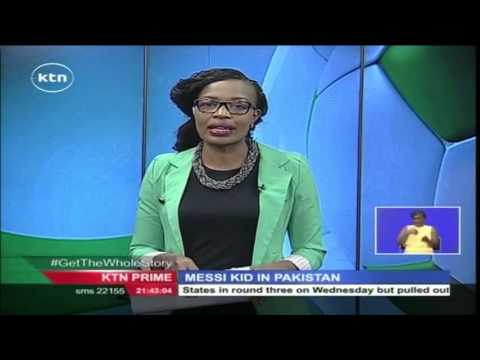 Murtaza Ahmedi is now playing in the streets of in Quetta, Pakistan