By Boniface Ongeri
The Degodia Clan in Wajir County has resolved to retain both Governor and women representative seats in the next General Election.
This follows a three-day meeting where the clan decided to share other elective seats but hold the two, adding that it formed the majority in the county.
The clan, however, said it would equitably share the remaining seats with other clans in the area.
The meeting, held at Desheg Location on the northern periphery of Wajir town, came to a close with members declaring that they will seek county positions in Mandera County, including the newly created Banisa and Mandera parliamentary seats.
The Desheg declaration was signed by Minister for Northern Kenya Development and Wajir East MP Mohammed Elmi, Mandera Central MP Abdikadir Mohammed and Wajir West MP Adan Keynan, among others.
Council of elders
The caucus also resolved to form a Degodia council of elders that will work closely with all groups to "vigorously defend the clan's rights and interests".
The Degodia council of elders will be mandated to ensure the resolutions are met and shared with other clans in the county.
"The unity of Degodia is paramount irrespective of physical and political boundaries. We shall not shy from agitating for our rights but we shall safeguard and respect the rights of those living with us," the declaration reads.
The meeting brought together elders, religious leaders, professionals, women, the youth and political leaders.
Ahmed Abdullahi, Mohammed Abdi, Abdirahaman Abass and Mohammed Omar who have expressed interest in the Governor's seat were present.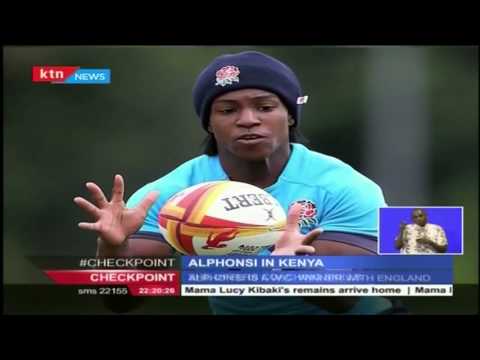 Retired Rugby lady veteran Alphonsi believes in Kenyan Rugby ladies team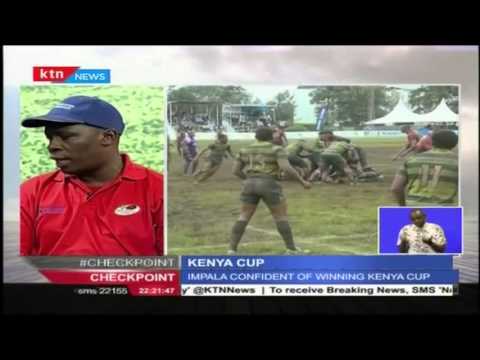 Impala Saracens coaching Director Fred remains confident of a win against Kabras Sugar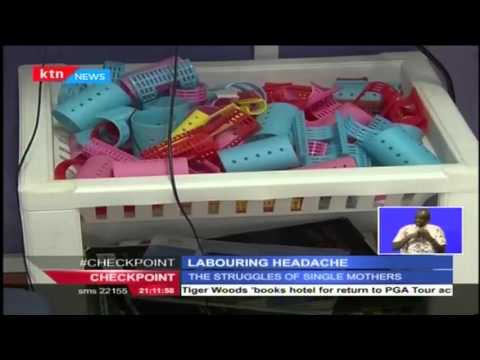 Labouring Single Mothers talk of their parenting turmoils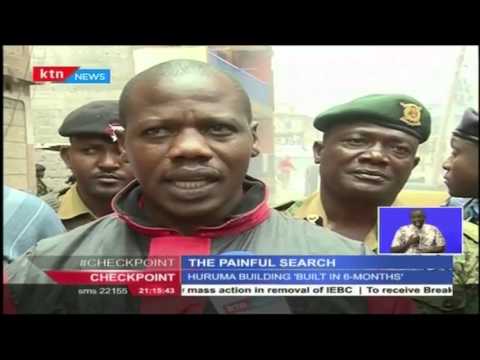 Optimistic Relatives painfully search for bodies after the Huruma tragedy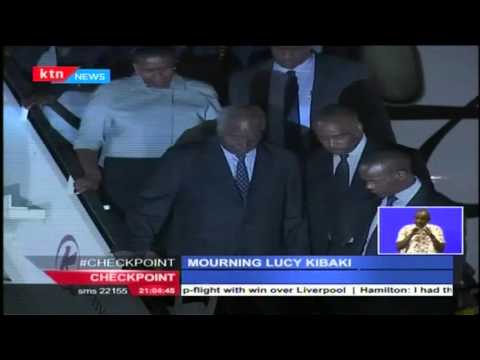 The late Mama Lucy Kibaki's body arrives at JKIA and Uhuru declares 3 days of national mourning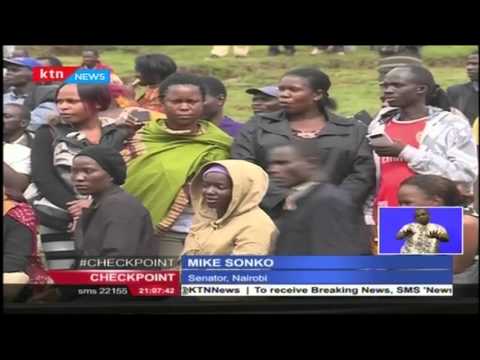 President Uhuru and Opposition Leaders fail to turn up at Labour Day celebrations