By Willis Oketch
A terror suspect believed to have thrown a hand grenade that killed a security guard in Mombasa has been charged with murder.
The grenade attack took place at a pub in Mombasa two months ago.
The suspect, Thabit Jamaldin Yahya, was, however, remanded in custody by Justice Maureen Odero until July 31 when he will come up for plea.
Yahya, who has been at the Coast General Hospital where he was admitted after the incident, was brought to court by police under tight security.
The suspect, who was in a wheelchair, as he cannot walk following injuries he sustained during the incident, faces charges that on May 15 at Bella Vista Hotel in Mombasa County, jointly with others not in court, he murdered Mary Cheptirim.
Justice Odero ordered the deputy registrar to look for a Lawyer who will defend Yahya.
The judge also ordered the prosecution led by State lawyer Muteti Muasya to bring a psychiatric report showing if the accused was mentally and physically fit to stand trial following the injuries he sustained.
Arrested on scene
During the attack, police arrested the suspect immediately after the incident and connected him with the crime.
He was arrested after scene of crime and bomb experts collected a pin plucked from the device before being lobbed at the target.
The police also recovered a pistol on the scene. Both have already been taken to fingerprint and ballistic experts.
LAST WORD: Grounded KQ planes after pilots strike 28th April 2016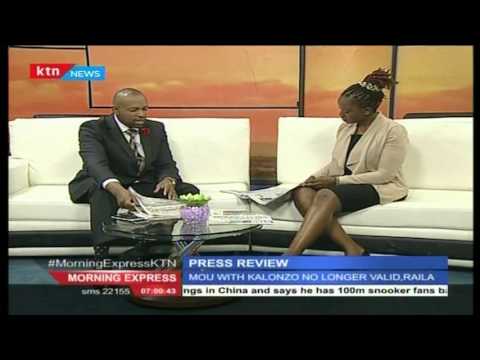 The youngest child to be radicalised is just four years old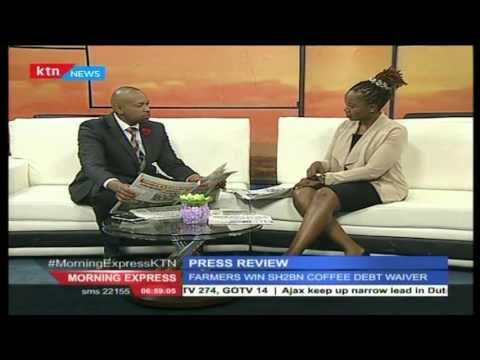 These are the promises that will always be broken by politicians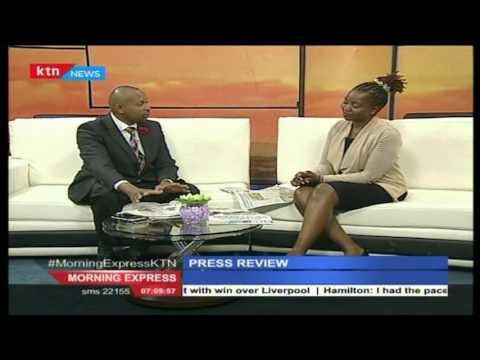 Why Willy Paul and Bahati have been locked out of Groove Party 2016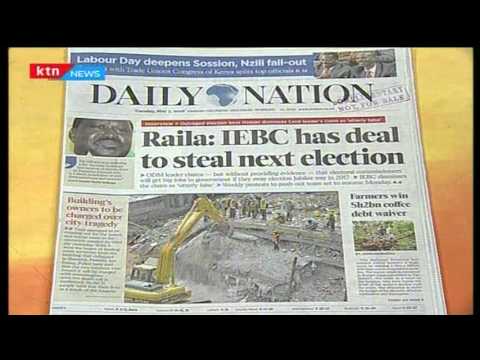 Raila Odinga 'reveals' the pact between IEBC and Jubilee government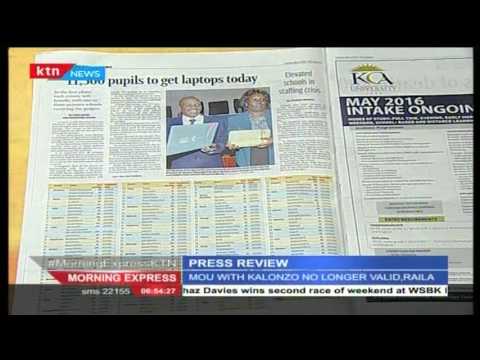 Will your kid get a laptop? Here are the details about the first distribution