By PAUL GITAU
Those who have always suspected that Malindi has become an extension of the Italian region of Sicily have even greater reason to worry.
The Law Society of Kenya (LSK) says it has evidence that the coastal town is firmly in the grip of the Italian Mafia, which controls and compromises the administration of justice.
It is generally easy for international criminals to hide in Africa because of its weak law enforcement systems and porous borders but Mr Mutua says the case of Malindi is one of the worst.
He says for a long time the Italian Mafia has had immense influence over the security apparatus and judicial system in Malindi, enabling "a climate of impunity" to hold sway.
"They have taken full control of Malindi. They are in control of police, courts and lawyers," he told The County Weekly in an interview.
"Malindi is controlled by foreigners. They have established a club of impunity. The town is full of foreign thieves and it is very easy for anyone to come and stay here," added Mr Mutua.
But coast police boss Aggrey Adoli dismisses the allegations by the LSK boss saying police have arrested many criminals who have been hiding in Malindi and other coastal towns.
The police boss, however, admits that because of the huge tourism industry, Malindi has been a magnate for European fraudsters, many of whom sneak in as tourists and stay on.
"Some come as tourists or to attend weddings and eventually find their way into the country," he told The County Weekly.
Malindi-based government officials, lawyers and local residents have been unwilling to speak about the issue with our journalists as though they were sworn to a code of silence.
Well-placed sources say most of the criminals who have turned Malindi into their hideout come from Italy, Germany and eastern European countries and the majority engage in drug trafficking.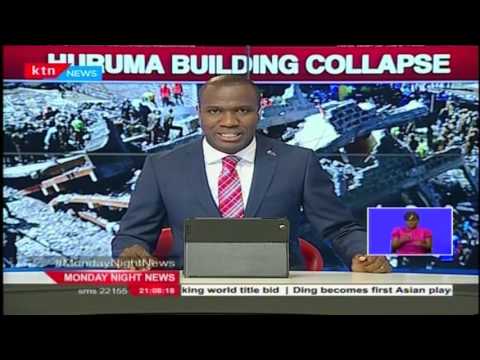 KTN Monday Night News Full Bulletin, May 2Nd, 2016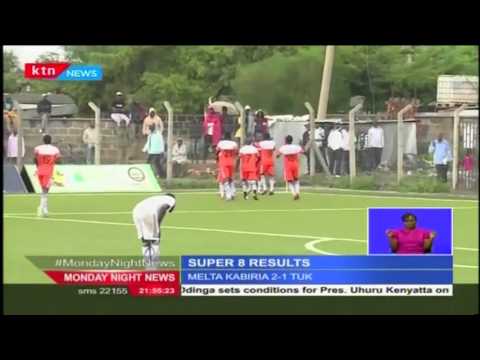 Kayole Asubuhi holds Jericho All Stars to a 1 -1 draw in Sportpesa Super 8 premier league match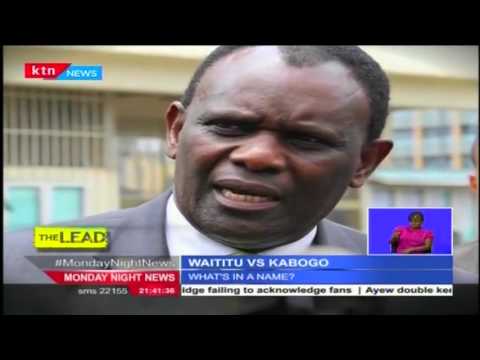 The Lead: Is Kabete MP Ferdinand Waititu using his brother's academic papers as his?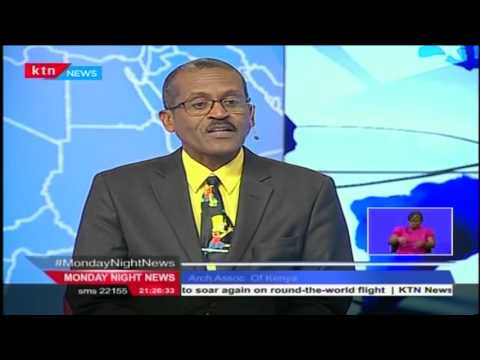 Monday Night Interview with chairman of Architectural Association of Kenya, Engineer Evans Goro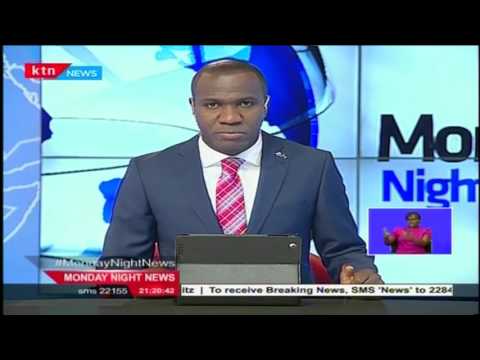 Eight girls and one man caught stripping and taking nude photos in a public park in Kisumu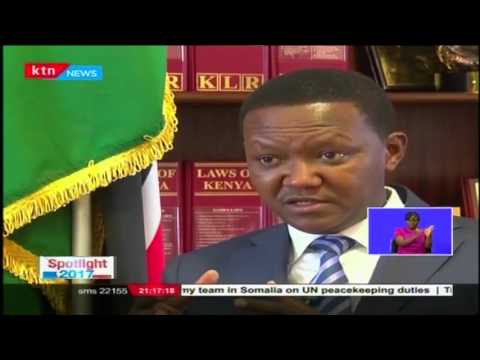 Spotlight 2017: Can Alfred Mutua overtake Kalonzo Musyoka as the Ukambani kingpin?