After the end of the match, Kemboi and Njeri are said to have left the club together. In an interview with The Standard at her hospital bed, Njeri, who operates a restaurant in the town, said Kemboi offered to drop her home and she accepted.
The woman claimed she requested the athlete to stop at a fast food restaurant in Eldoret town, which he did.
She returned to the car and they then proceeded to West Indies estate where she lives with her parents.
On reaching the gate leading to their compound, she said Kemboi parked the car and locked the doors.
Started fighting
"I asked him why he had locked the doors but he asked me to have sex with him. I told him I cannot have sex with a stranger," she said.
She added they started fighting in the car before he opened the door. The woman claimed she jumped out of the car but as she opened the gate, she realised she had left her purse and went for it.
She alleged they fought the second time before Kemboi allegedly removed a knife and stabbed her on the chest.
But Kemboi in a separate account denied stabbing her but admitted that he was the one who dropped her home.
He claimed Njeri conspired with two men to rob him.
"The attackers, who she had met when she went to a fast food hotel, called me by name. They ordered me to give them money and a scuffle ensued before one of them attempted to stab me," said Kemboi.
The assailants, according to Kemboi, missed him and stabbed Njeri before they took off.
Foreign currencies
Njeri's father Charles Mweya, who at the time of the incident was at home, said his other daughter Millicent Otieno informed him someone was being beaten at the gate.
"We rushed to the gate and saw a vehicle speeding off. My daughter was lying down writhing in pain," claimed Otieno.
He said Njeri was unconscious and was bleeding profusely. They rushed her to Mediheal hospital where she is undergoing treatment.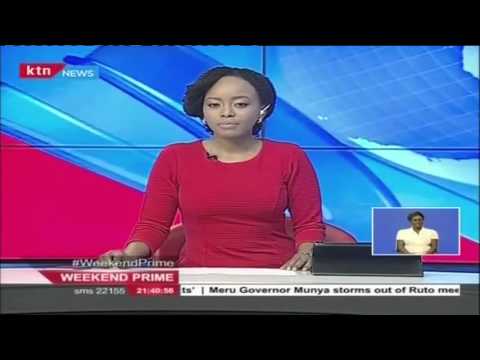 KTN Weekend PrimePart 3 Sports 6th Feb 2016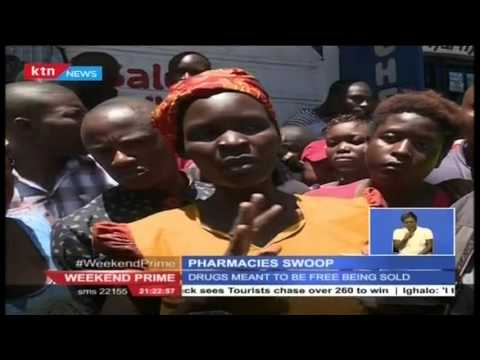 KTN Weekend Prime Full Bulletin Part 2 6th February 2016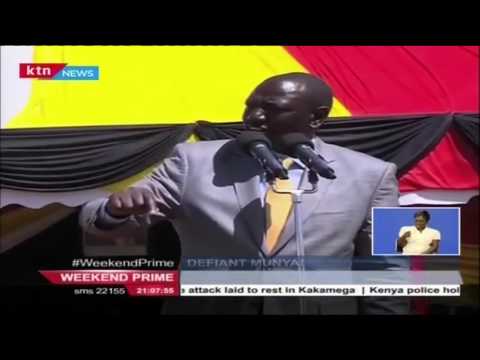 KTN Weekend Prime full bulletin part 1 6th February 2016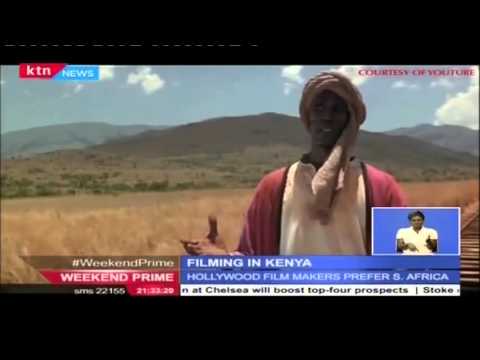 Angelina Jolie to feature in Westgate raid film that will be shot in Kenya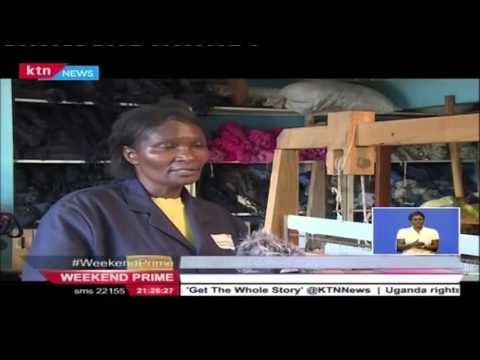 Art for Crime: Kariobangi group efforts against crime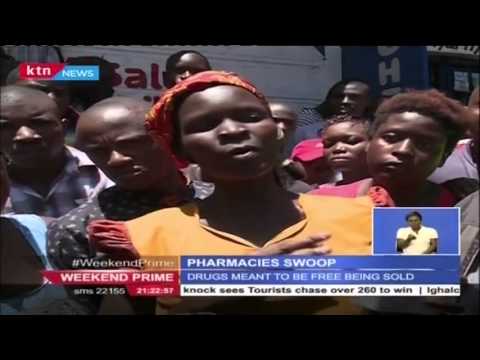 Pharmacy boards now targets illegal clinics