By Standard Digital Reporter
Police and Kenya Wildlife Service officers have launched a manhunt for suspects from Kitengela who killed six lions that strayed from Nairobi National Park. The lions mauled 28 sheep on Wednesday morning .
KWS director Dr Julius Kipng'etih confirmed the killing of the six lions and 28 sheep and said the cats had strayed from the park.
"We have to arrest those behind the killings. They have to face the law", said the KWS director.
The lions had attacked and killed eight cows in the same area on Monday night and locals ganged up and killed the stray lions after the Tuesday incident.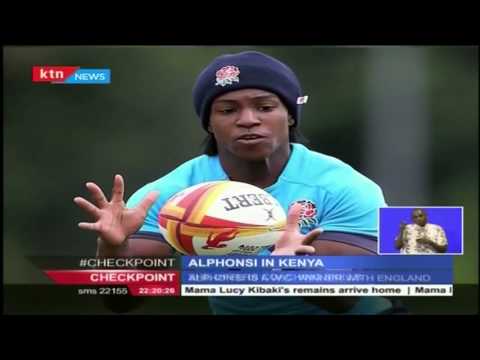 Retired Rugby lady veteran Alphonsi believes in Kenyan Rugby ladies team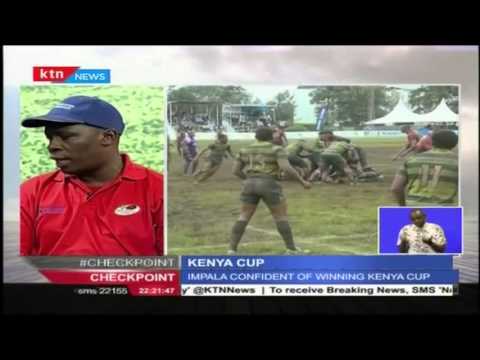 Impala Saracens coaching Director Fred remains confident of a win against Kabras Sugar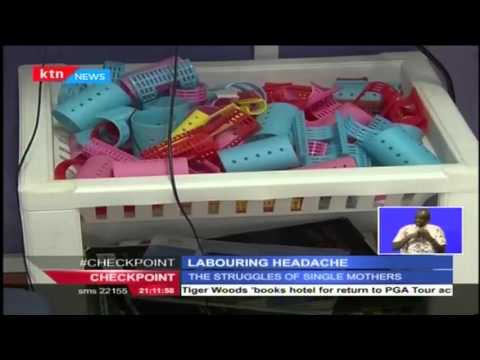 Labouring Single Mothers talk of their parenting turmoils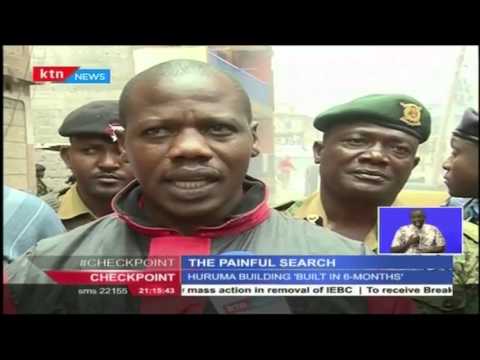 Optimistic Relatives painfully search for bodies after the Huruma tragedy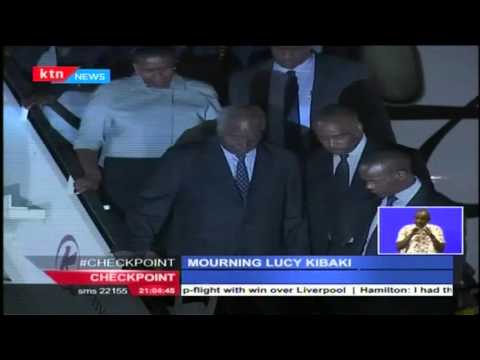 The late Mama Lucy Kibaki's body arrives at JKIA and Uhuru declares 3 days of national mourning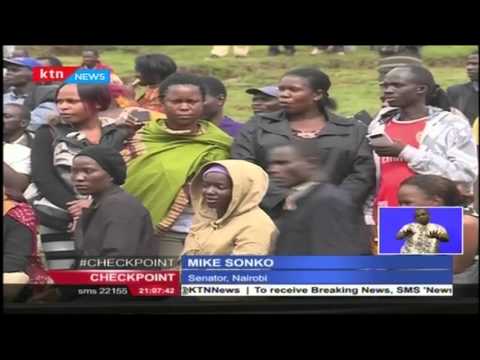 President Uhuru and Opposition Leaders fail to turn up at Labour Day celebrations